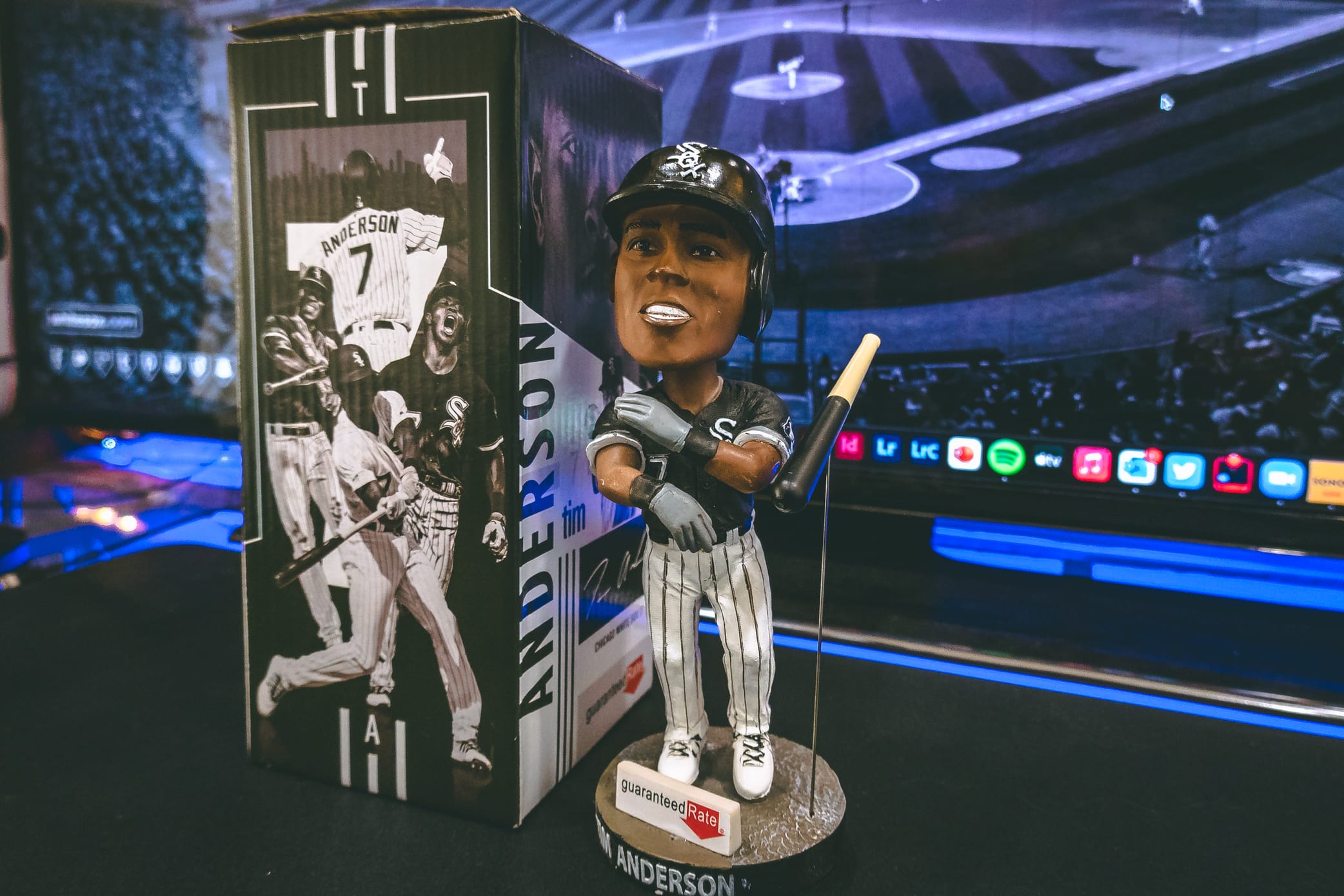 Epic Bat Flip Bobblehead
Tim Anderson is the coolest players in the game. And here's proof. The White Sox will give away his bat flip bobblehead which captured the most iconic moments of his career. This isn't the first time Chi-Town's Sox honored the former batting champion with his own bobblehead doll. However, this one represents the true essence of Anderson and his cultural impact on the sport.
With a runner on second, two outs, full count in a tied game in the fourth inning, the stage was set for one of the more generational-changing moments in recent baseball history. Anderson stood in the box and absolutely exploded on Royals' pitcher Brad Keller's fastball and sent it to the stands in deep left field. He knew it was gone immediately and as he stared the ball down, he backpedaled and threw his bat down the third baseline. This moment may be light to some, but baseball players usually decide to quietly celebrate their on-the-field success, suppressing bursts of emotion that may be boiling inside of them. leaving them as they rounded the bases.
Not Anderson. Not then and not now. Since then, many in the league have followed his lead. Home run celebrations seem to be a competition now. From golf carts in the dugouts to huge gold chains and dance routines. Don't get it twisted, and never forget, Anderson is the Bat-Flip OG.
The bat flip Tim Anderson Bobblehead was originally supposed to be released May 30, 2020, in a game against the Minnesota Twins but was postponed due to Covid. This year, White Sox fans will get to grab their TA bobblehead this Saturday as he will match up against one of the game's best center fielders in MLB Cedric Mullins and his Baltimore Orioles. Anderson and Mullins currently sit 26th and 27th in batting average at .296 and .294 respectively. T.A. has been one of the top all-around ballers this season. He ranks second in fielding percentage for all American League shortstops and is third in batting average for shortstops across the league — and No. 1 in sauce.


Premium Materials
The Xbox Series X is tall. That's just how it is – we don't make the rules. Those rules? They state that the Xbox Series X is too damn tall. It won't fit in your entertainment center. Instead, it will be an ever-present eyesore in your living room. Unless, of course, you buy some Xbox Series X skins from dbrand. Not only will a set of Xbox Series X skins help your new gaming refrigerator blend in with your tasteless decor, they'll also protect it from accidental scuffs or scratches. That's because every Xbox Series X skin is made from authentic 3M vinyl – the very same vinyl you'd use to wrap the cars in Forza, if you could afford any of the cars in Forza. This means that dbrand's Xbox Series X skins are durable, true-textured, and only 0.23mm thin. Plus, the patented adhesive means you can remove Xbox Series X skins whenever you want, with no gunk in sight.

Get Yours HERE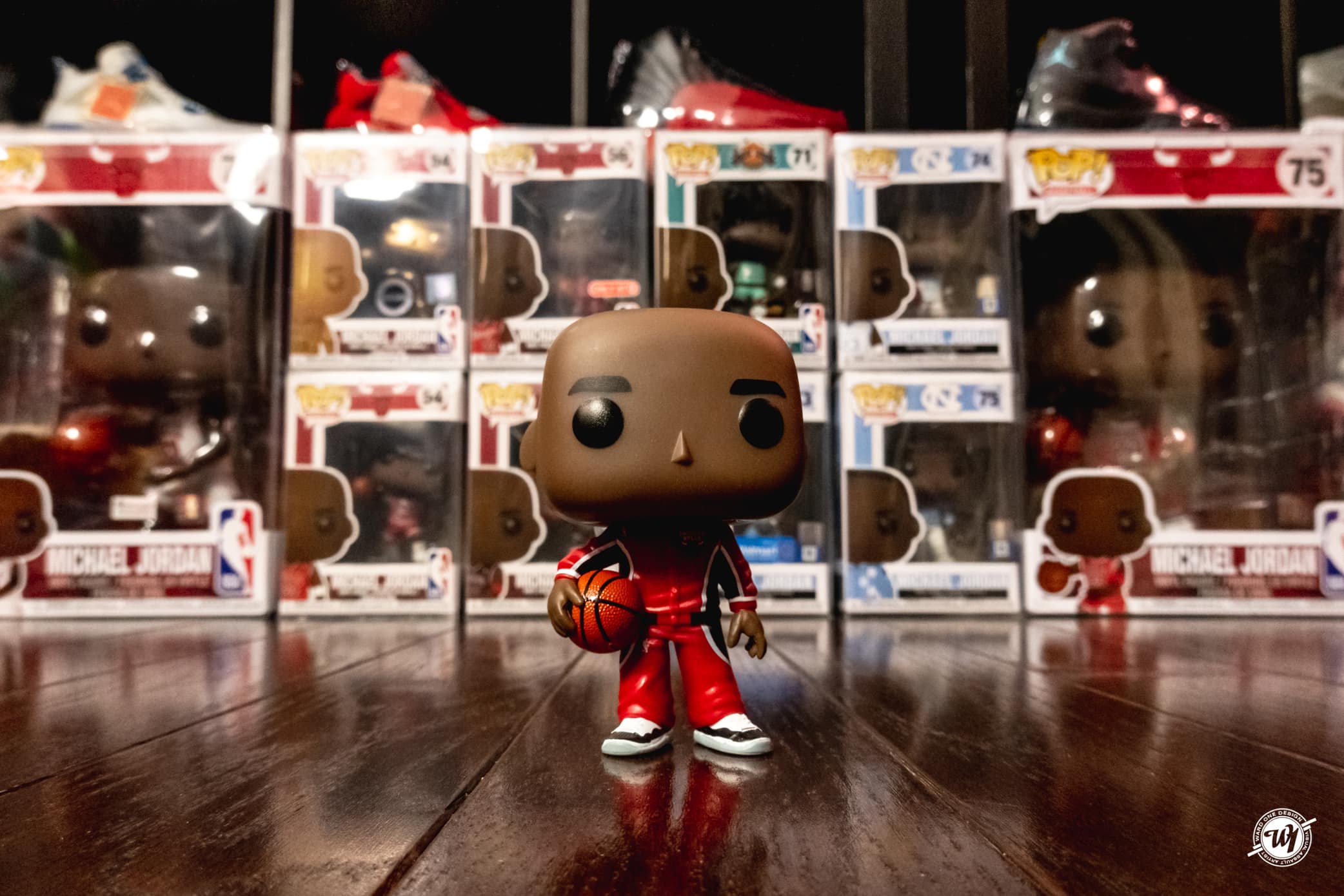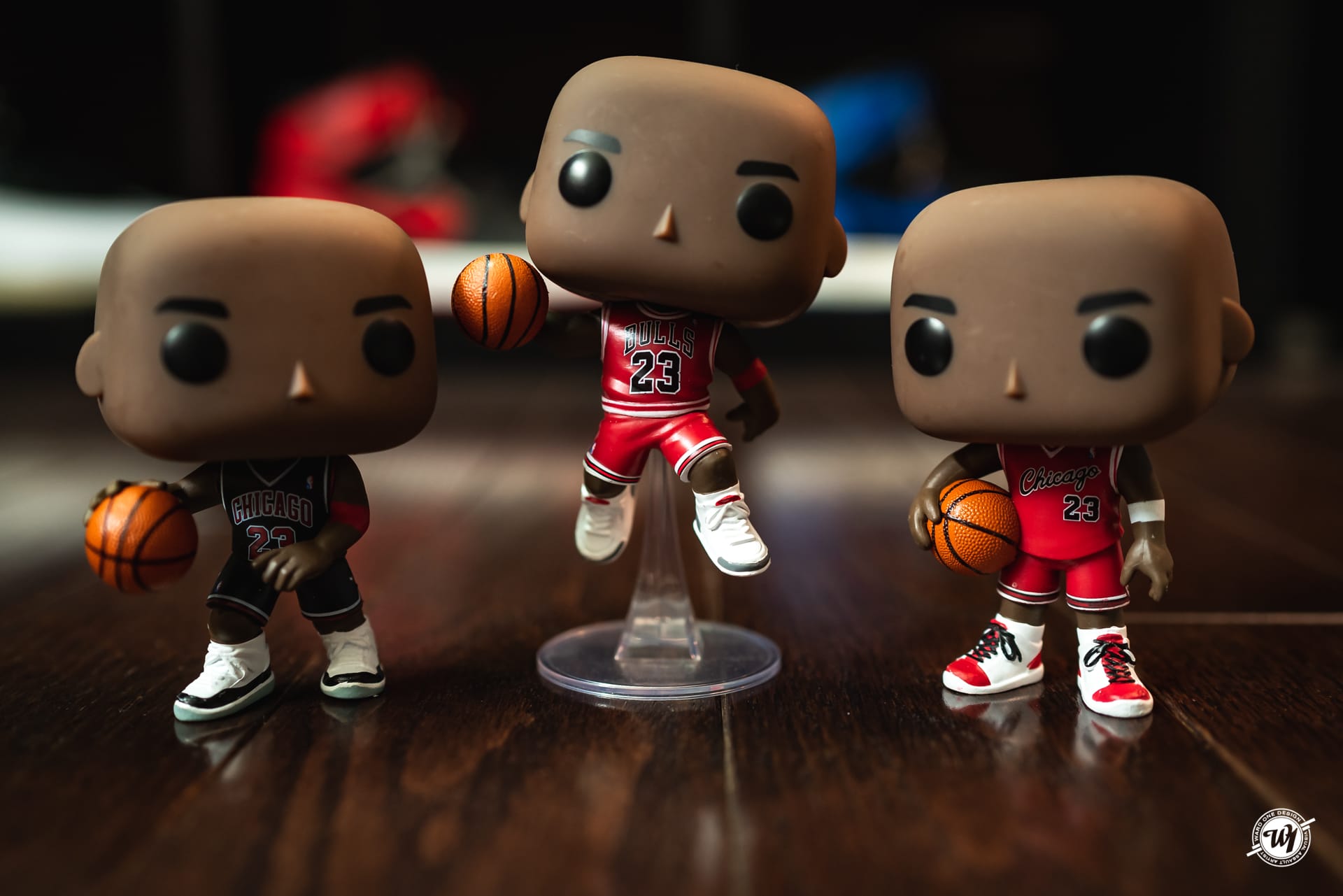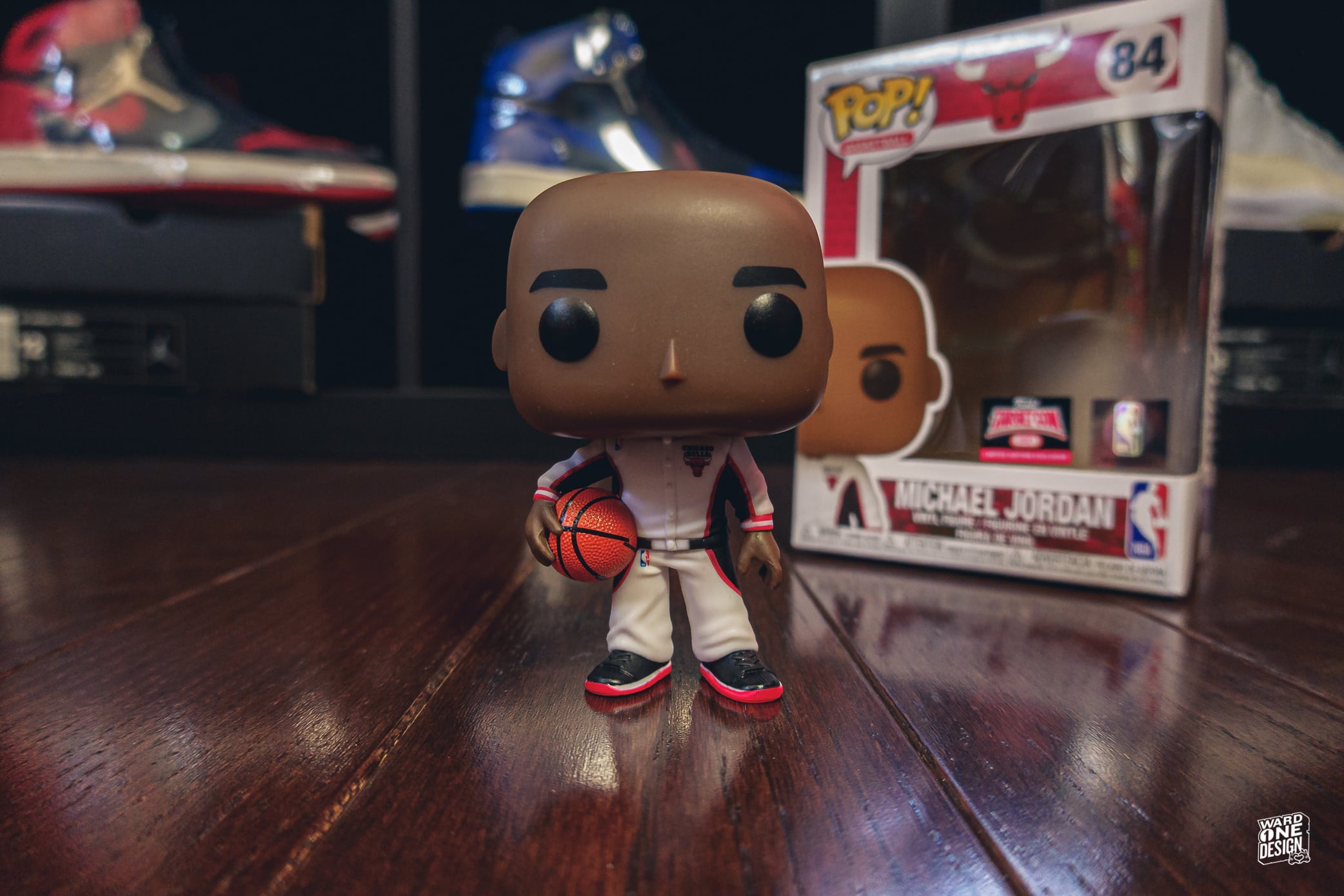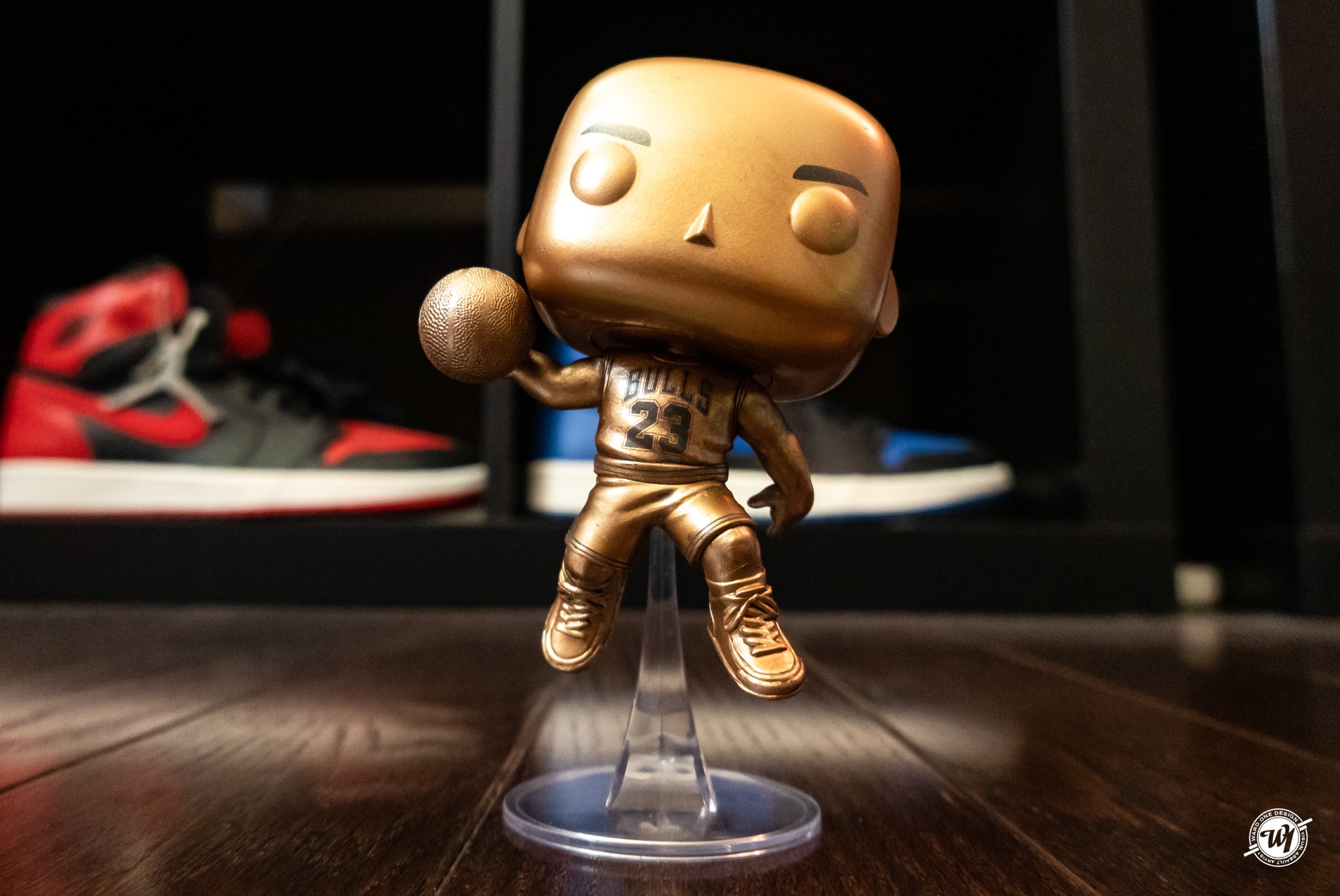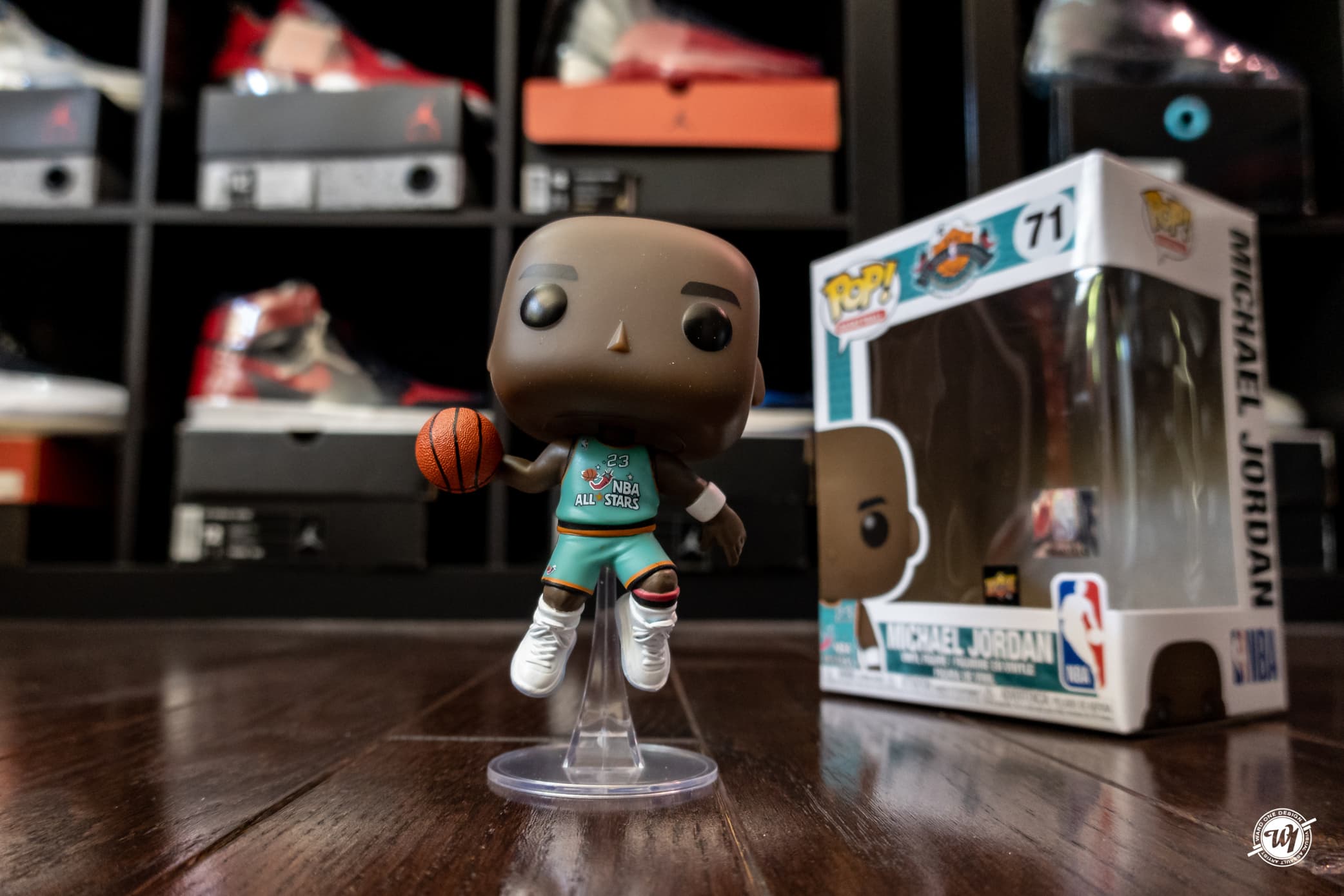 Funko POP Michael Jordan
Funko has unveiled a new series of sports related Funko Pops, and they're all dedicated to His Airness. For you youngins, that means they're Michael Jordan Funko Pops, and quite frankly they look legit as the man himself. There will be three total Funko POP Michael Jordan. There's the standard one doing his iconic dunk pose, and then there are two retailer exclusives. The first will be from Target, and it features Mike in a more casual pose in his red home uniform. The final exclusive will be available at Fanatics, and it features Mike in his black pinstripe uniform in a dribbling pose.
Also released in early 2020, this All-Star Michael Jordan Funko Pop! figure was an Upper Deck Exclusive and comes in at #71 in the Pop! Basketball series. The four-inch figure features the legendary Michael Jordan with in his classic 1998 All-Star Game jersey. Exclusive to Upper Deck, each figure comes in it's original box with the Upper Deck Exclusive sticker on the window.