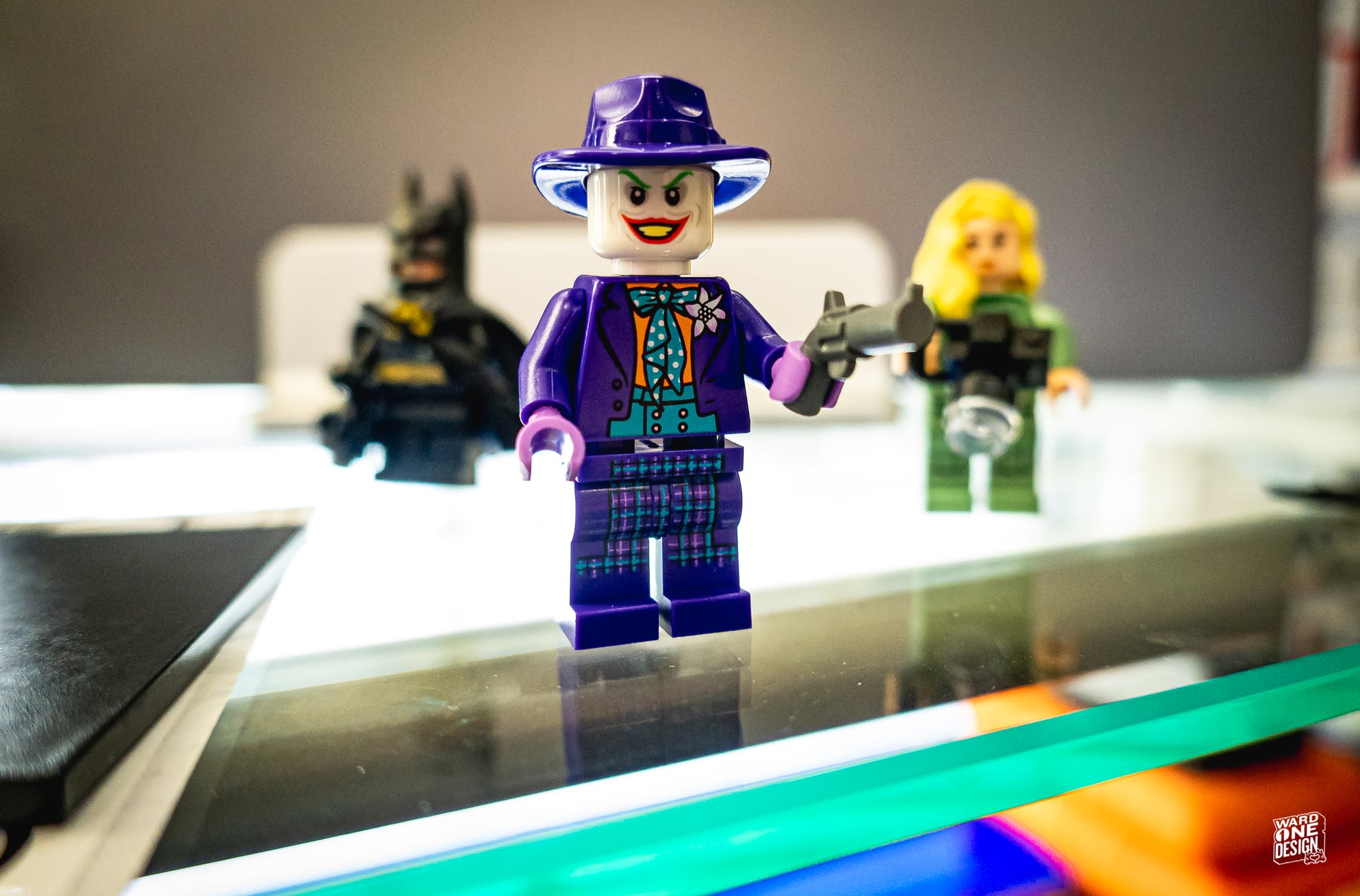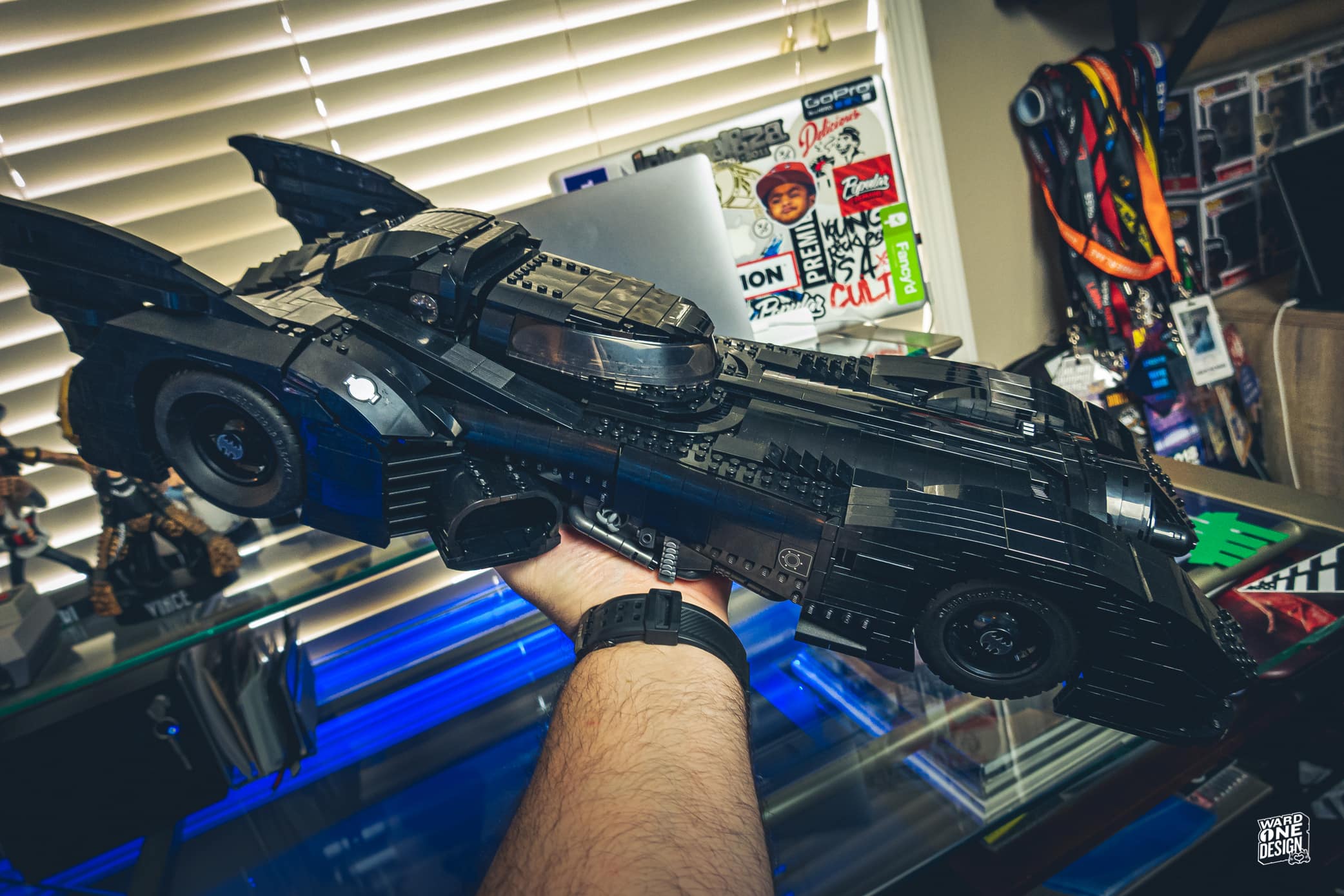 LEGO 1989 Batmobile
LEGO has just revealed the Ultimate LEGO 1989 Batmobile. Batman™ fans and anyone who appreciates cool cars will love the LEGO® DC Batman 76139 1989 Batmobile™ model car kit for adults. This beautifully detailed LEGO brick building toy replicates the classic curves of the famous Batmobile car, as seen in the 1989 Batman movie. Measuring over 60cm long and built from 3,306 pieces, the model offers a challenging and rewarding build. Die-hard fans will love authentic features such as the slide-open cockpit with a new-for-November-2019 wraparound windshield element, 2 hidden machine guns with a pop-up function activated by turning the turbine exhaust, and decorative grappling hooks on each side of the vehicle. The Batman toy car comes with a rotating display stand (with an attached information plate with 1989 Batmobile statistics) for ease of viewing from any angle. A must-have for all Batman fans, this super-hero toy construction set also includes 3 new-for-November-2019 minifigures—Batman with a cape that matches his 1989 movie outfit, The Joker™ and Vicki Vale™—plus a brick-built minifigure display stand.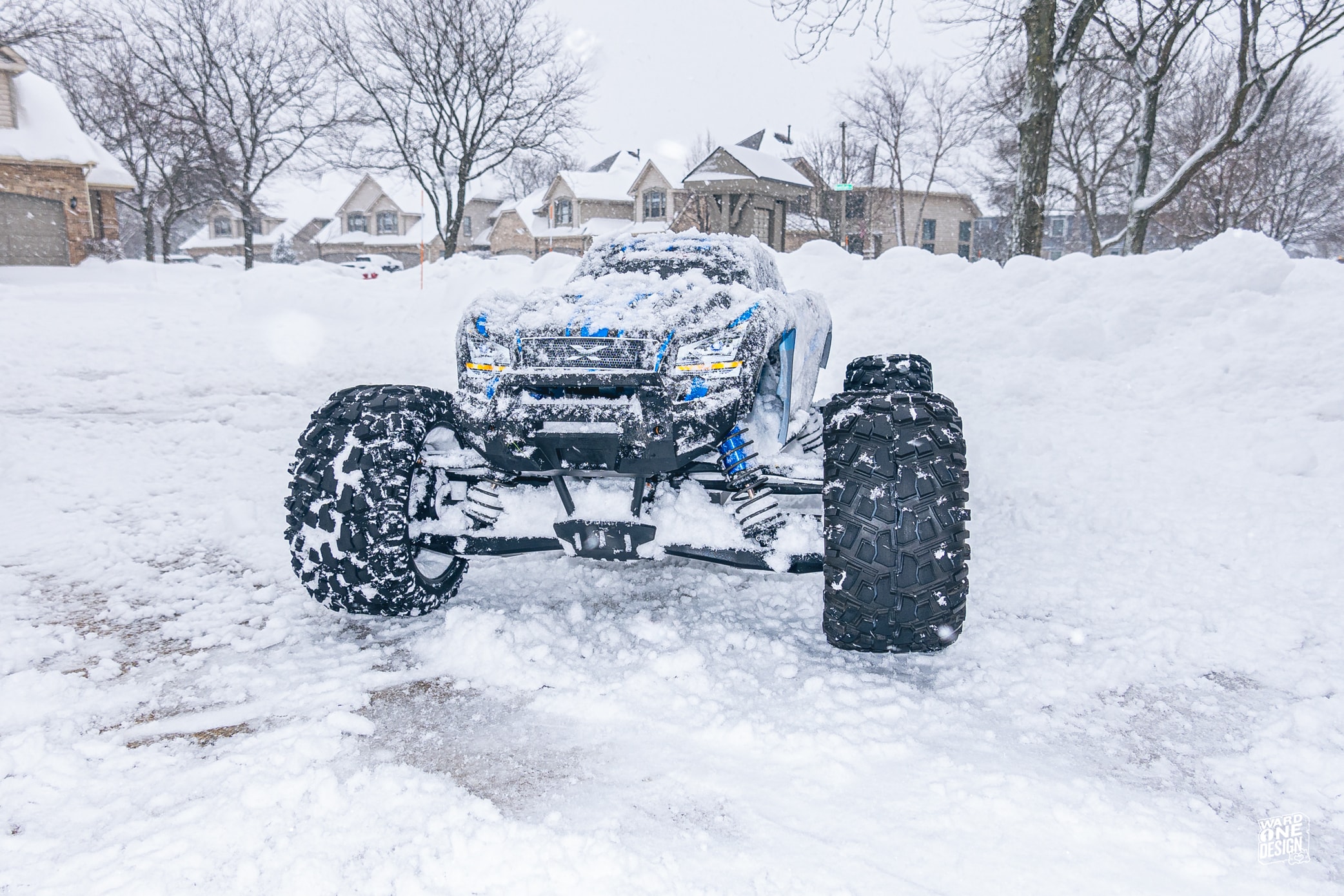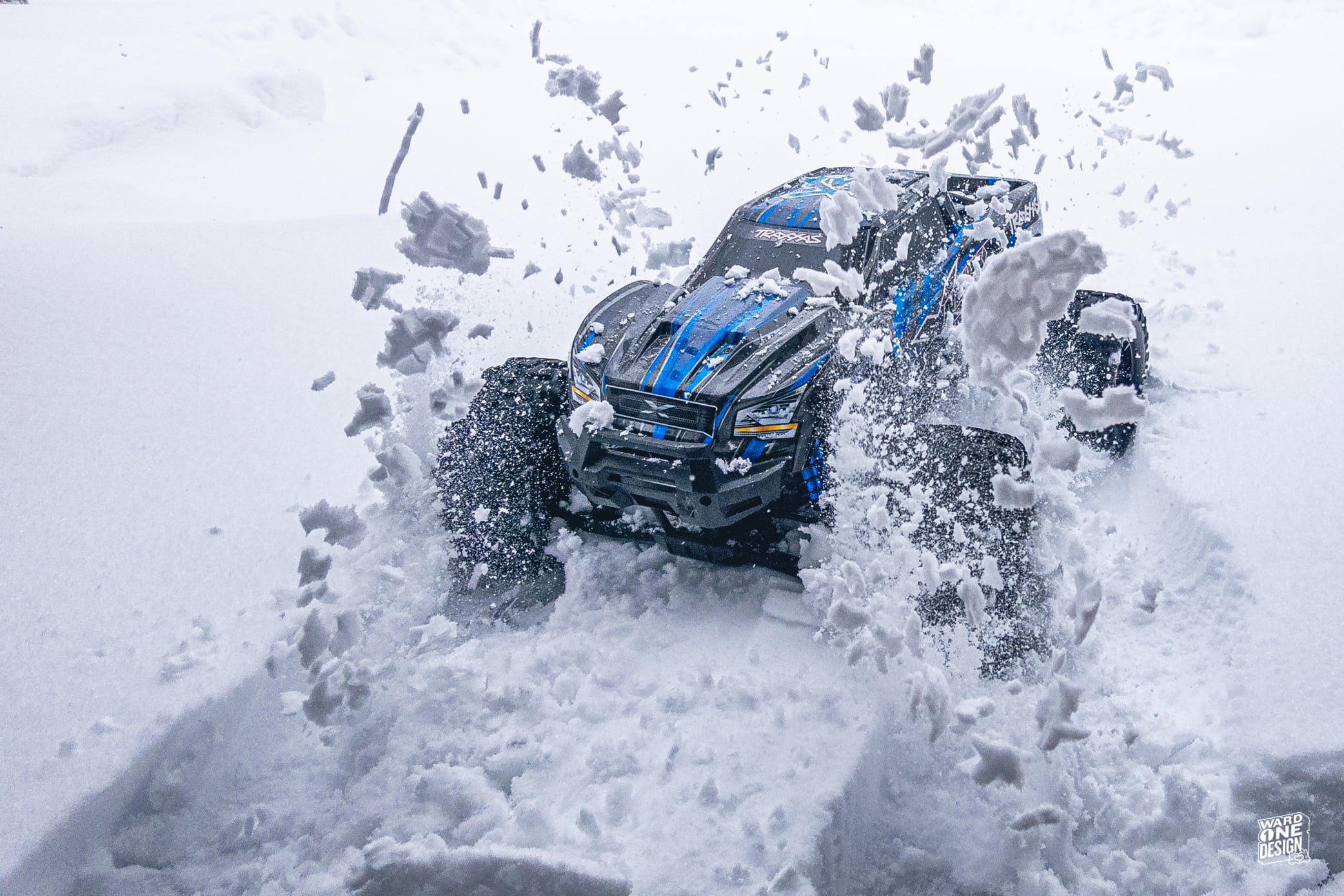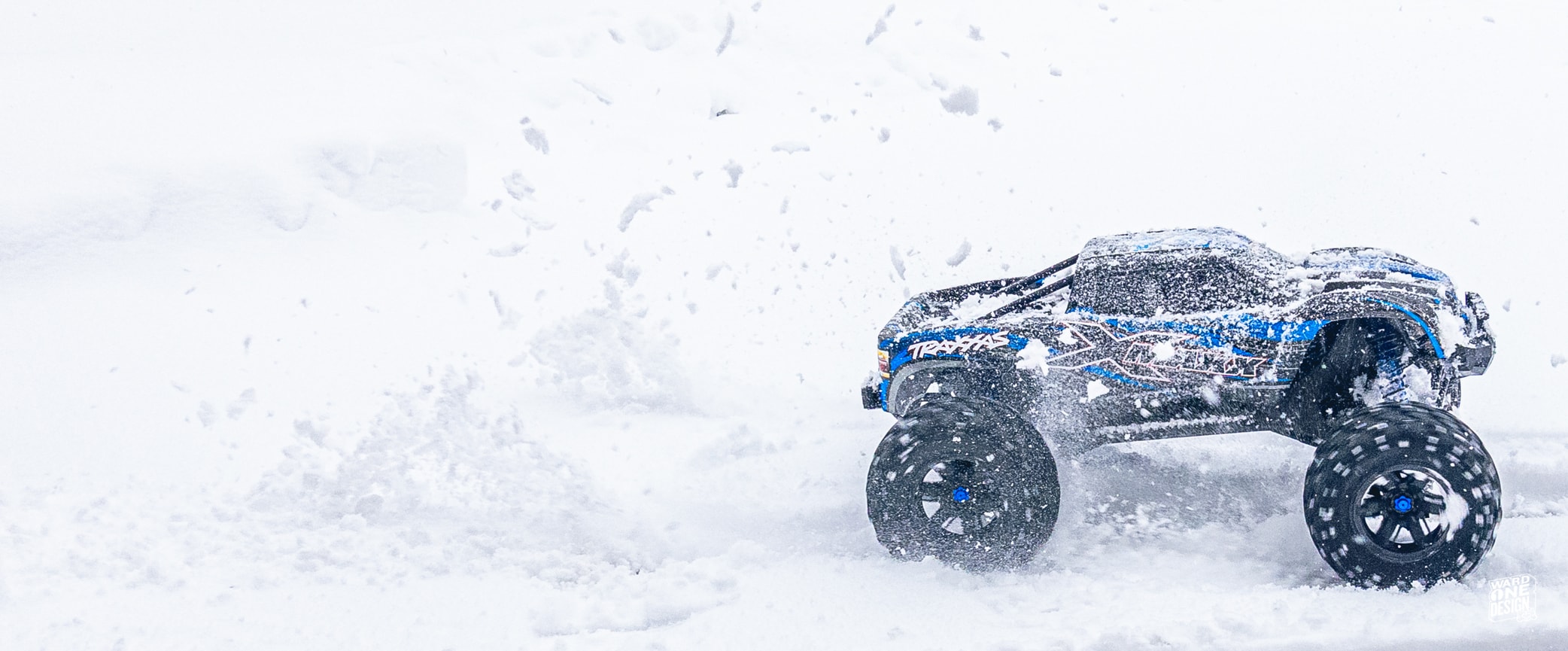 Winter 2021 x Traxxas X-MAXX
Unrelenting 4X4 power, mammoth size, and award-winning innovation make X-Maxx the ultimate monster truck. With 30+ volts of extreme 8S power, X-Maxx defies physics, unleashing jaw-dropping acceleration and 50+mph speeds. Engineered to conquer the most extreme terrain and take brutal real-world punishment in stride, X-Maxx is the definition of Traxxas Tough™.
Playstation 5 vs XBOX Series X
The PS5 is a superb console that offers a compelling next-gen gaming experience – and one that will likely only get better as more titles are added to the lineup. The PS5 proves itself to be both powerful and well-designed, though it might be too big for some setups. A couple of issues hold it back from being a five-star product at launch, but otherwise it's a welcome upgrade over the PS4 and an exciting portal to next-gen gameplay.
---
The Xbox Series X utilizes its powerful specs to significantly reduce load times and boost overall game performance and visual fidelity. But while features such as Quick Resume, Smart Delivery and backwards compatibility give it that extra edge, it's hard to deny that it's lacking in key areas, notably significant UI improvements and captivating exclusive launch titles.