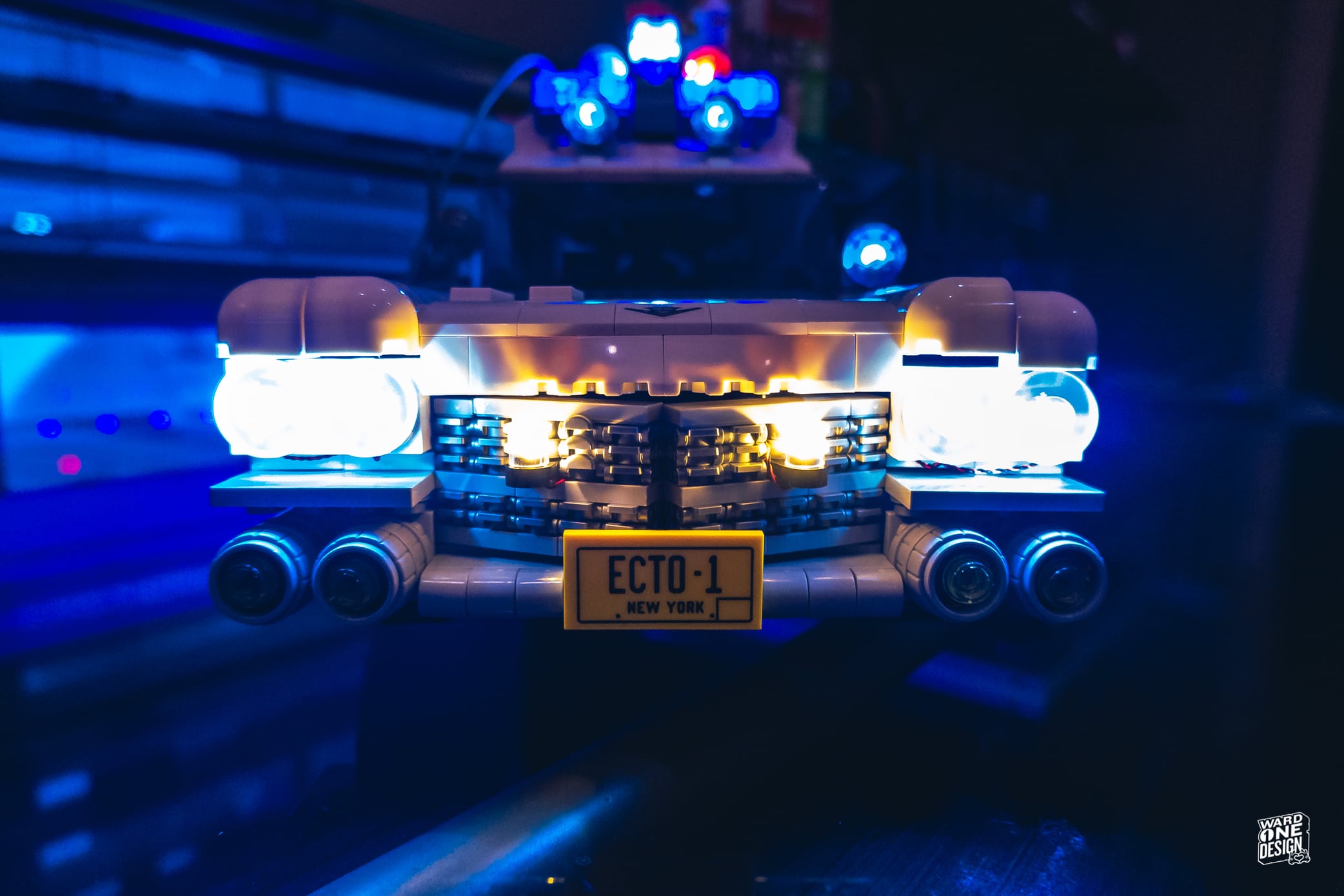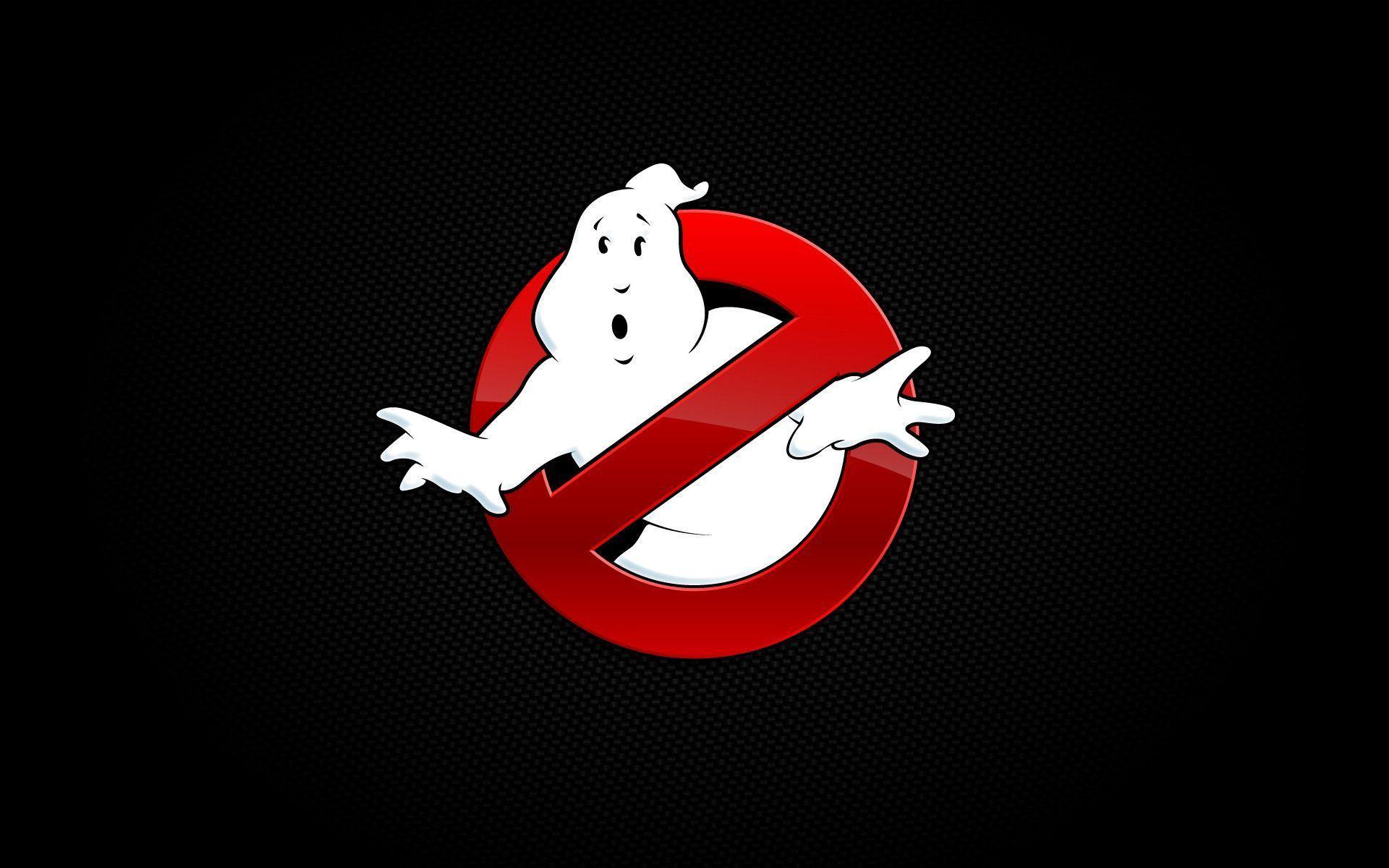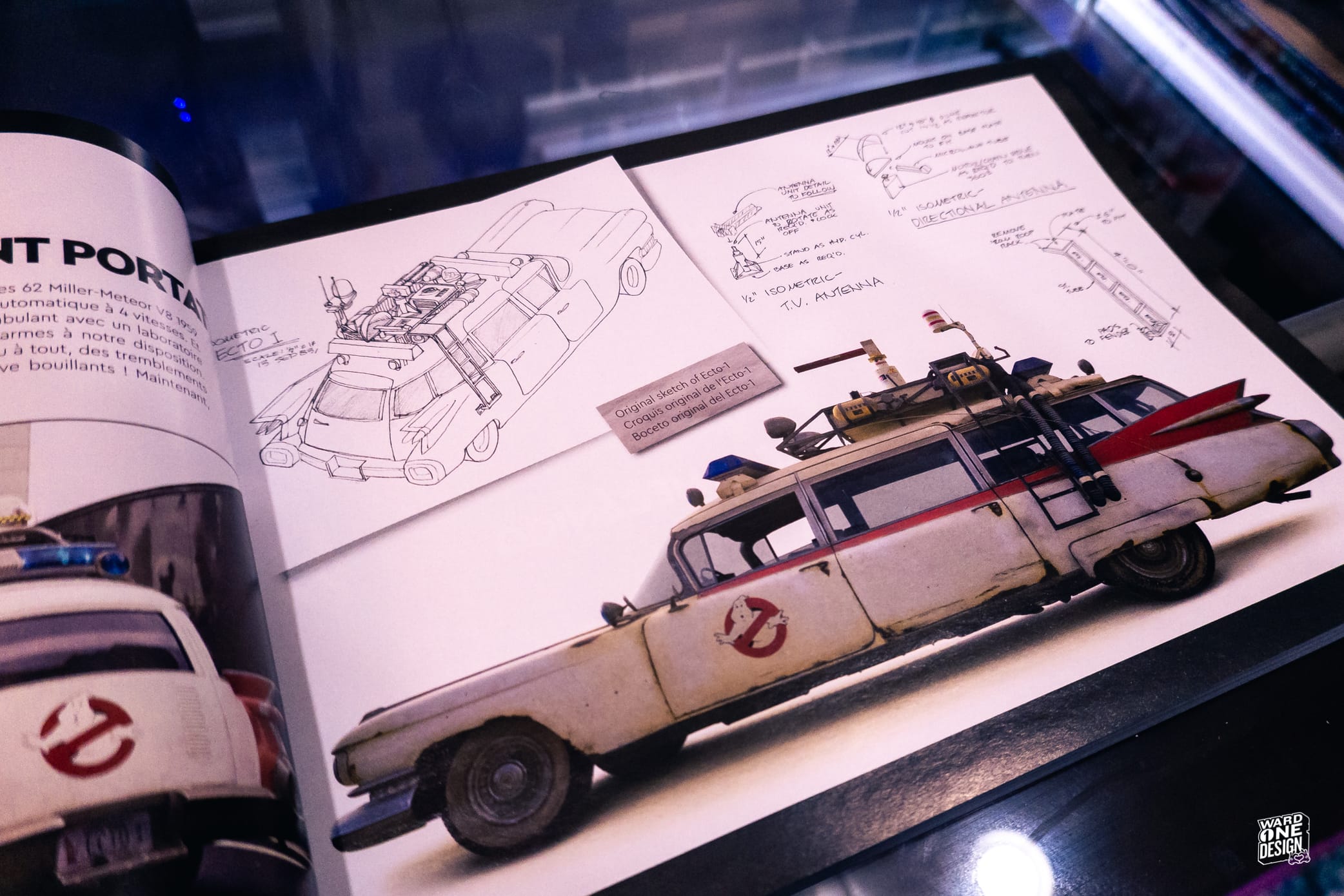 Lego Creator – Ghostbusters ECTO-1
Based on a converted 1959 Cadillac Miller-Meteor hearse, the original ECTO-1 from the classic 1984 movie made our list of Coolest Movie Cars of All Time, where we called it a "classic for an entire generation." Even though this new Lego set is based on the version in the upcoming movie, I'm not at all surprised that the new Lego set feeds adult nostalgia while also being current with the upcoming movie.
One of the main benefits of Lego is the fact that you can use the pieces to build the ECTO-1 you want, but the new ECTO-1 set includes features including a Remote Trap Vehicle that firmly connect it to the upcoming movie. There are also plenty of moving features such as doors and a roof-mounted T. U. Antenna that rotates when the rear wheels move. Lego fan sites are mostly enjoying the new set, saying it is a "superb rendition of the ECTO-1" and that it "looks spot-on from all sides."
The Lego Creator – Ghostbusters ECTO-1 is the third official ECTO-1 set Lego has made, and it's much larger and more complicated than the previous versions. The first ECTO-1, from 2014, had 508 pieces, while a 2016 edition had 556 pieces. This new version, which looks like (but isn't, technically) part of Lego's adult-focused Ultimate Collector Series, contains 2352 pieces.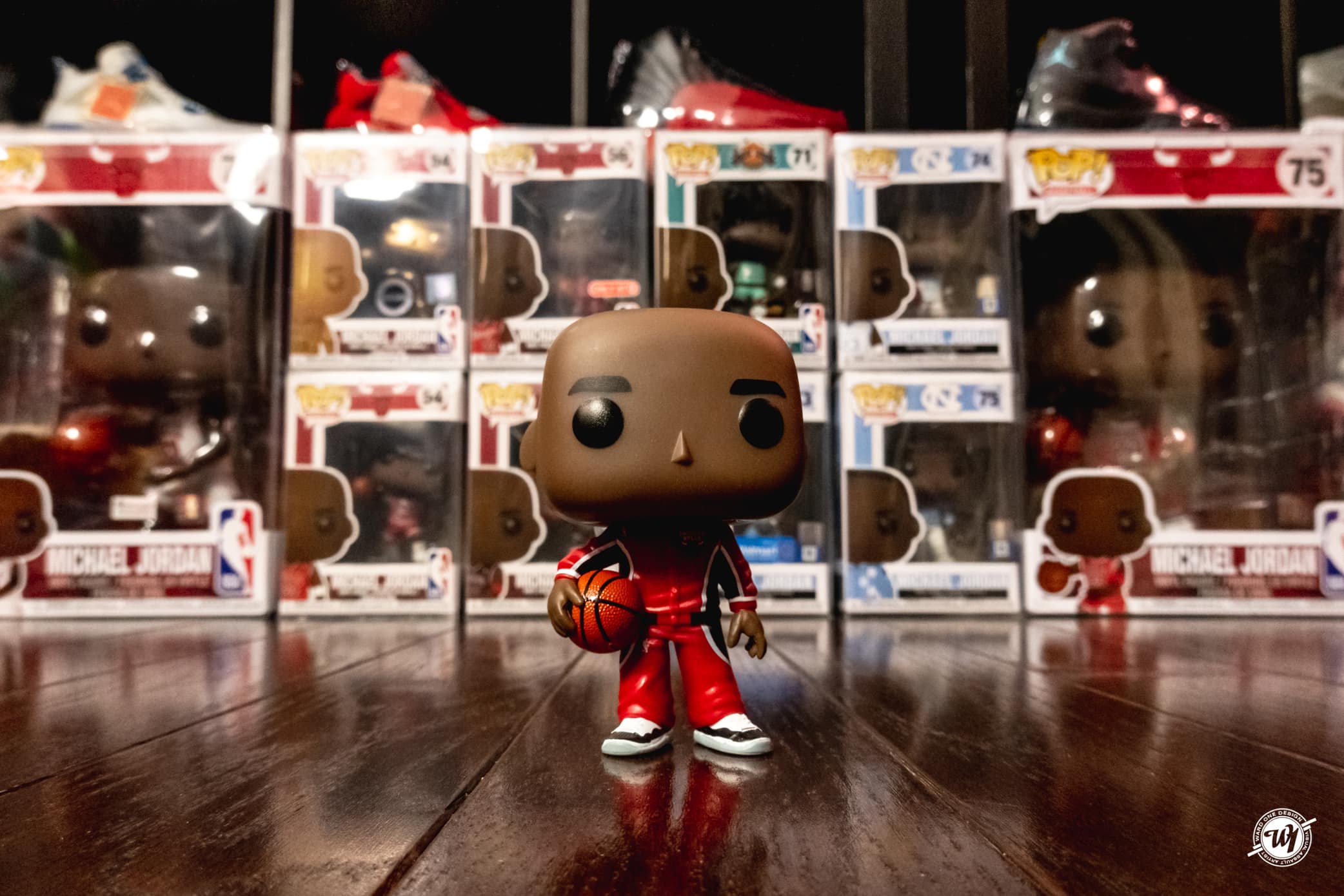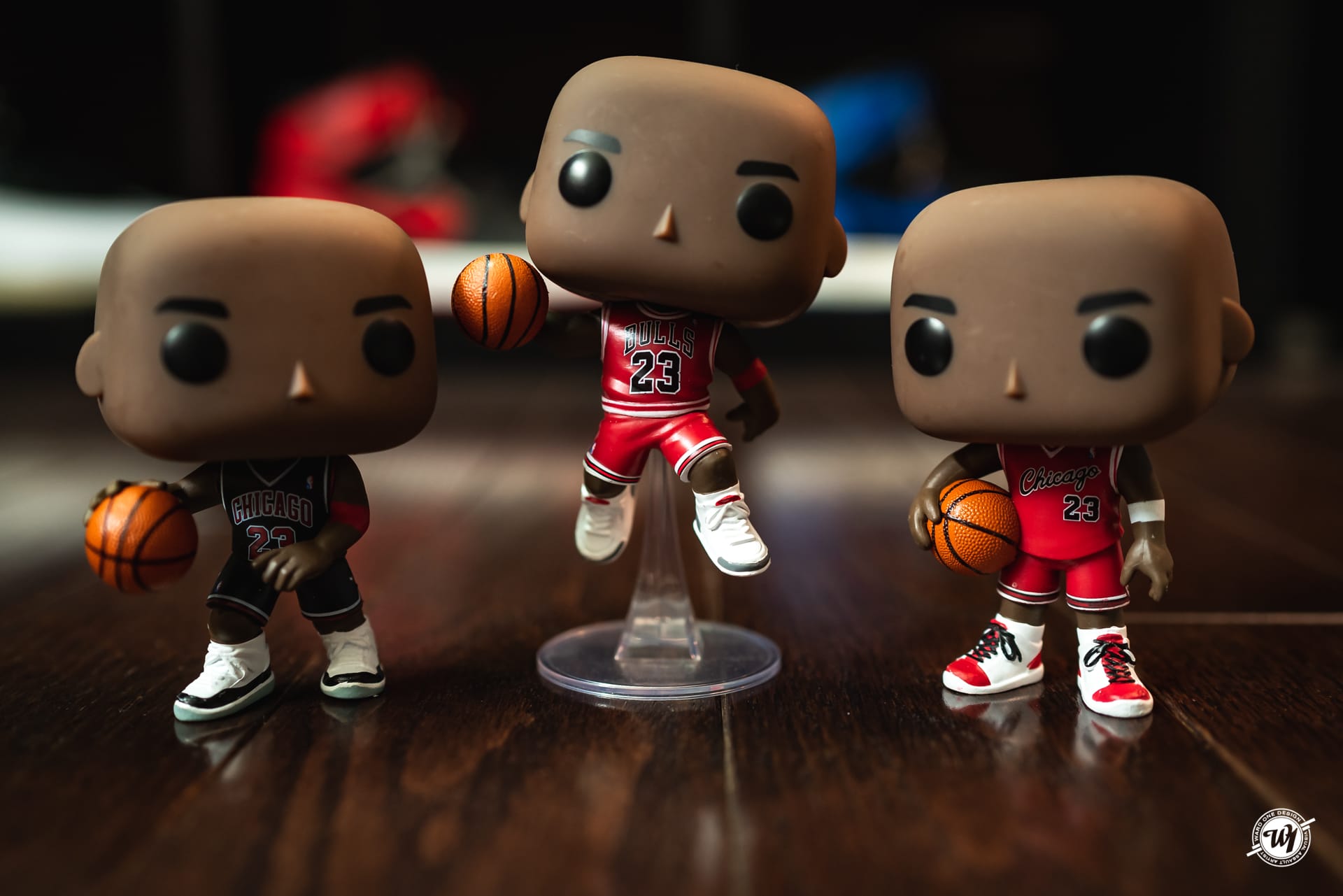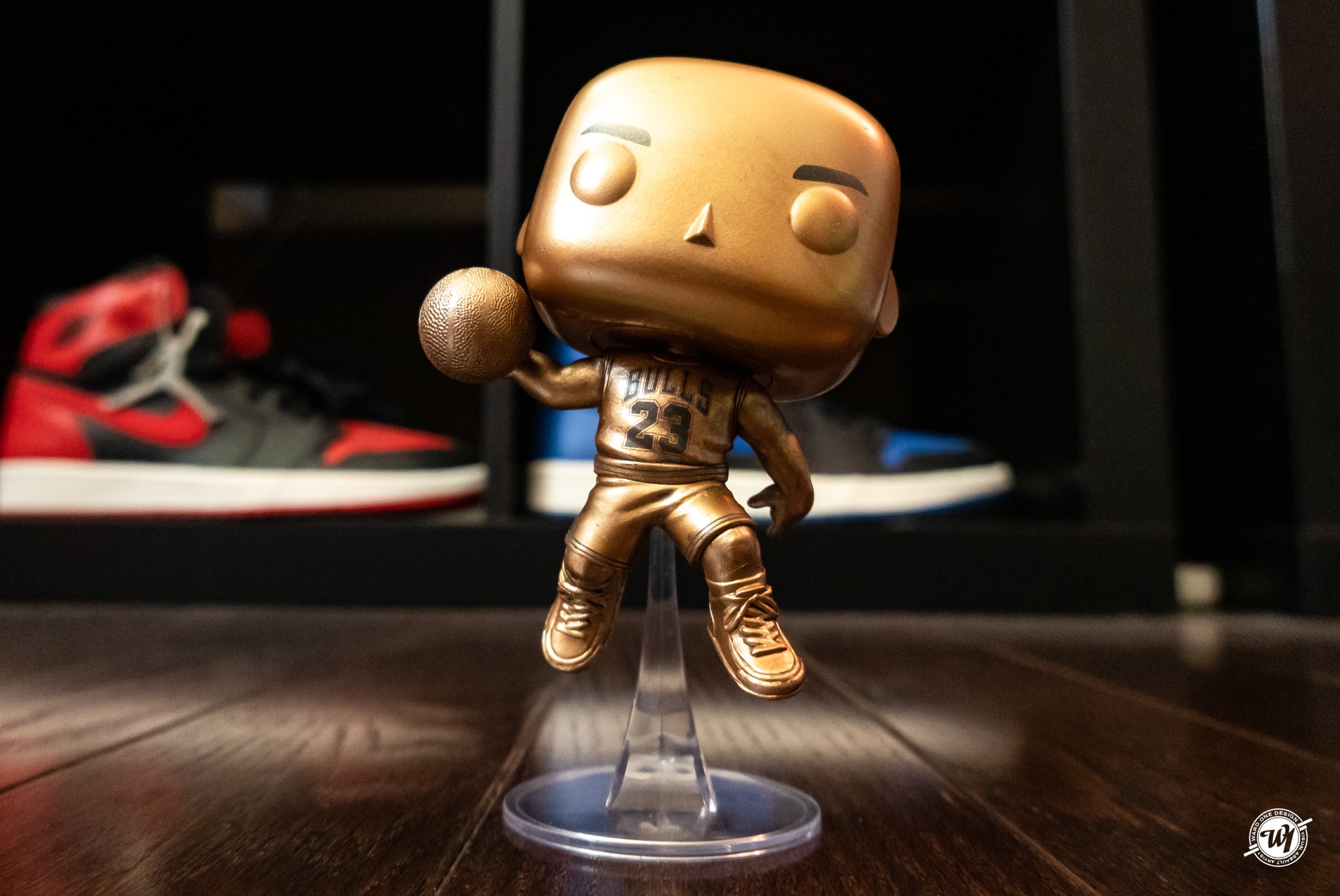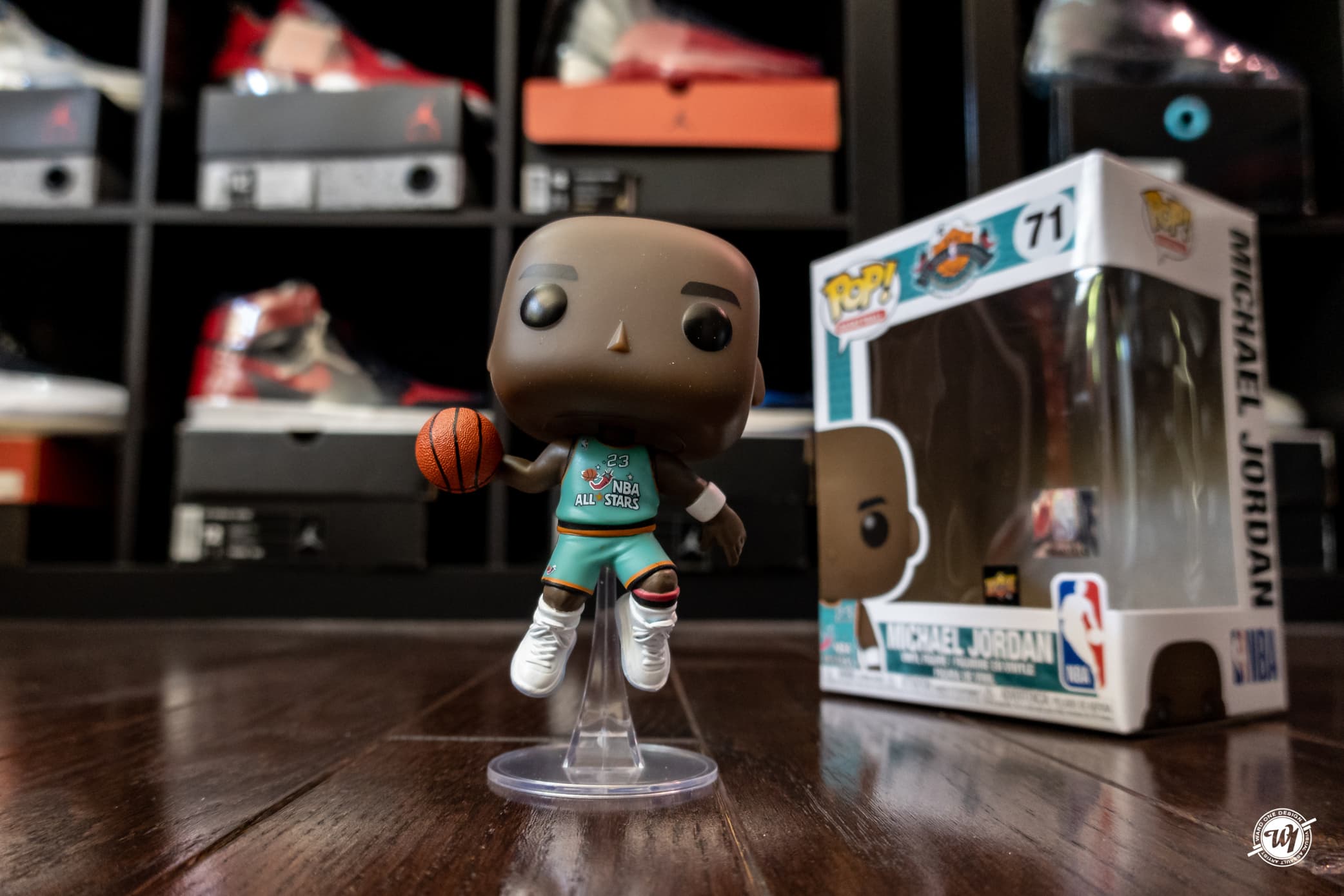 Funko has unveiled a new series of sports related Funko Pops, and they're all dedicated to His Airness. For you youngins, that means they're Michael Jordan Funko Pops, and quite frankly they look legit as the man himself. There will be three total Funko POP Michael Jordan. There's the standard one doing his iconic dunk pose, and then there are two retailer exclusives. The first will be from Target, and it features Mike in a more casual pose in his red home uniform. The final exclusive will be available at Fanatics, and it features Mike in his black pinstripe uniform in a dribbling pose.

Also released in early 2020, this All-Star Michael Jordan Funko Pop! figure was an Upper Deck Exclusive and comes in at #71 in the Pop! Basketball series. The four-inch figure features the legendary Michael Jordan with in his classic 1998 All-Star Game jersey. Exclusive to Upper Deck, each figure comes in it's original box with the Upper Deck Exclusive sticker on the window.