2018 Jeep Wrangler JLUR • Built Exclusively for Ward 1 Design by Showtime Audio Chicago
Finally got to remove the hard top and install the soft top for summer. Custom audio and processing installed throughout, using (2) Focal ES 165X2 component systems in the dash and soundbar. Subwoofer enclosure with (2) AudioMobile GTS2110 10″ subwoofers, wrapped in matte red vinyl to match the dash, and featuring laser etched logo and hand-cut billet aluminum shaped to match the Jeeps design elements. Also added Oracle LED rock lights in each wheel hub, and throughout the interior floor.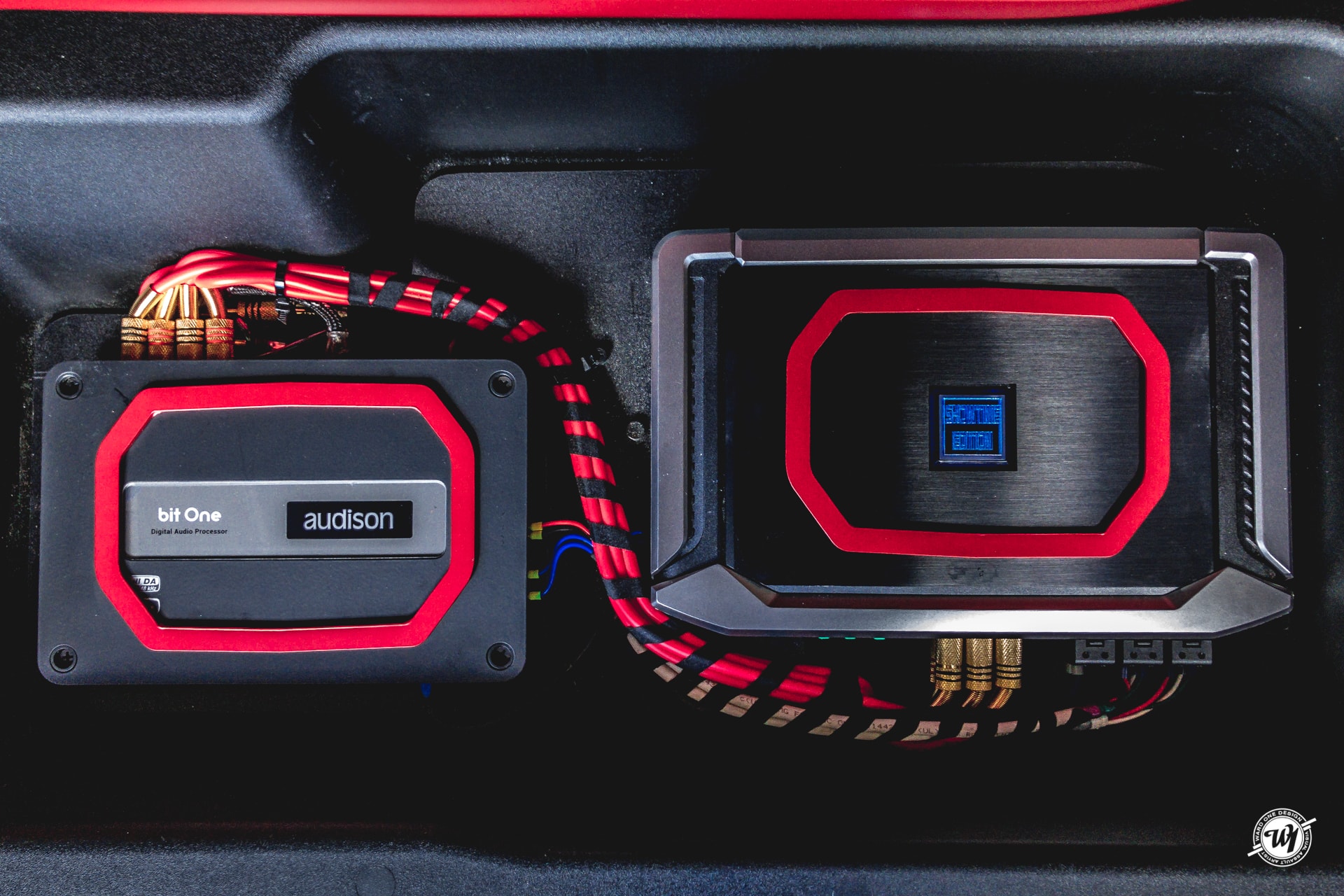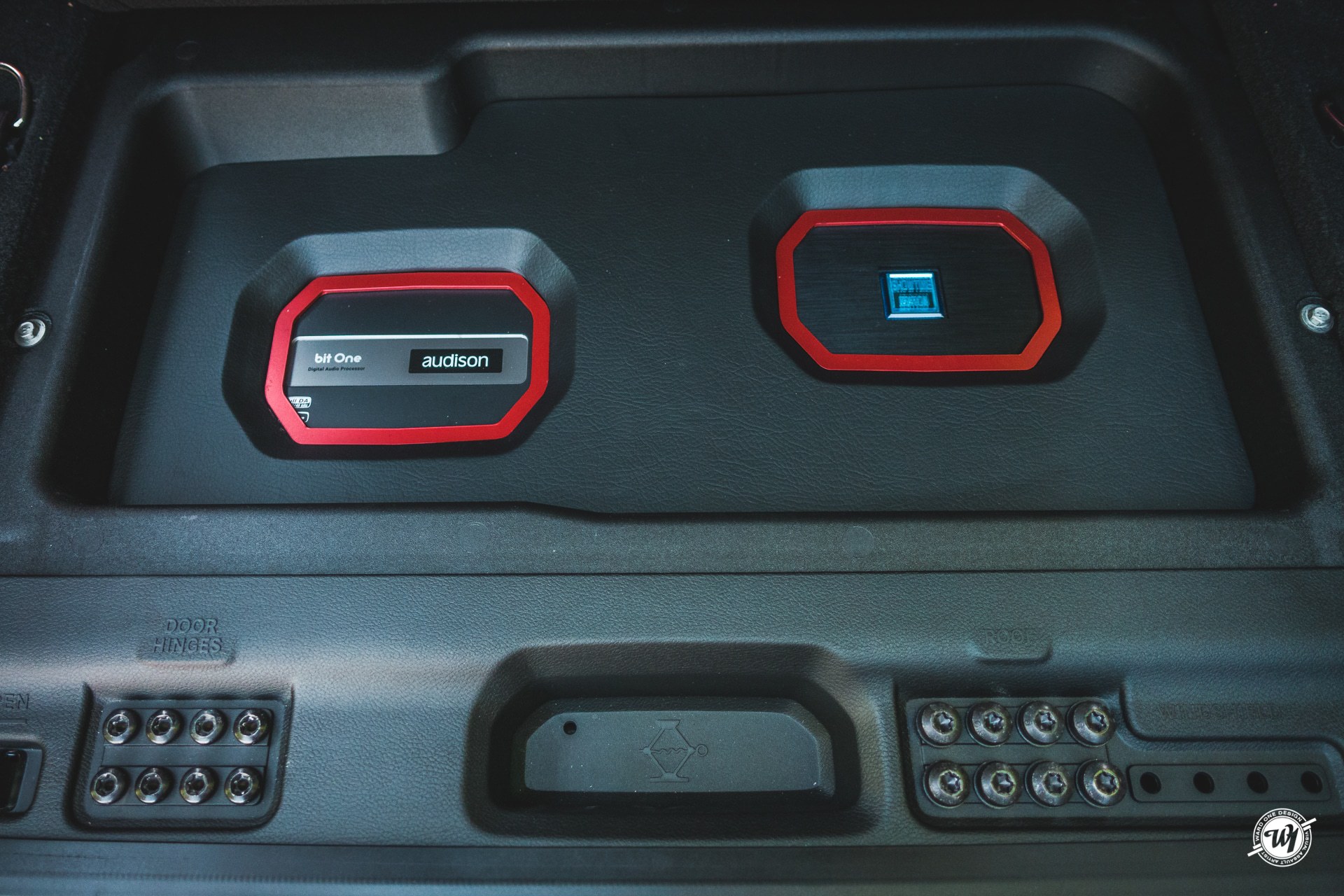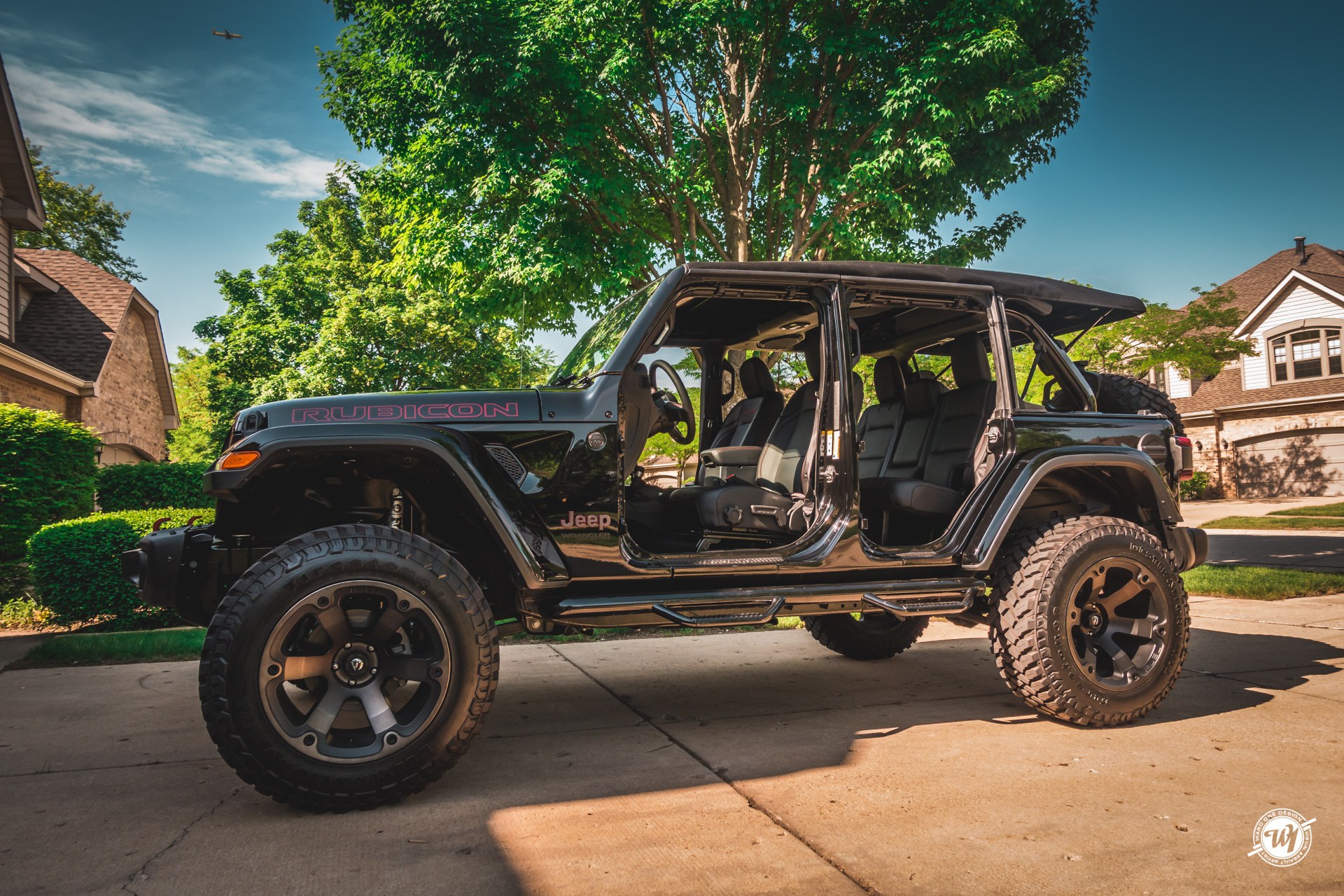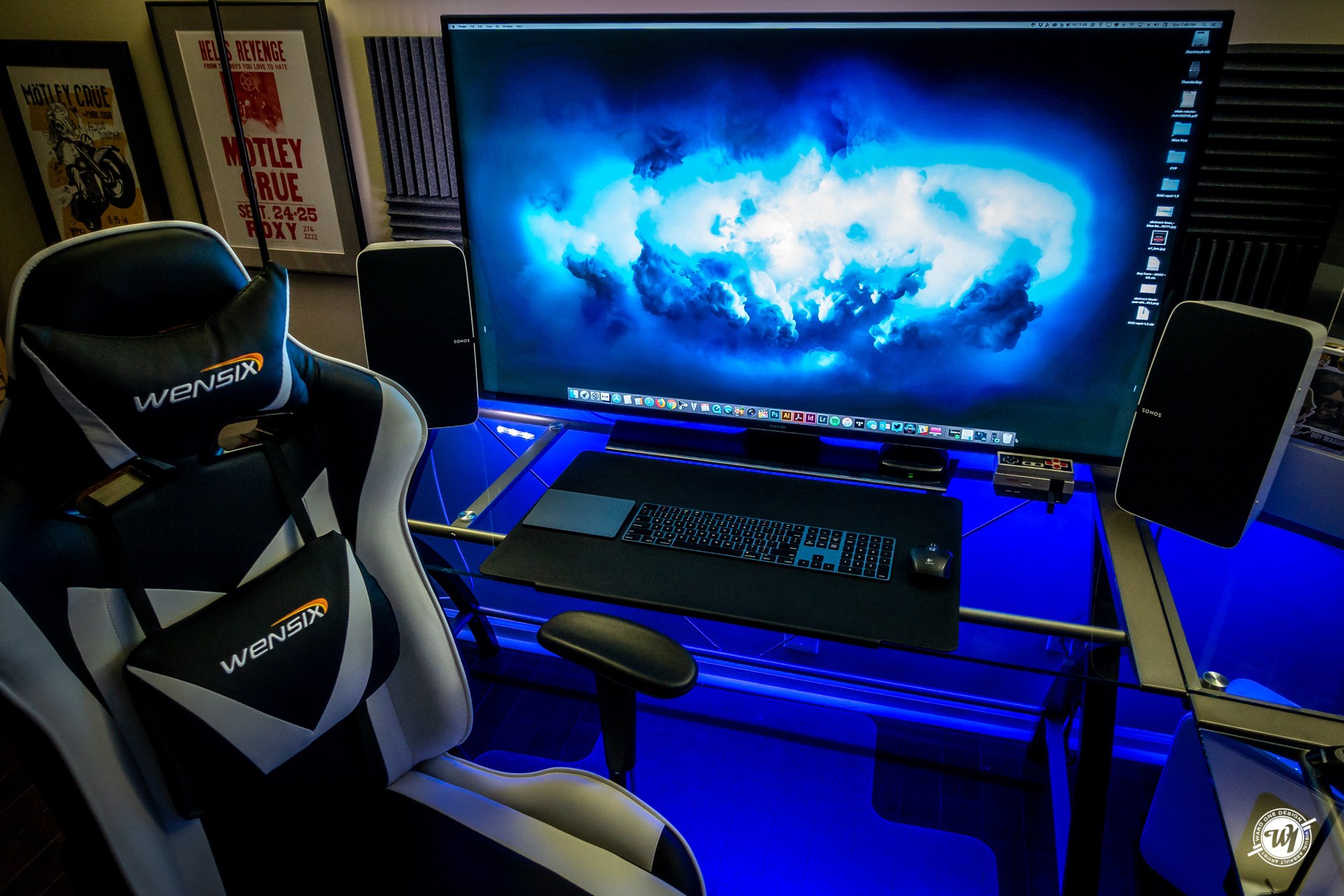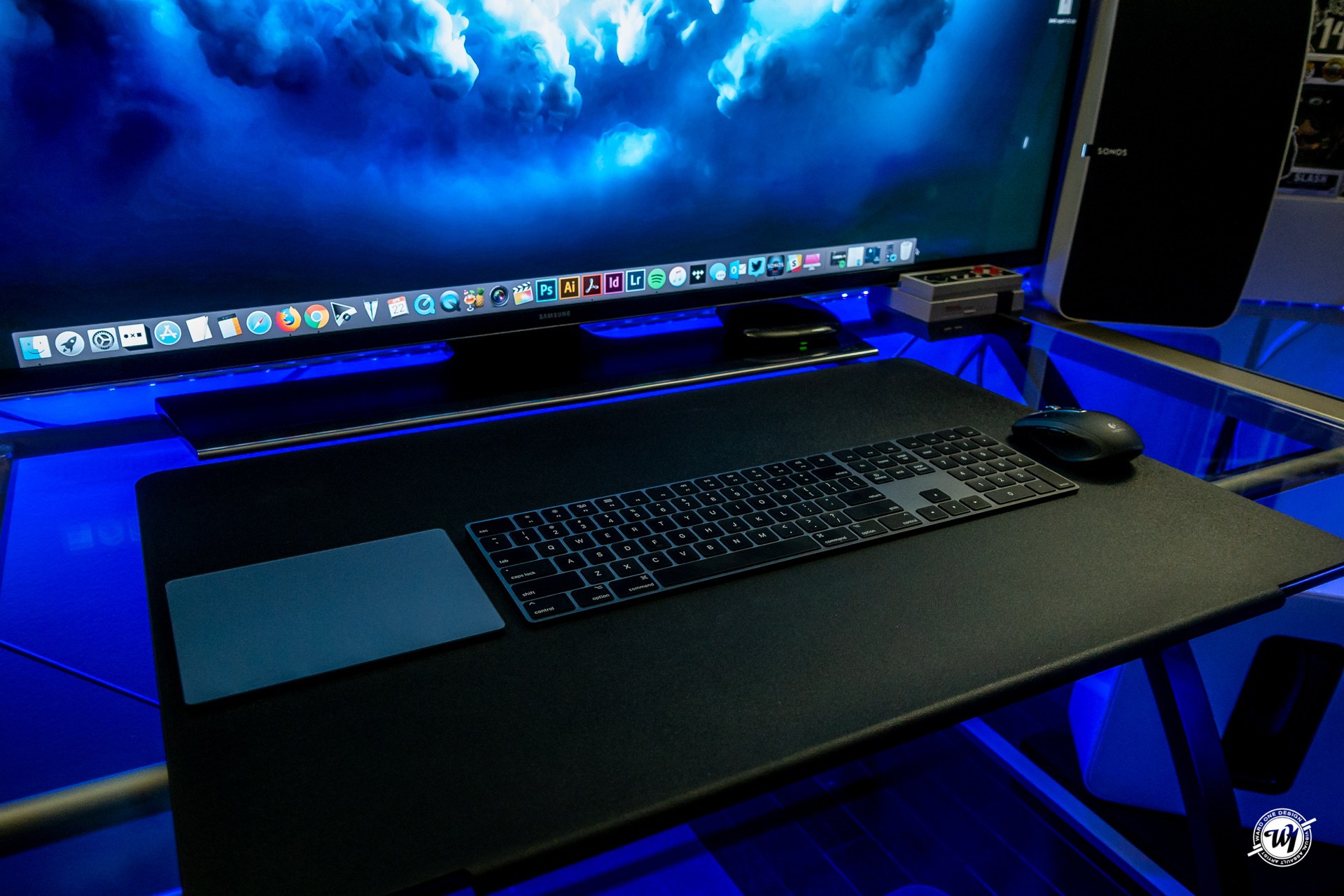 Now in a Space Gray finish. Magic Keyboard with Numeric Keypad features an extended layout, with document navigation controls for quick scrolling and full-size arrow keys for gaming. A scissor mechanism beneath each key allows for increased stability, while optimized key travel and a low profile provide a comfortable and precise typing experience.

Now in a Space Gray finish. Magic Trackpad 2 is rechargeable with a built-in battery and brings Force Touch to the desktop for the first time. Four force sensors underneath the trackpad surface allow you to click anywhere, and detect subtle differences in the amount of pressure you apply, bringing increased functionality to your fingertips and enabling a deeper connection to your content. Magic Trackpad 2 also features an edge-to-edge glass surface area that is nearly 30 percent larger than the previous trackpad.