Premium Materials
The Xbox Series X is tall. That's just how it is – we don't make the rules. Those rules? They state that the Xbox Series X is too damn tall. It won't fit in your entertainment center. Instead, it will be an ever-present eyesore in your living room. Unless, of course, you buy some Xbox Series X skins from dbrand. Not only will a set of Xbox Series X skins help your new gaming refrigerator blend in with your tasteless decor, they'll also protect it from accidental scuffs or scratches. That's because every Xbox Series X skin is made from authentic 3M vinyl – the very same vinyl you'd use to wrap the cars in Forza, if you could afford any of the cars in Forza. This means that dbrand's Xbox Series X skins are durable, true-textured, and only 0.23mm thin. Plus, the patented adhesive means you can remove Xbox Series X skins whenever you want, with no gunk in sight.

Get Yours HERE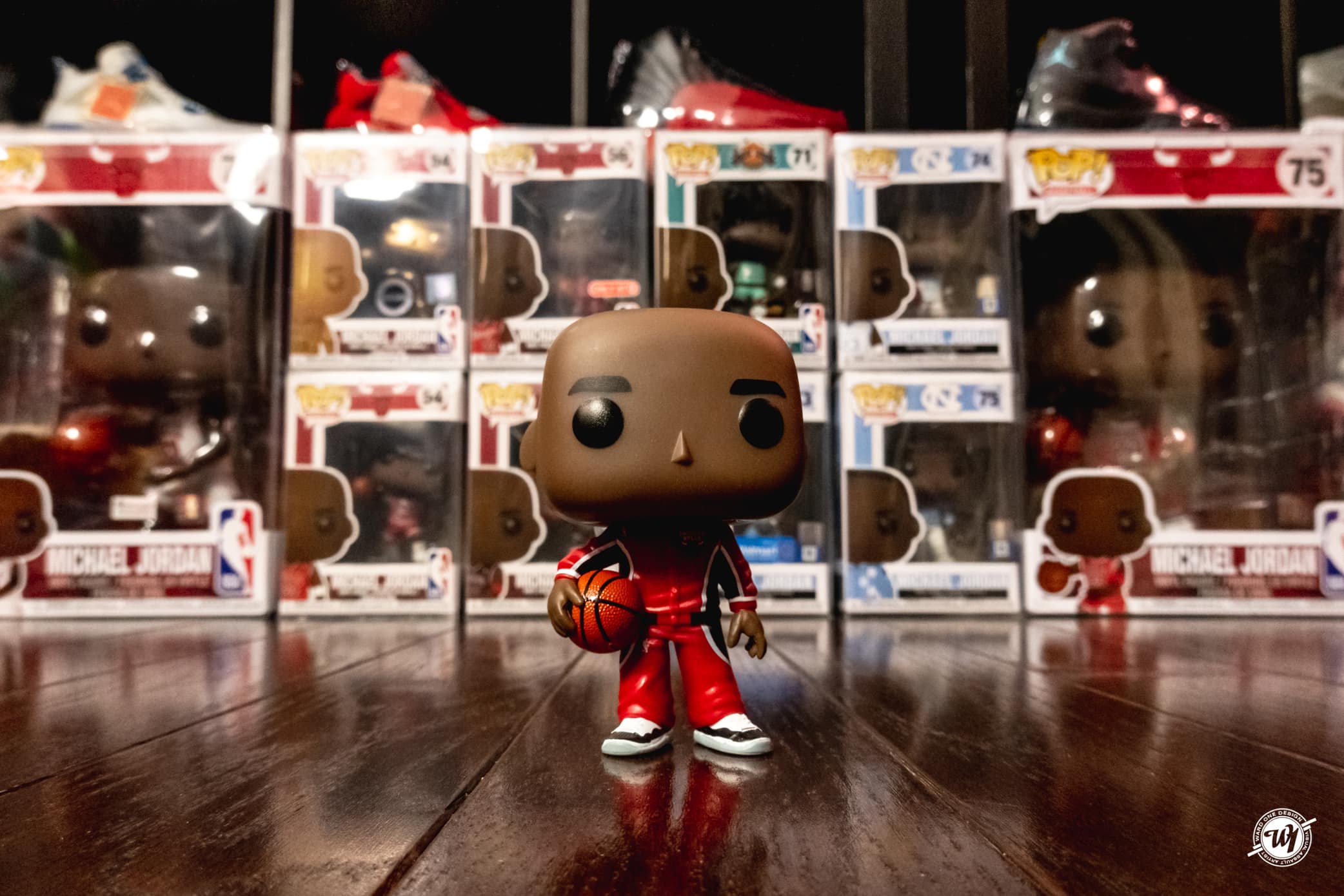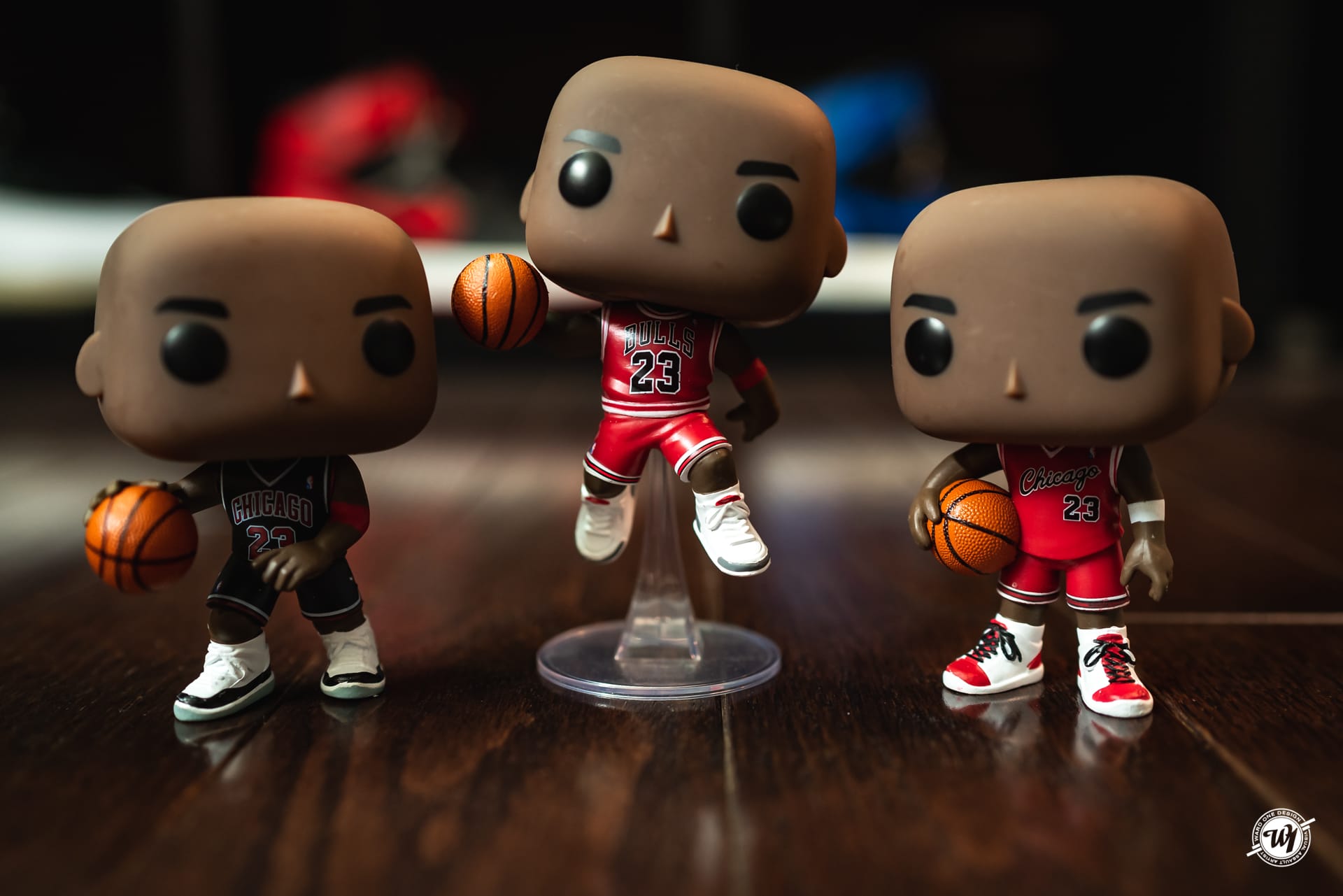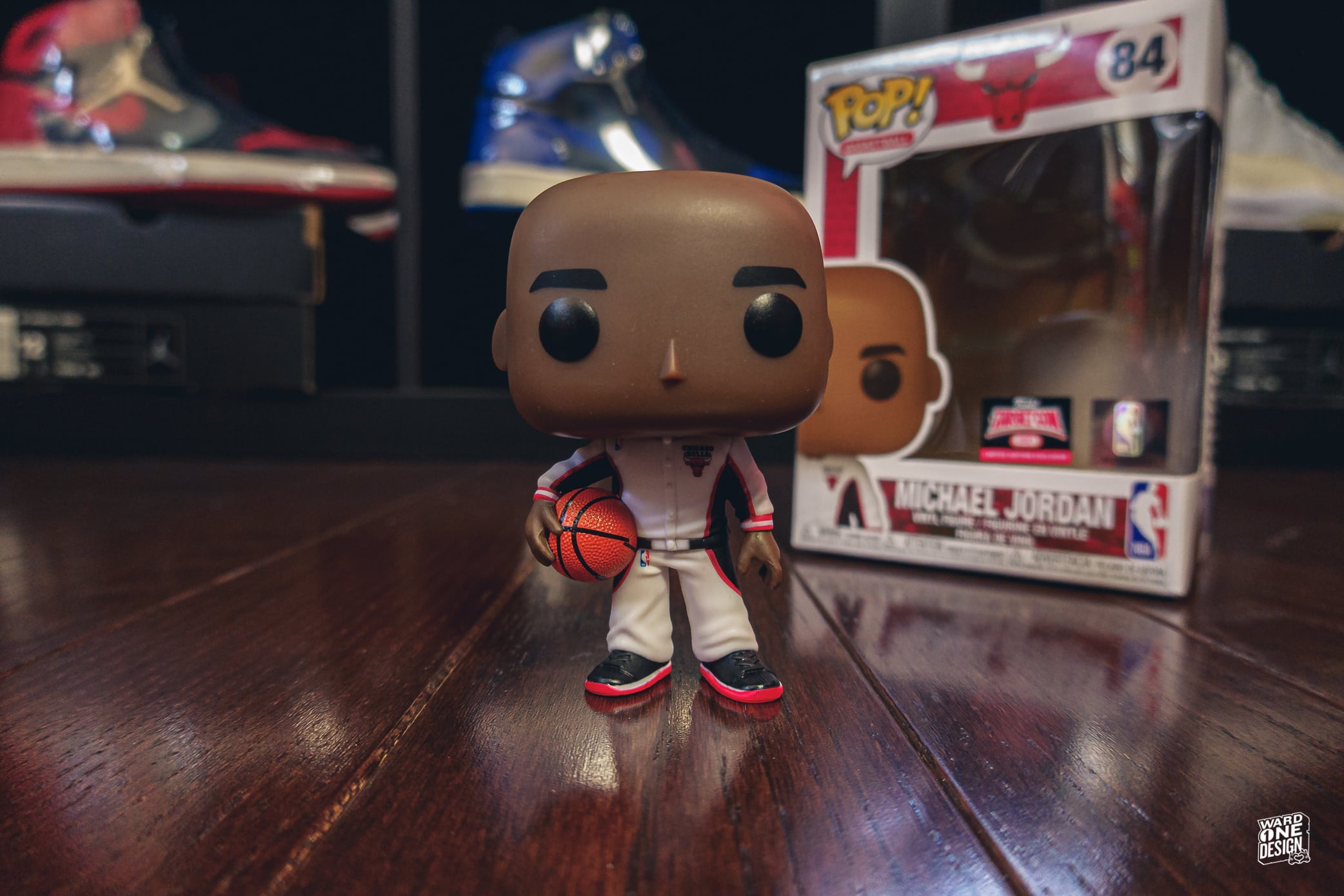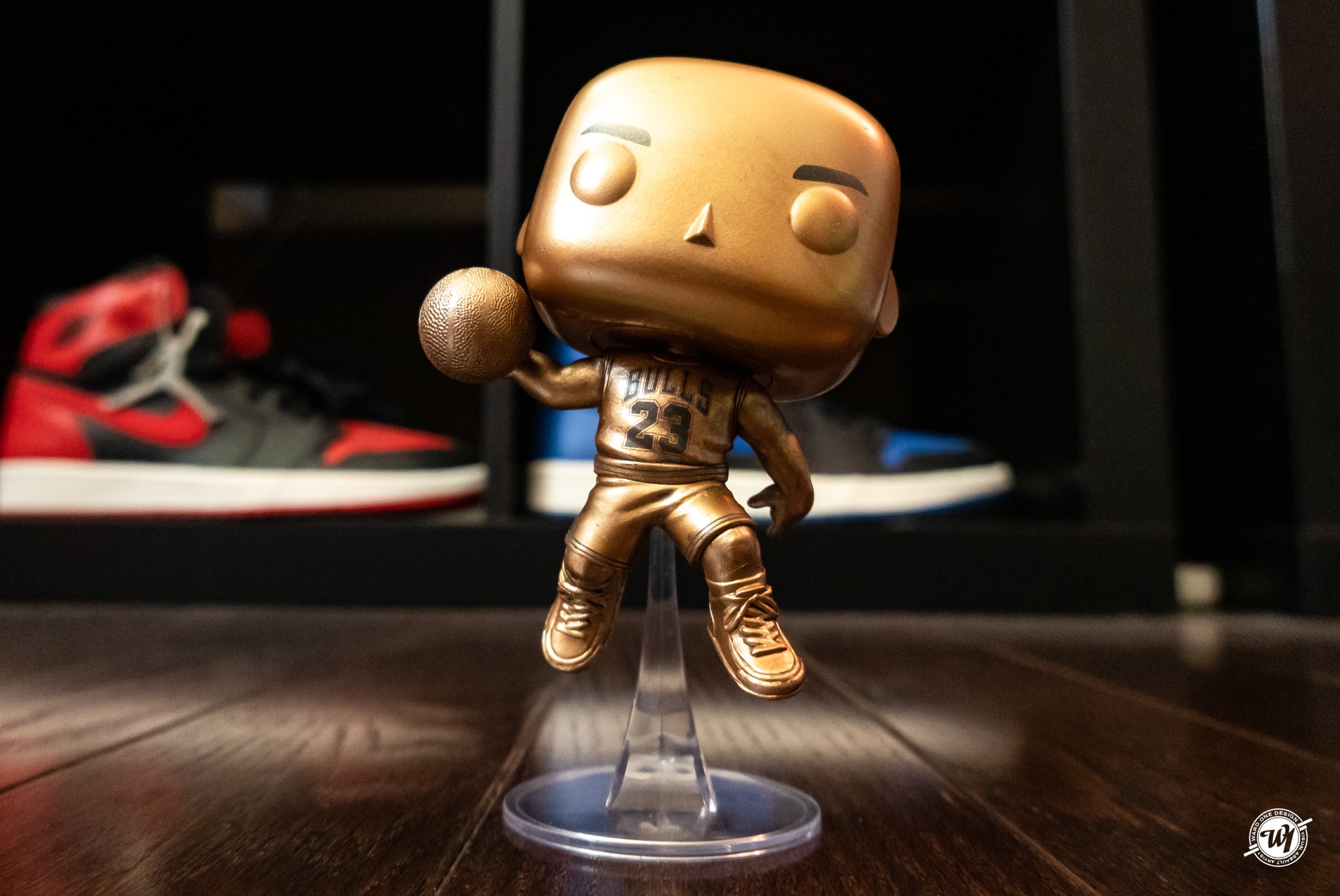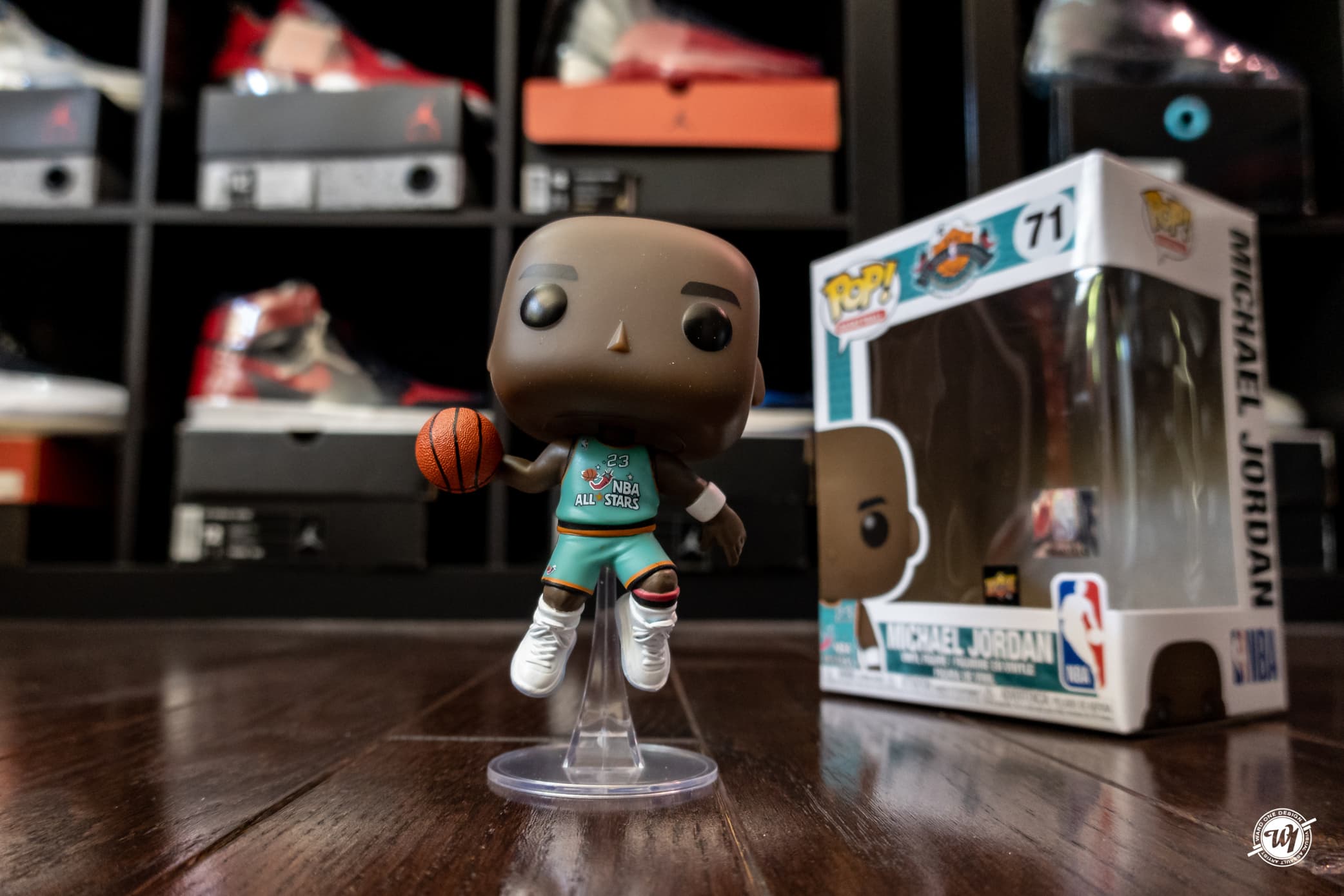 Funko POP Michael Jordan
Funko has unveiled a new series of sports related Funko Pops, and they're all dedicated to His Airness. For you youngins, that means they're Michael Jordan Funko Pops, and quite frankly they look legit as the man himself. There will be three total Funko POP Michael Jordan. There's the standard one doing his iconic dunk pose, and then there are two retailer exclusives. The first will be from Target, and it features Mike in a more casual pose in his red home uniform. The final exclusive will be available at Fanatics, and it features Mike in his black pinstripe uniform in a dribbling pose.
Also released in early 2020, this All-Star Michael Jordan Funko Pop! figure was an Upper Deck Exclusive and comes in at #71 in the Pop! Basketball series. The four-inch figure features the legendary Michael Jordan with in his classic 1998 All-Star Game jersey. Exclusive to Upper Deck, each figure comes in it's original box with the Upper Deck Exclusive sticker on the window.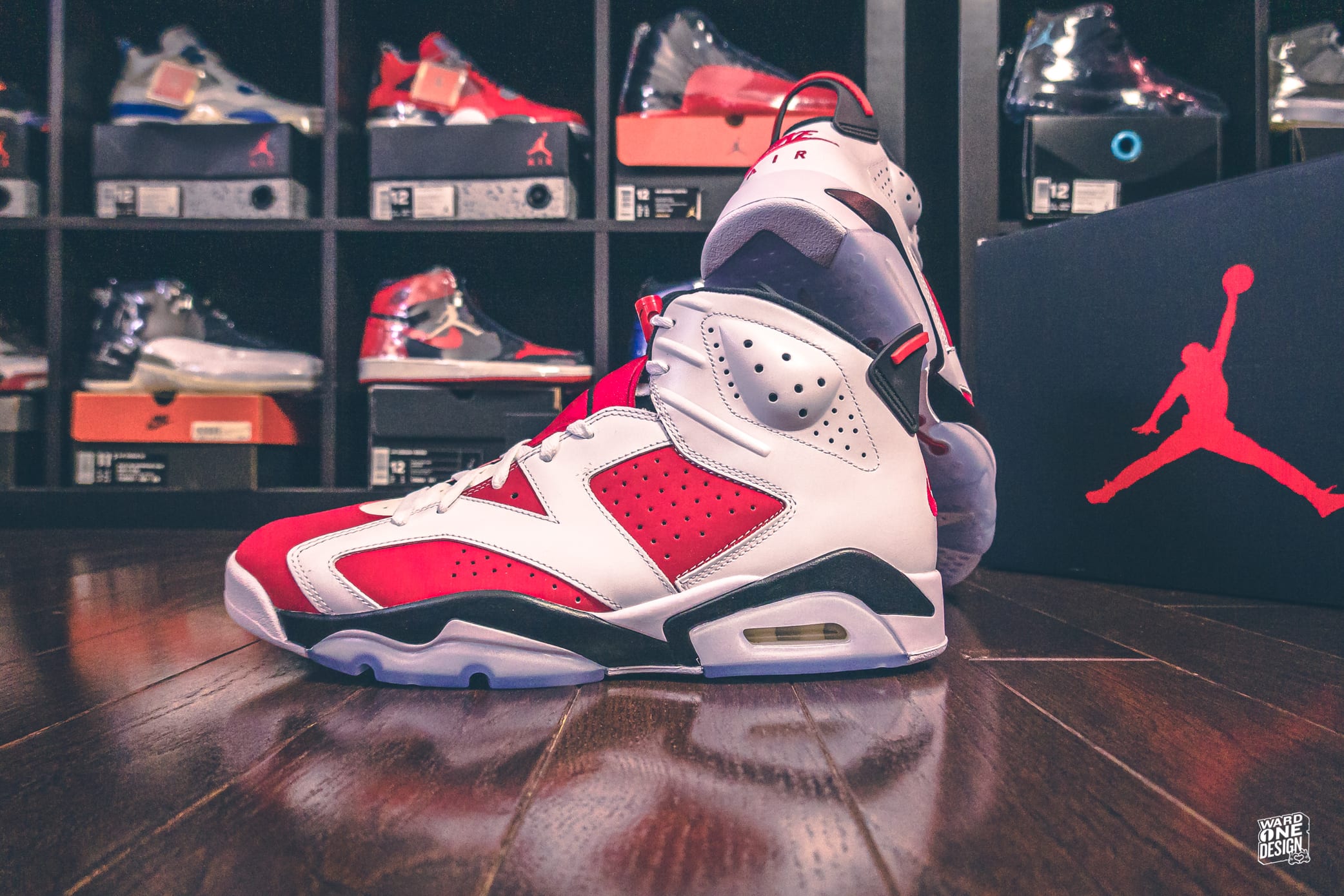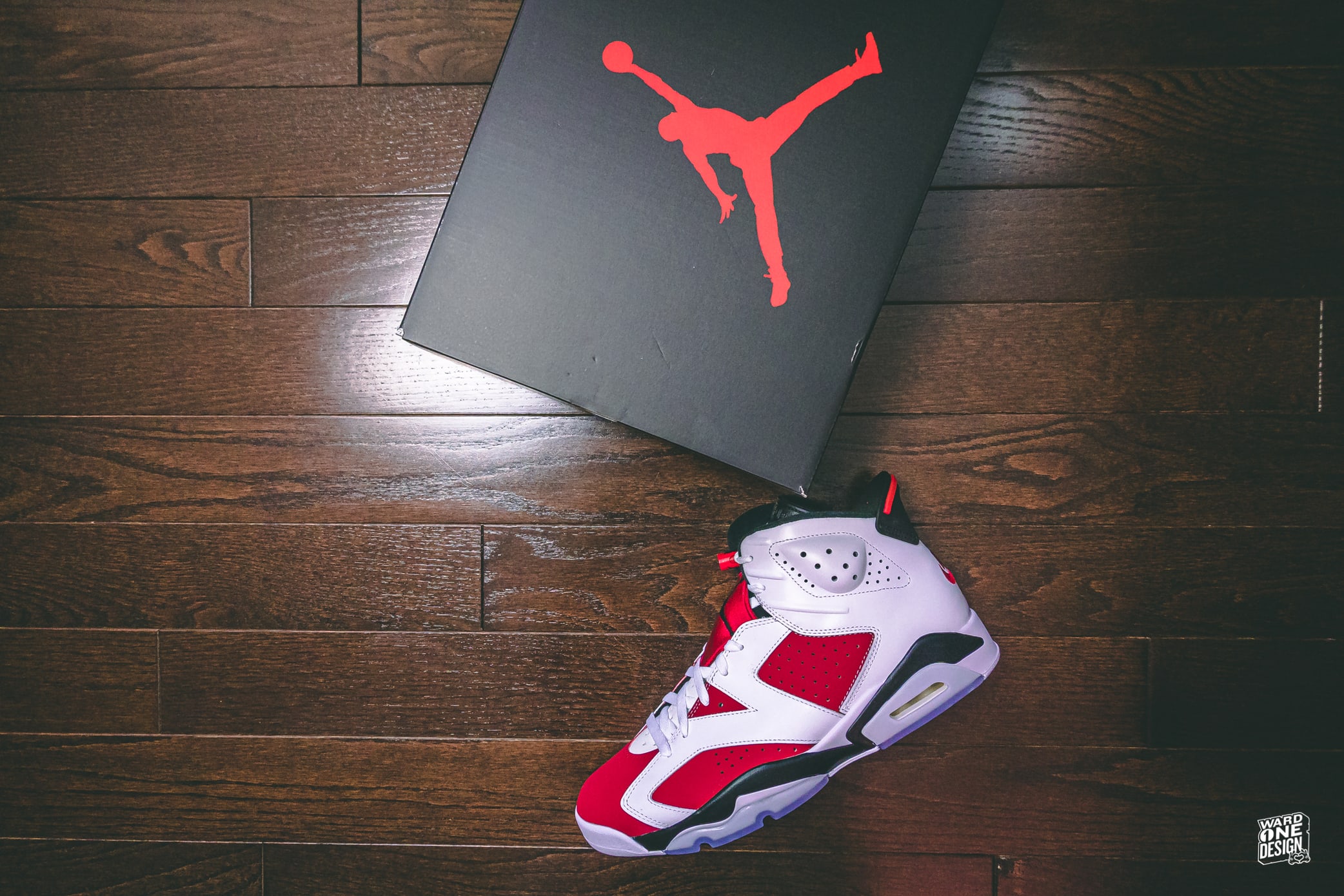 Carmine's
MJ's sixth signature silhouette debuted during the 1990-1991 season as His Airness battled rivals in pursuit of an elusive first championship. Now, the silhouette is back in one of its OG color schemes featuring contrasting shades of white and carmine red. This edition of the wildly popular colorway includes throwback Nike Air branding on the heel. Gear up for the 30th anniversary of the Air Jordan 6 with a timeless makeup.