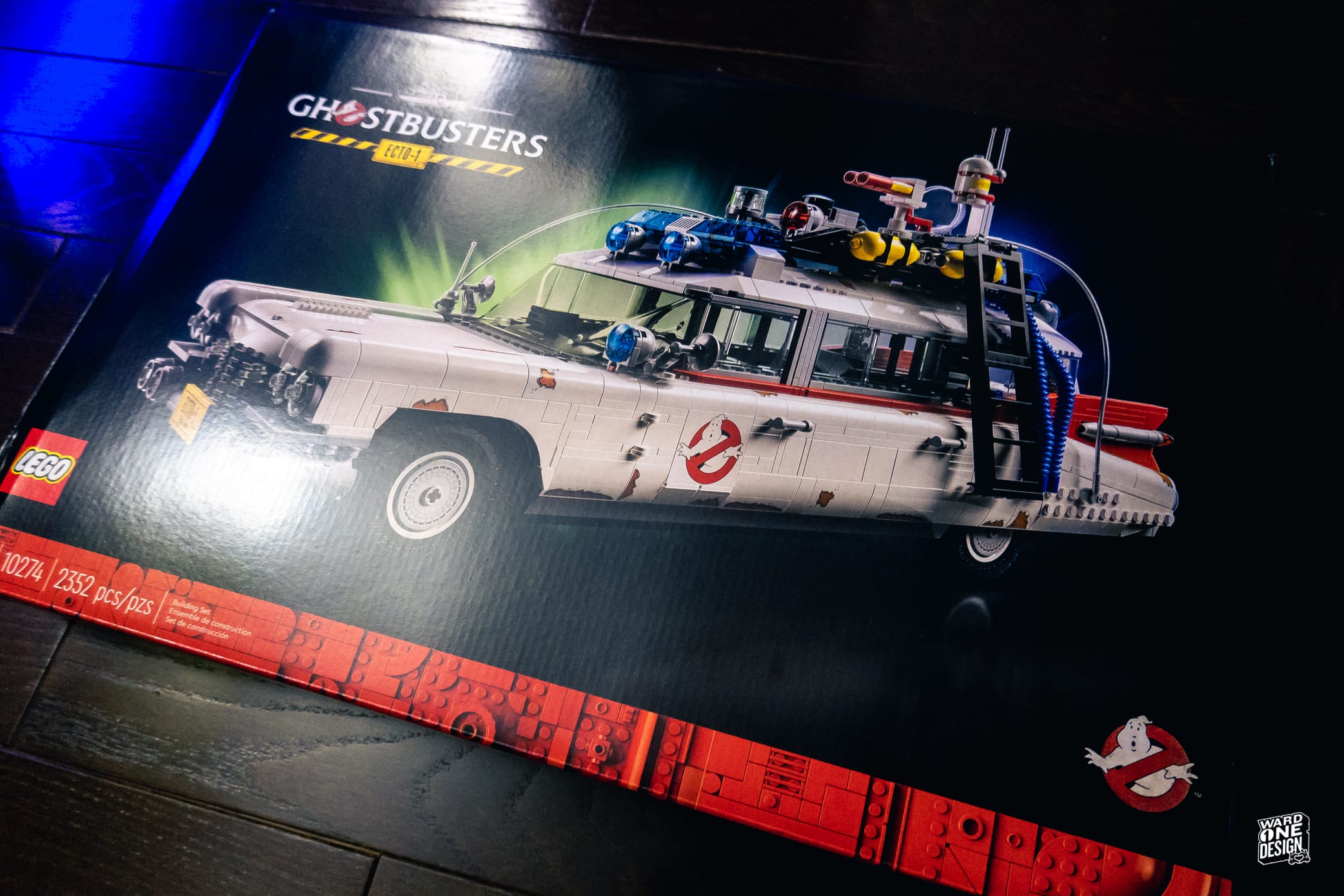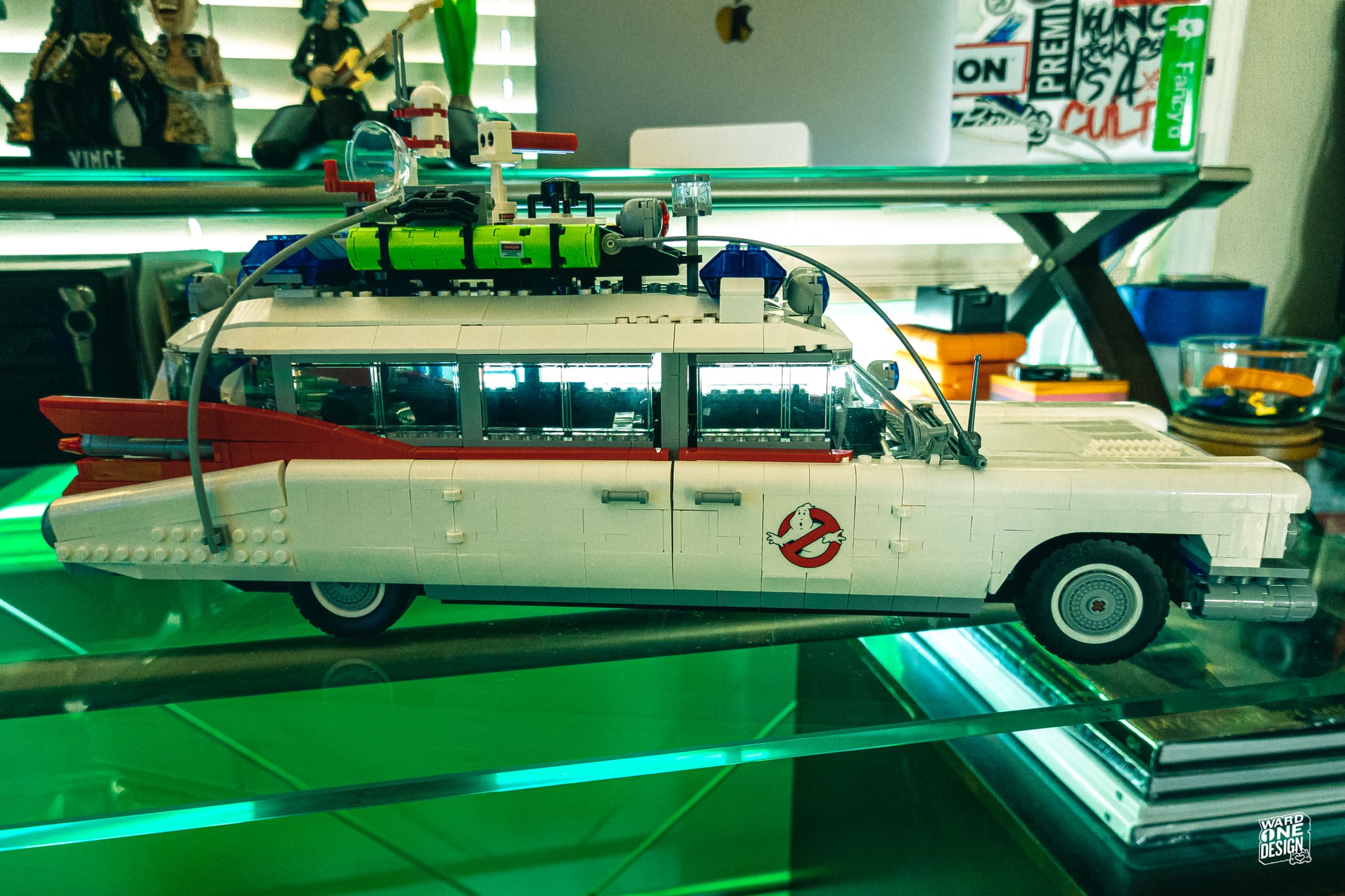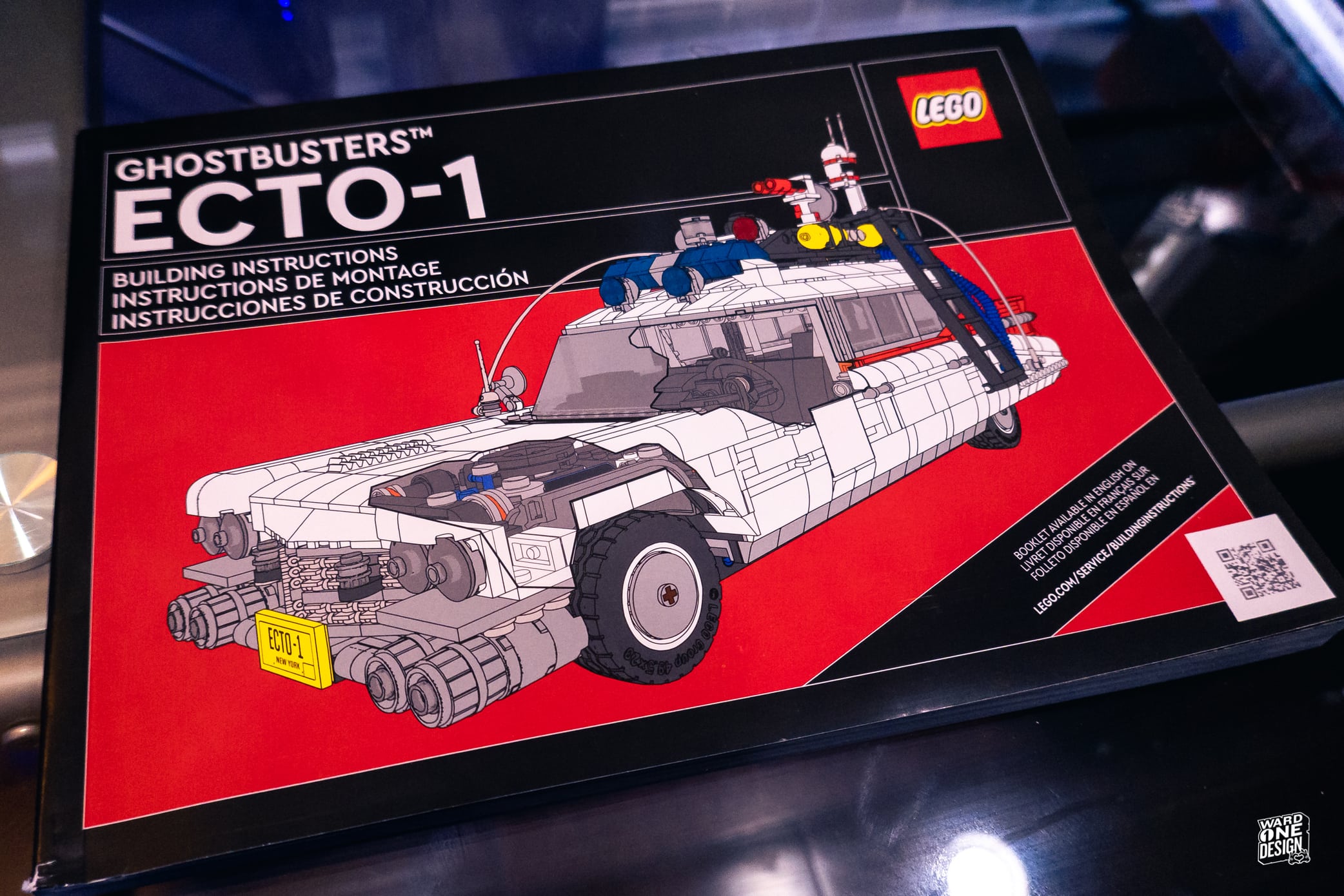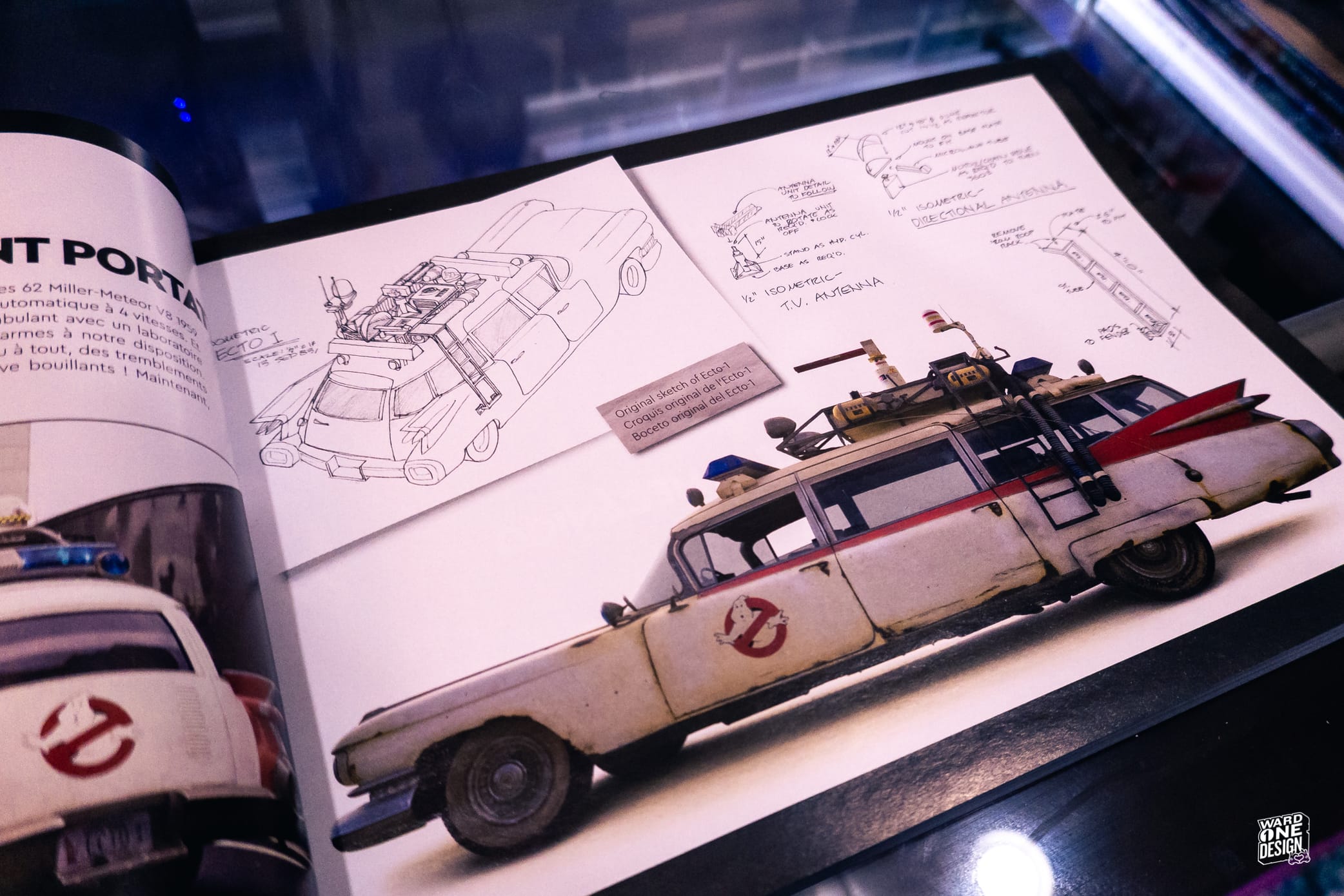 Lego Creator – Ghostbusters ECTO-1
Based on a converted 1959 Cadillac Miller-Meteor hearse, the original ECTO-1 from the classic 1984 movie made our list of Coolest Movie Cars of All Time, where we called it a "classic for an entire generation." Even though this new Lego set is based on the version in the upcoming movie, I'm not at all surprised that the new Lego set feeds adult nostalgia while also being current with the upcoming movie.

One of the main benefits of Lego is the fact that you can use the pieces to build the ECTO-1 you want, but the new ECTO-1 set includes features including a Remote Trap Vehicle that firmly connect it to the upcoming movie. There are also plenty of moving features such as doors and a roof-mounted T. U. Antenna that rotates when the rear wheels move. Lego fan sites are mostly enjoying the new set, saying it is a "superb rendition of the ECTO-1" and that it "looks spot-on from all sides."

The Lego Creator – Ghostbusters ECTO-1 is the third official ECTO-1 set Lego has made, and it's much larger and more complicated than the previous versions. The first ECTO-1, from 2014, had 508 pieces, while a 2016 edition had 556 pieces. This new version, which looks like (but isn't, technically) part of Lego's adult-focused Ultimate Collector Series, contains 2352 pieces.
#SKAMLIFE
SKAM Artist is one of the country's leading DJ/talent booking agencies, boasting a roster of over 80 DJ's who specialize in spinning everything from Pop to Hip-Hop, EDM, Crossover and more. Started in 2004 by Sujit Kundu, SKAM has had tremendous success in the open format/hip-hop world as well as its EDM division and continues to develop and expand its artist's roster. Vegas remains a staple in the roster with many of the DJs having residencies in Sin City including Lil Jon, DJ Crooked, FAED, Irie, Fergie DJ, and Ross One to name a few. The roster includes the likes of Nick Cannon, Samantha Ronson, Amber Rose, Caroline D'Amore, Irie, Jerzy, Sid Vicious, Mr. Mauricio, Justine Credible, Dave Audé, Brooke Evers and more. SKAM has been featured in numerous publications and online media outlets including the NY Daily News, NY Post, ABC Radio, Forbes.com, MySpace, E! News, US Weekly and more.

You can watch weekly streams on the SKAM Artist Twitch channel by clicking here.