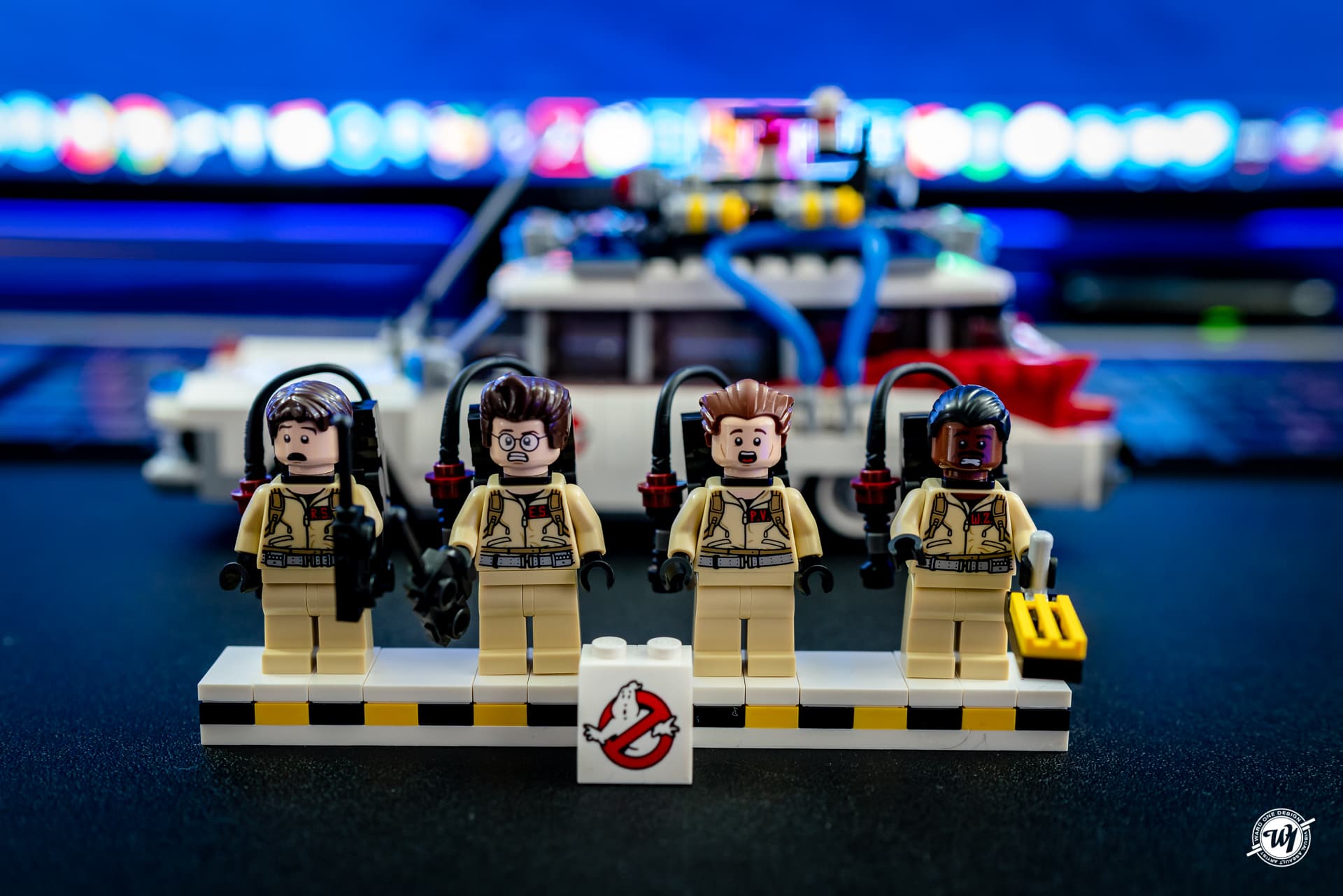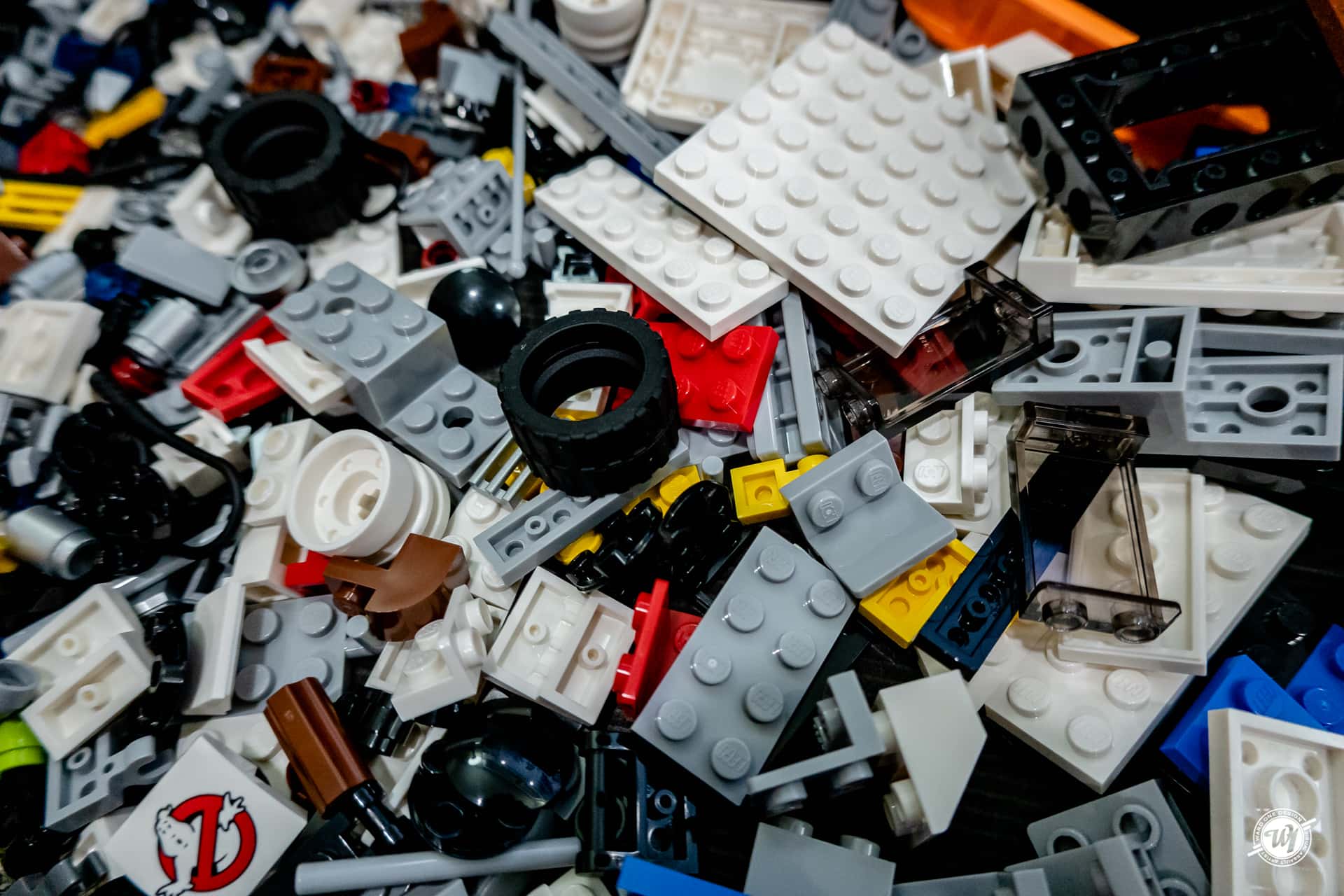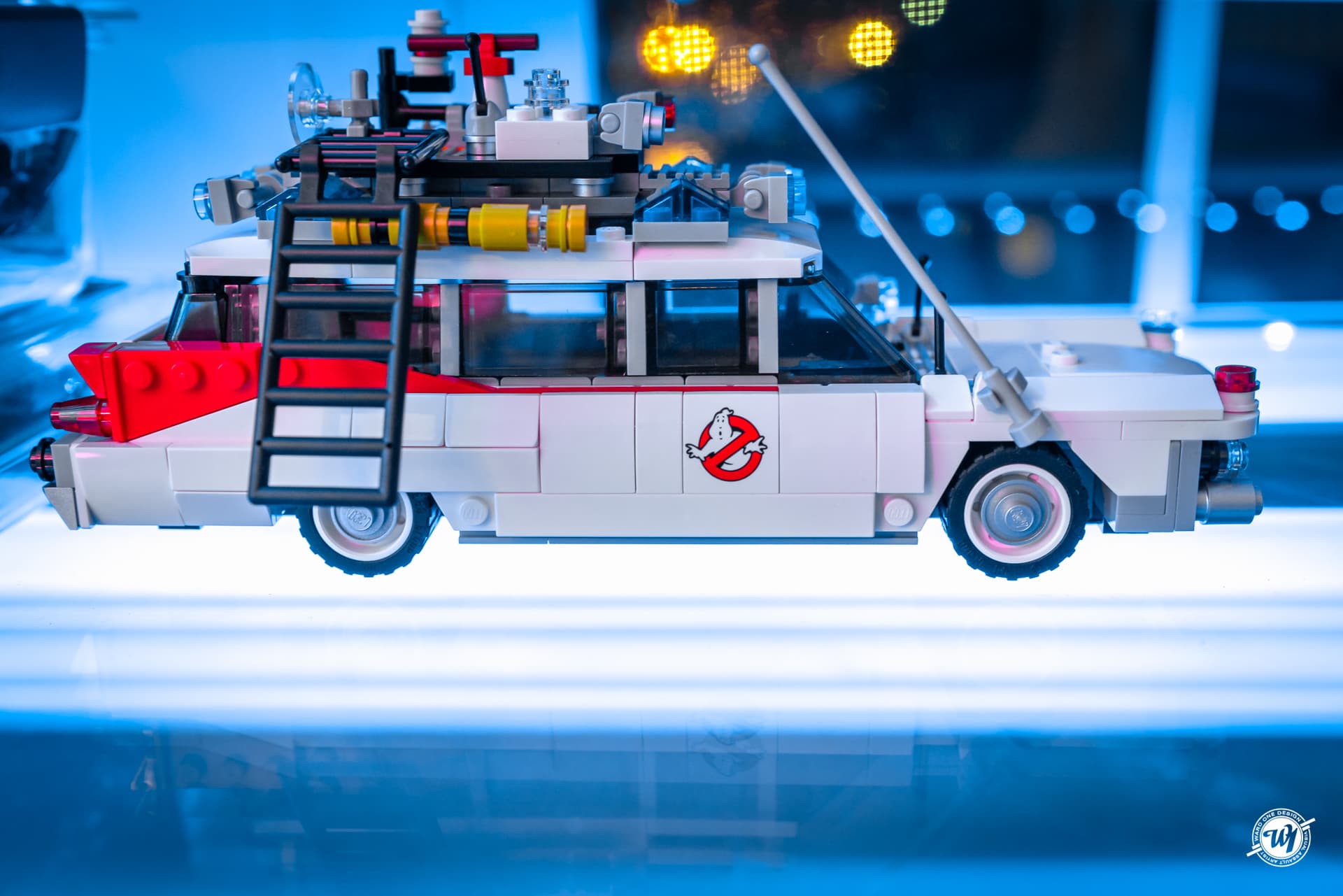 Celebrate 30 years of ghost-busting action with the iconic Lego Ghostbusters Ecto-1 car! This fun and iconic vehicle from the blockbuster '80s movie is fully loaded with all the paranormal detection equipment needed to track down those ghastly ghosts. It also features cool Ghostbusters logo decoration, removable roof, tracking computer and seats for 3 minifigures. This unique set also includes a fascinating booklet containing building instructions, selected images and behind-the-scenes details about the classic Ghostbusters™ movie. So if there's something strange in your neighborhood, strap on your proton pack and get ready to help Peter Venkman, Ray Stantz, Egon Spengler and Winston Zeddemore bust some ghosts! 4 minifigures with proton packs included.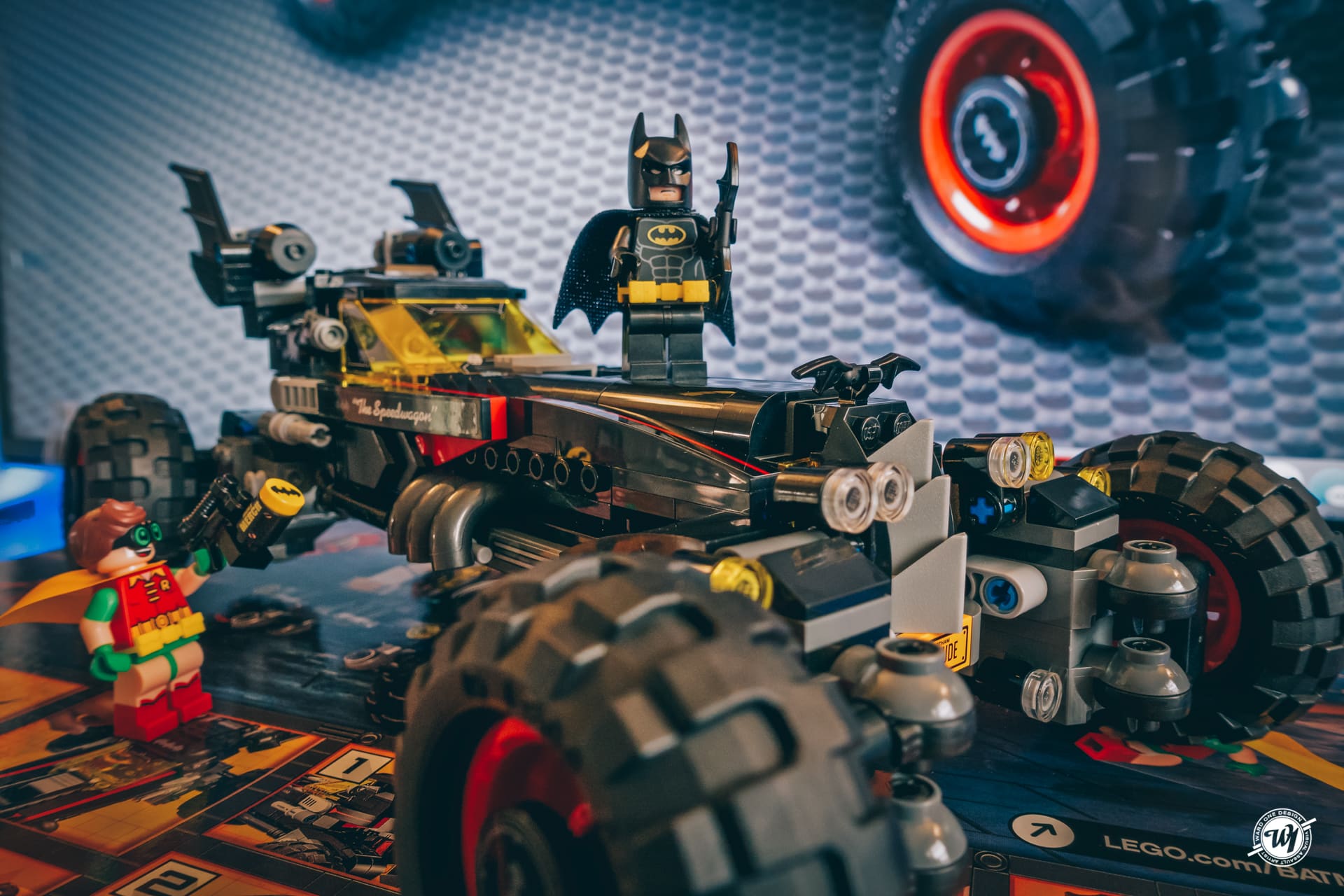 Perfect For a Night Out Saving the Town
Totally awesome looking? Yep. Insane crime-fighting arsenal? You know it. Fit for a loner vigilante and average citizen alike, from its stud shooters to its standard roof "ejection" function, the LEGO® Batmobile has something to handle any situation. This Super Hero supercar was precisely engineered to kick butt.