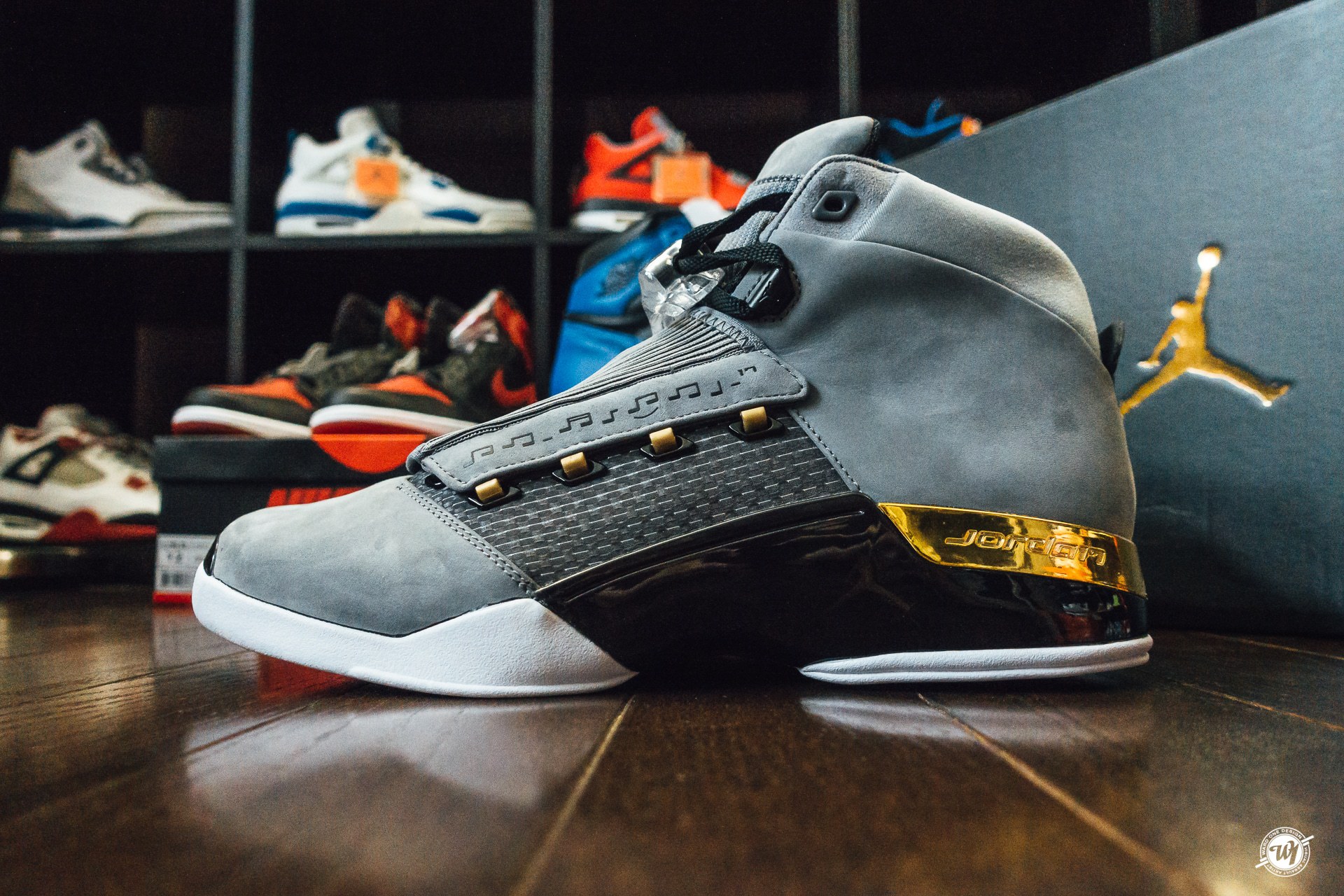 LIMITED TO FEWER THAN 4500
The TROPHY ROOM™ XVII boasts a cool grey suede & metallic gold color way that ties back to the boutique's overall theme & aesthetic, transforming an already sleek shoe into a luxurious sneaker that can be styled off the court, while still performing on the court. The Air Jordan XVII's original design inspiration was influenced by three components; "The fine details from an Aston Martin, the smooth lines and flow of a jazz solo and the long Air Jordan history of innovations in style."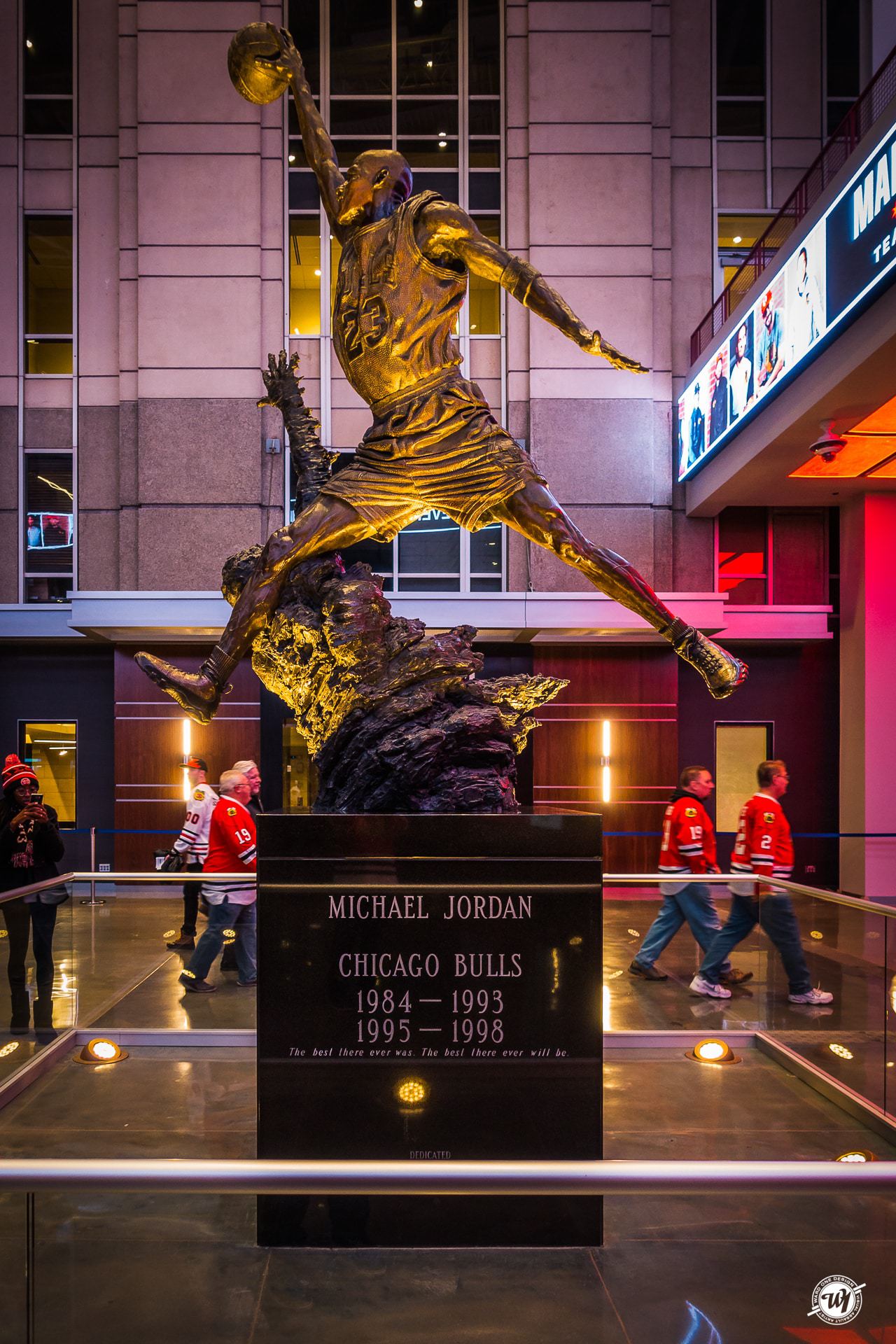 Jumpman Jumpman Jumpman
The Michael Jordan Statue was unveiled as part of a Nov. 1, 1994 ceremony at which Jordan's famous No. 23 was retired. The statue itself measures 12 feet tall (17 feet from top to bottom) and weighs 2,000 pounds. The statue was cast in bronze using the "lost wax" method at Art Casting of Illinois, a foundry in Oregon, Illinois. Working in secrecy, and putting in 16-hour days, seven days a week for four months, the Amrany's finished work depicts Jordan soaring over an abstract entanglement of opponents, preparing to unleash one of his signature dunks. The airborne Jordan is attached to the base at just one point—the knee.

"At that moment I knew, surely and clearly, that I was witnessing perfection. He stood before us, suspended above the earth, free from all its laws like a work of art, and I knew, just as surely and clearly, that life is not a work of art, and that the moment could not last."

— "A River Runs Through It"

The above quote is displayed at the foot of the Jordan statue. It was added following Jordan's second retirement in 1998, along with his long list of basketball accomplishments, achievements, honors and records.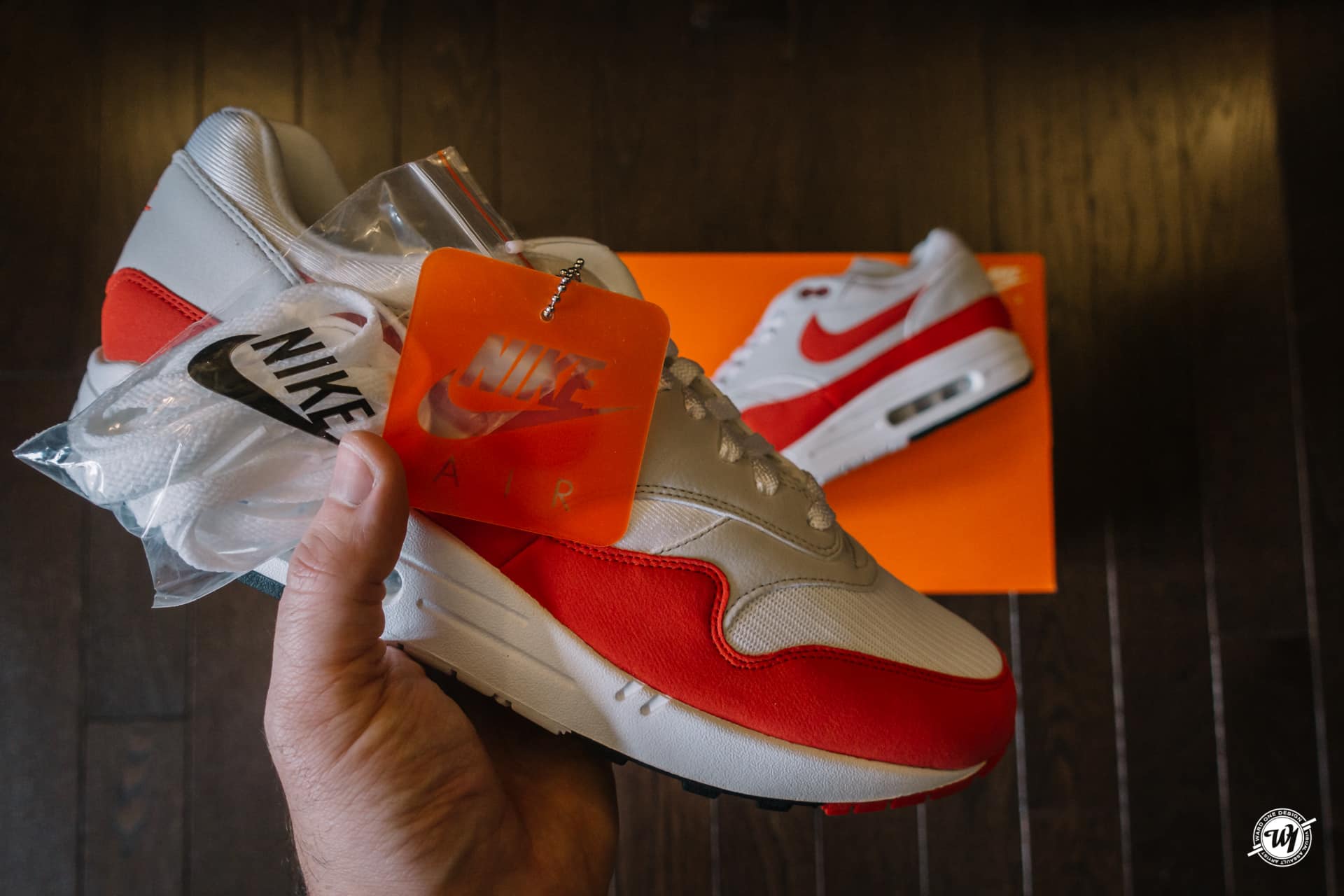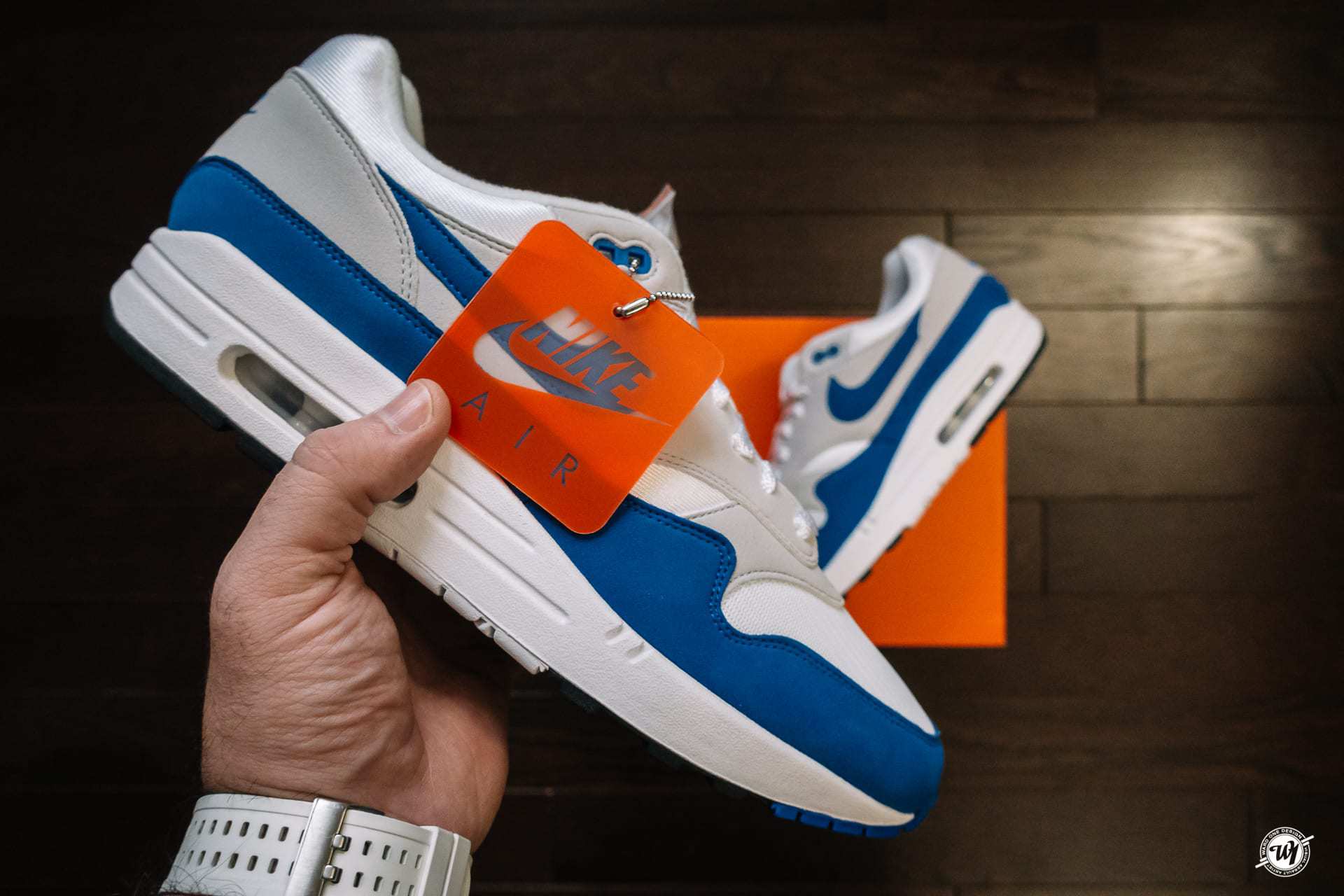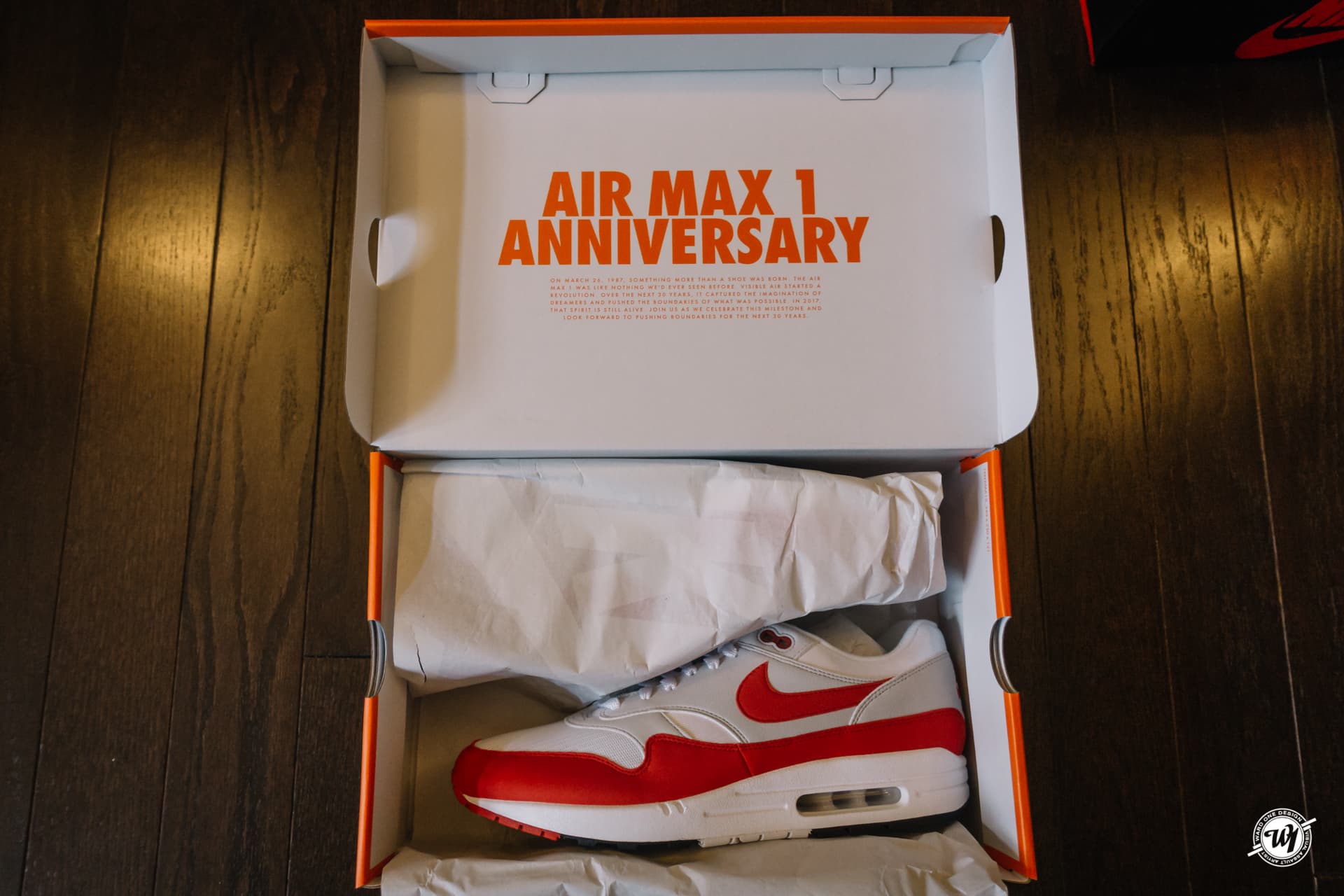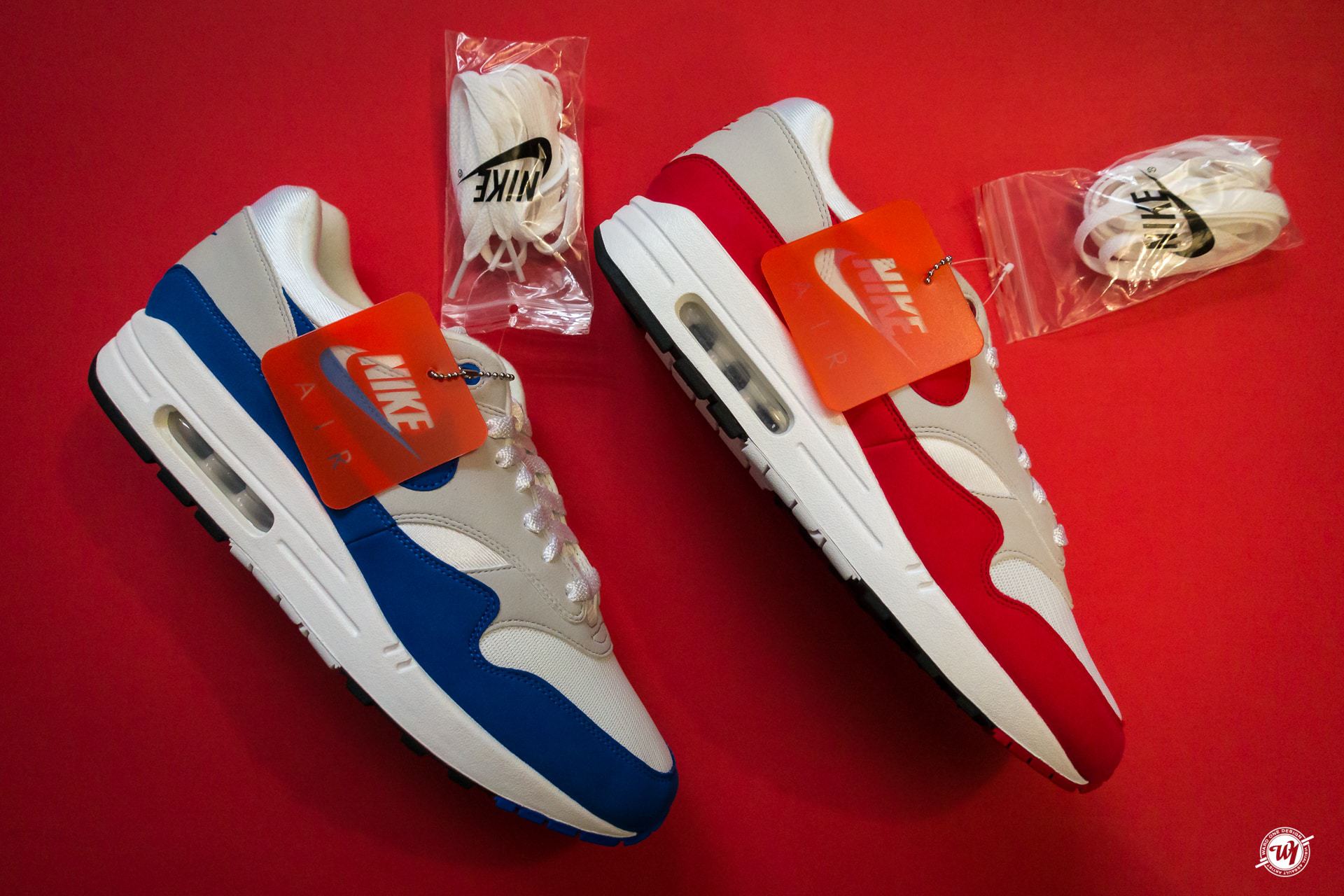 Air Max 1 Anniversary
Sometimes seeing really is believing. That was certainly the case in '87 when the original Air Max debuted. It was the first shoe to feature a visible Air unit that let light shine through so athletes could see the technology at work. Thirty years later, the Air Max 1 Anniversary shoe celebrates the sneaker that made Air cool. It features the same design as the OG legend, updated with modern materials and a heritage University Red colorway and University Blue colorway.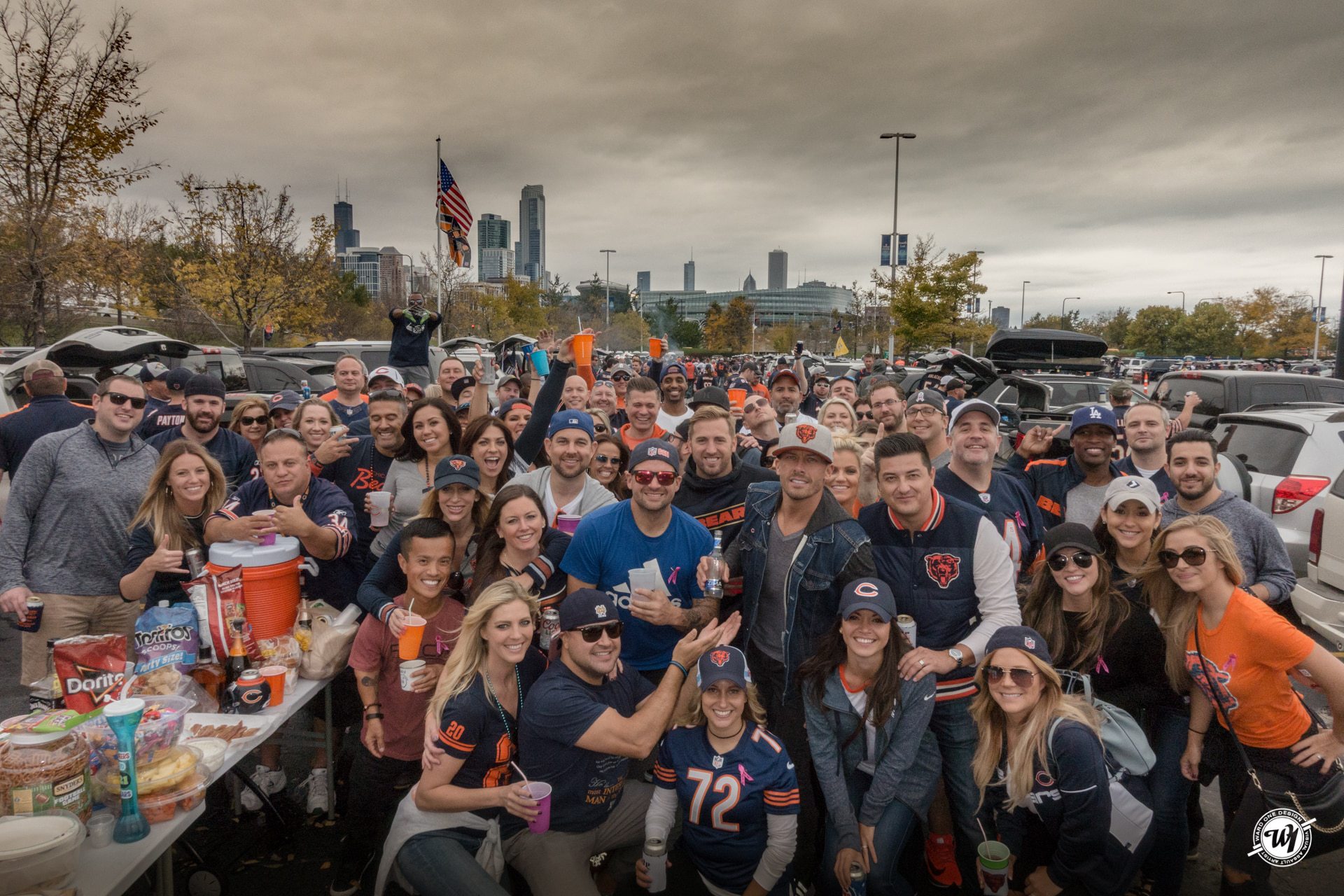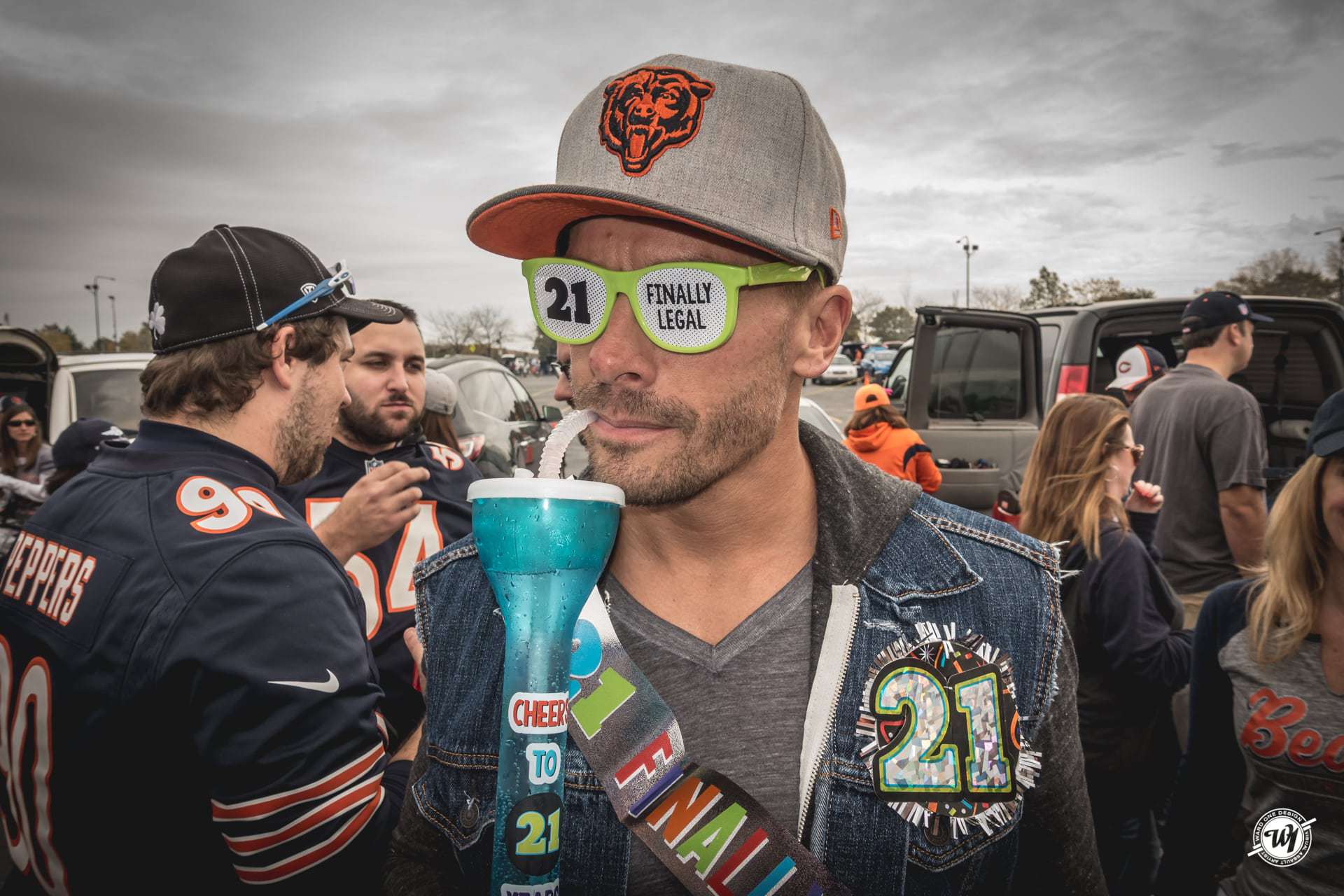 "We Own the South Lot for Tailgating"
To say this year's celebration was a success is an understatement, it was simply an epic party! Thank you to EVERYONE that came out to celebrate, and can't wait til next year!