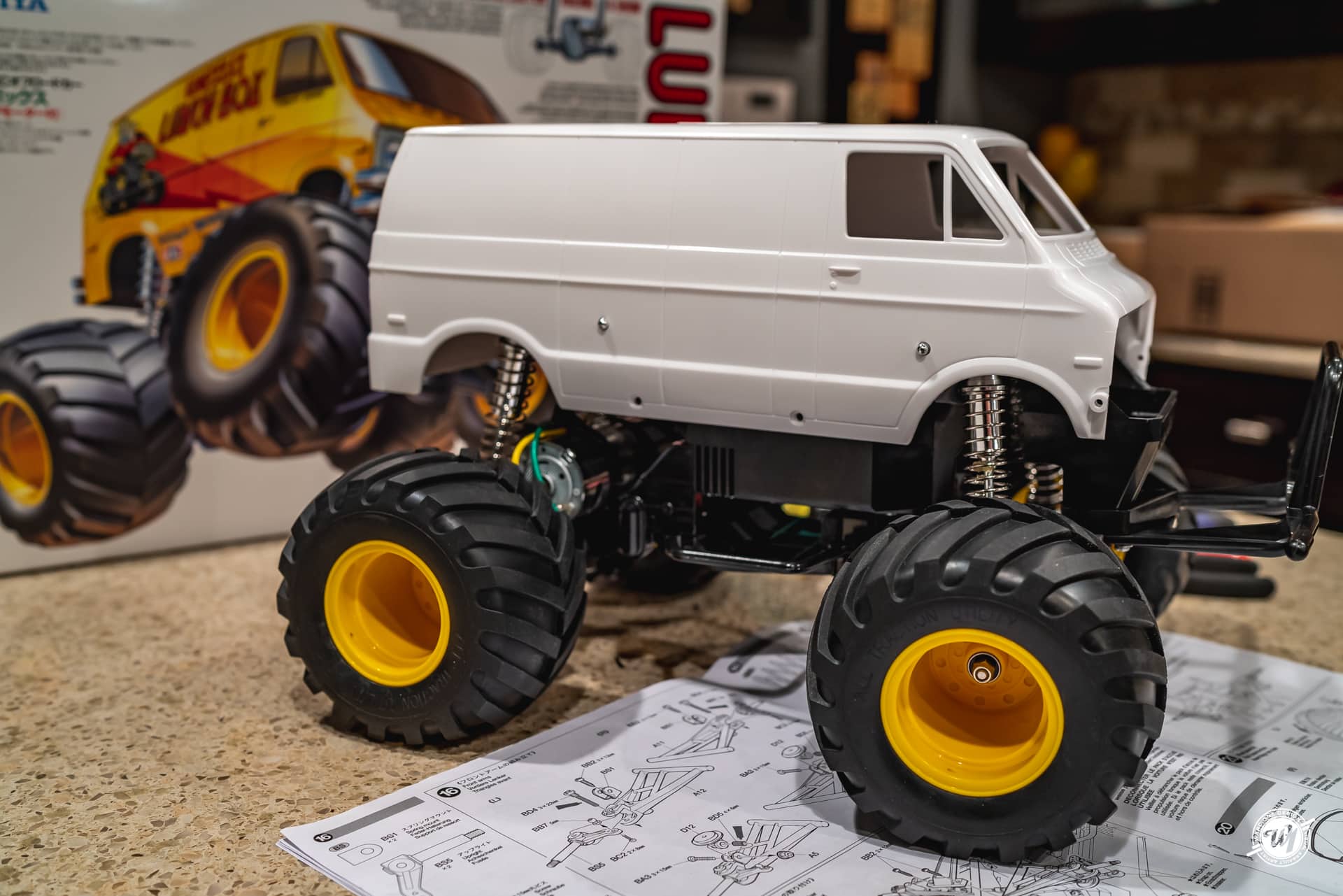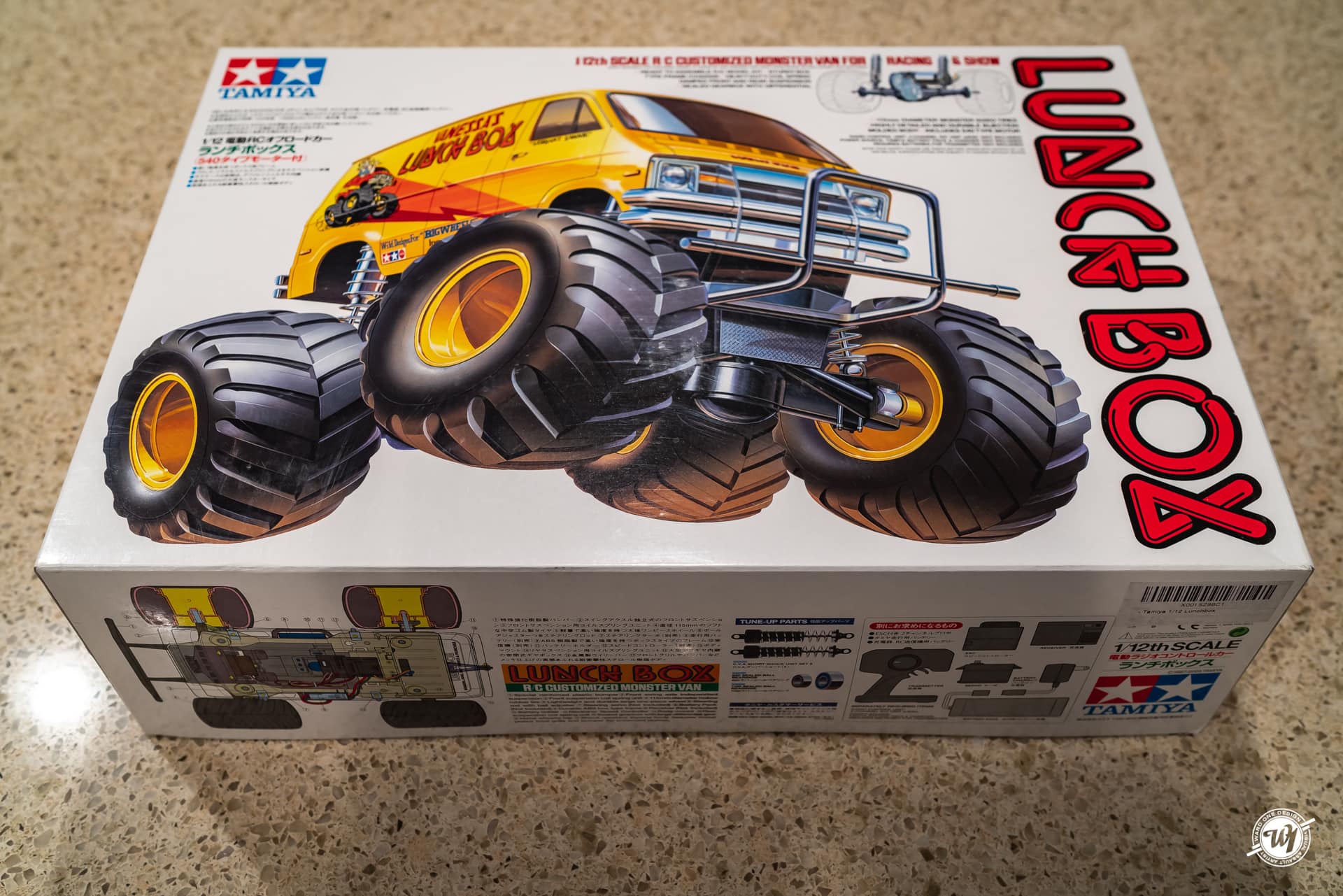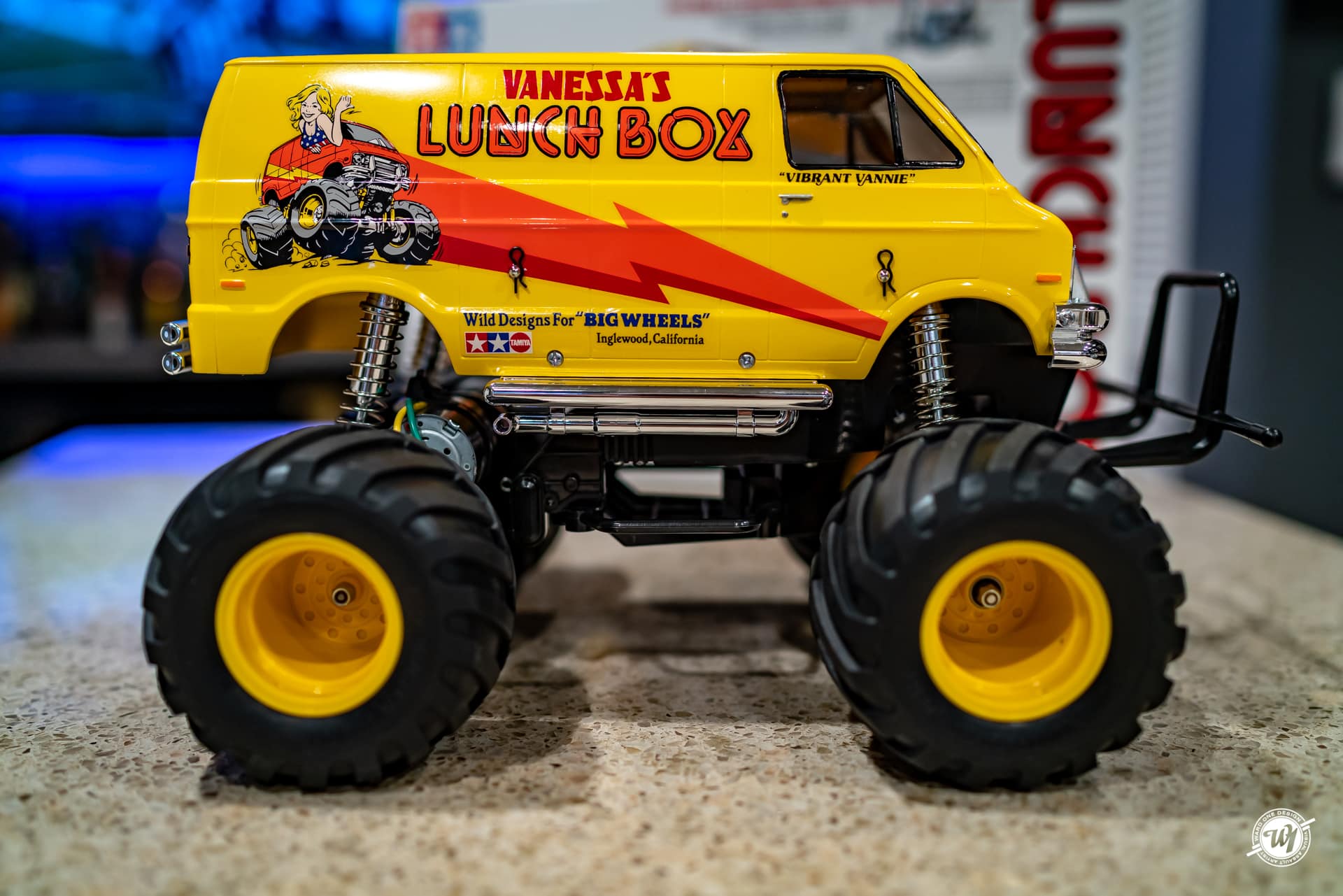 Tamiya Lunchbox Build
30 years ago I bought one of my first R/C cars, the Tamiya Lunchbox. It's another of Tamiya's classic creations, the R/C LunchBox (first released in 1987) was loved for its campy appearance as much as for its R/C performance. The boxy van body raised up over monster truck wheels makes for the ultimate shelf queen in 2019.
My 2018 Year in Photo Review
The travel, the concerts, the friends, the parties, the experiences….
Looking back at my entire year in one post is hard to capture, but here are some of my favorite moments in my 2018 Year in Review.
Can't wait to see what 2019 holds…..stay tuned.