January 7, 2019

|

Category: Sports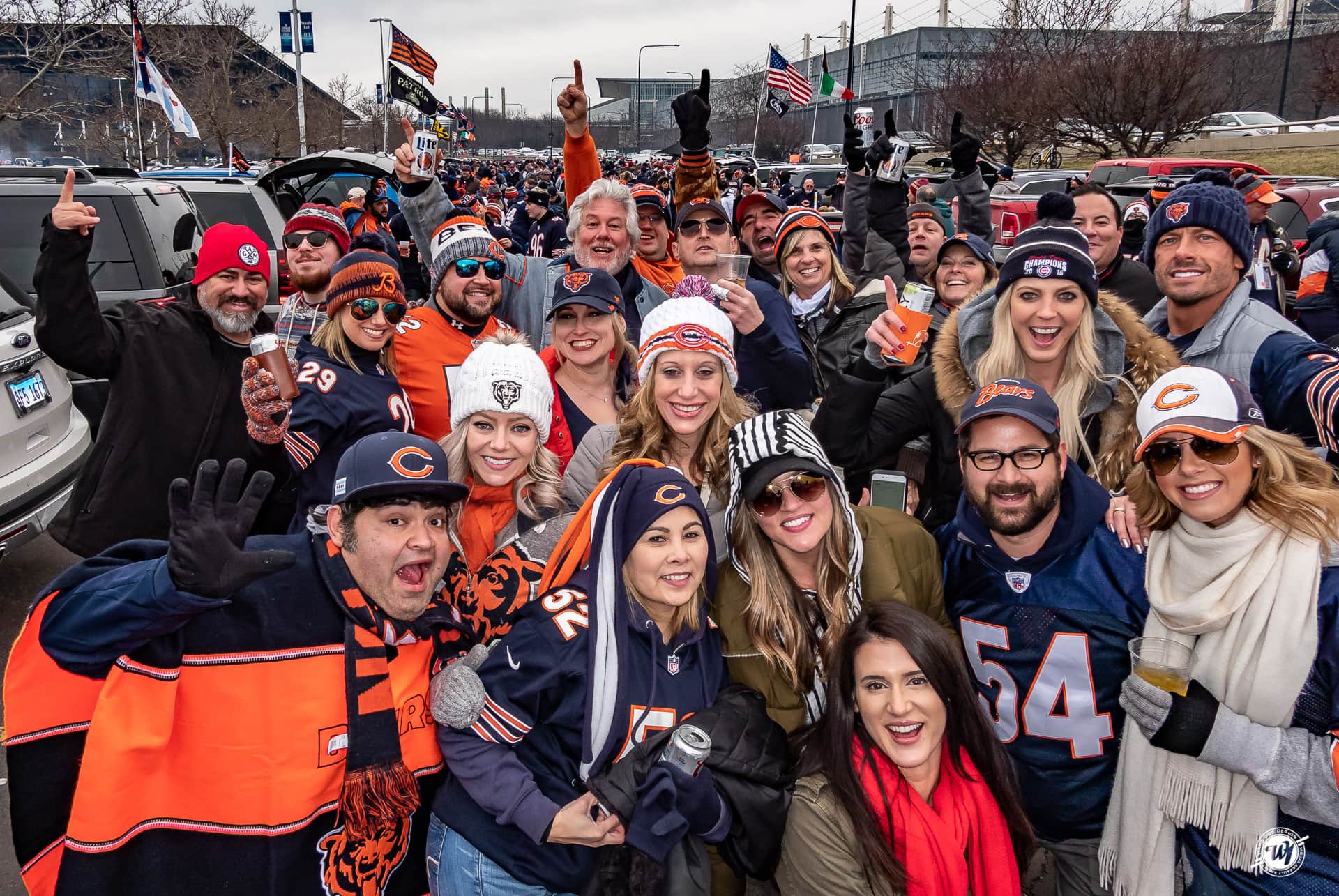 NFC Wild Card Game 2019 – PHI at CHI
The Chicago Bears lost to the Philadelphia Eagles Sunday in the NFC Wild Card Game 2019, 16-15, putting an end to Chicago's first run in the playoffs in eight years.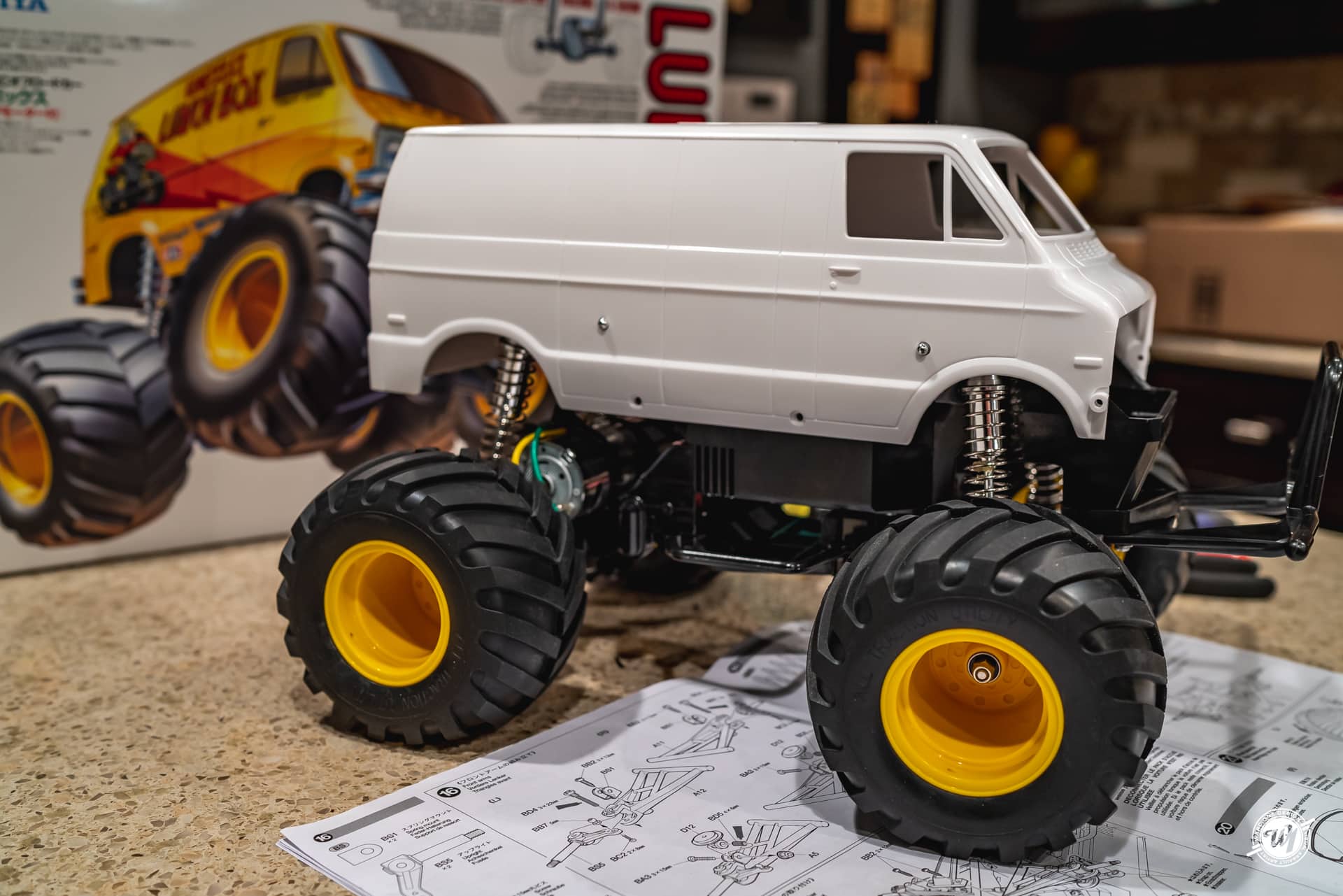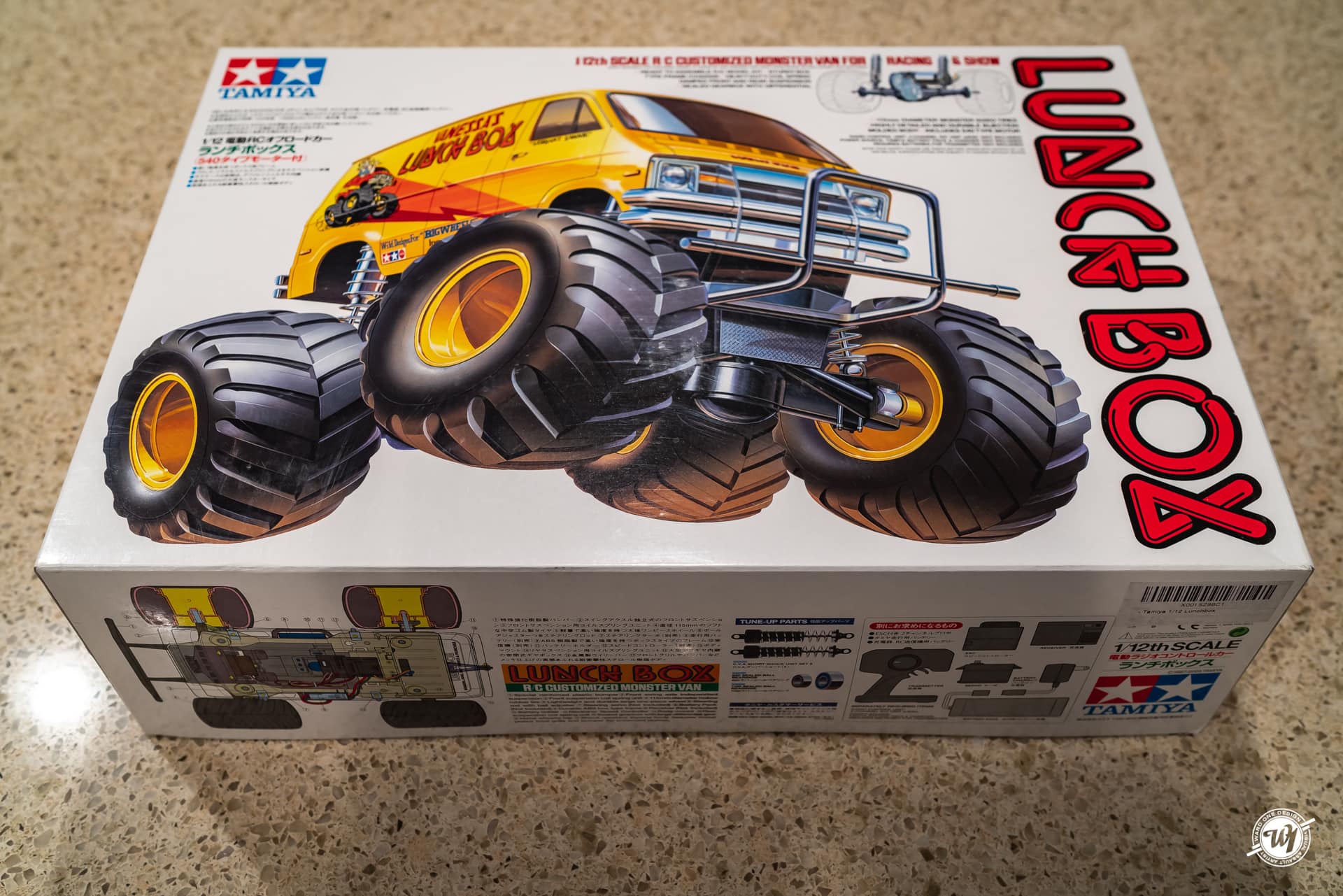 Tamiya Lunchbox Build
30 years ago I bought one of my first R/C cars, the Tamiya Lunchbox. It's another of Tamiya's classic creations, the R/C LunchBox (first released in 1987) was loved for its campy appearance as much as for its R/C performance. The boxy van body raised up over monster truck wheels made sure that this R/C van will gets the attention anywhere I drive it.
My 2018 Year in Photo Review
The travel, the concerts, the friends, the parties, the experiences….
Looking back at my entire year in one post is hard to capture, but here are some of my favorite moments in my 2018 Year in Review.
Can't wait to see what 2019 holds…..stay tuned.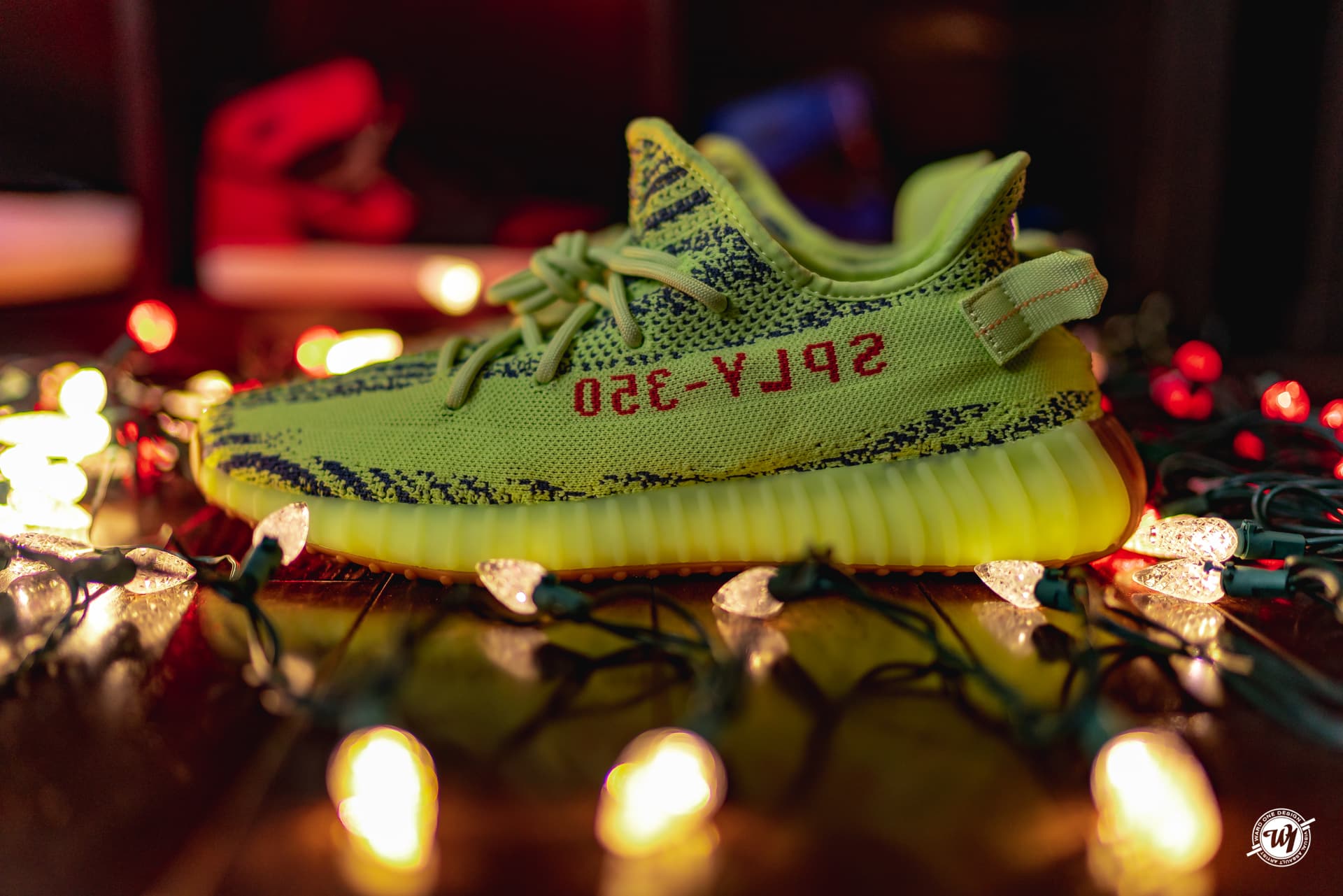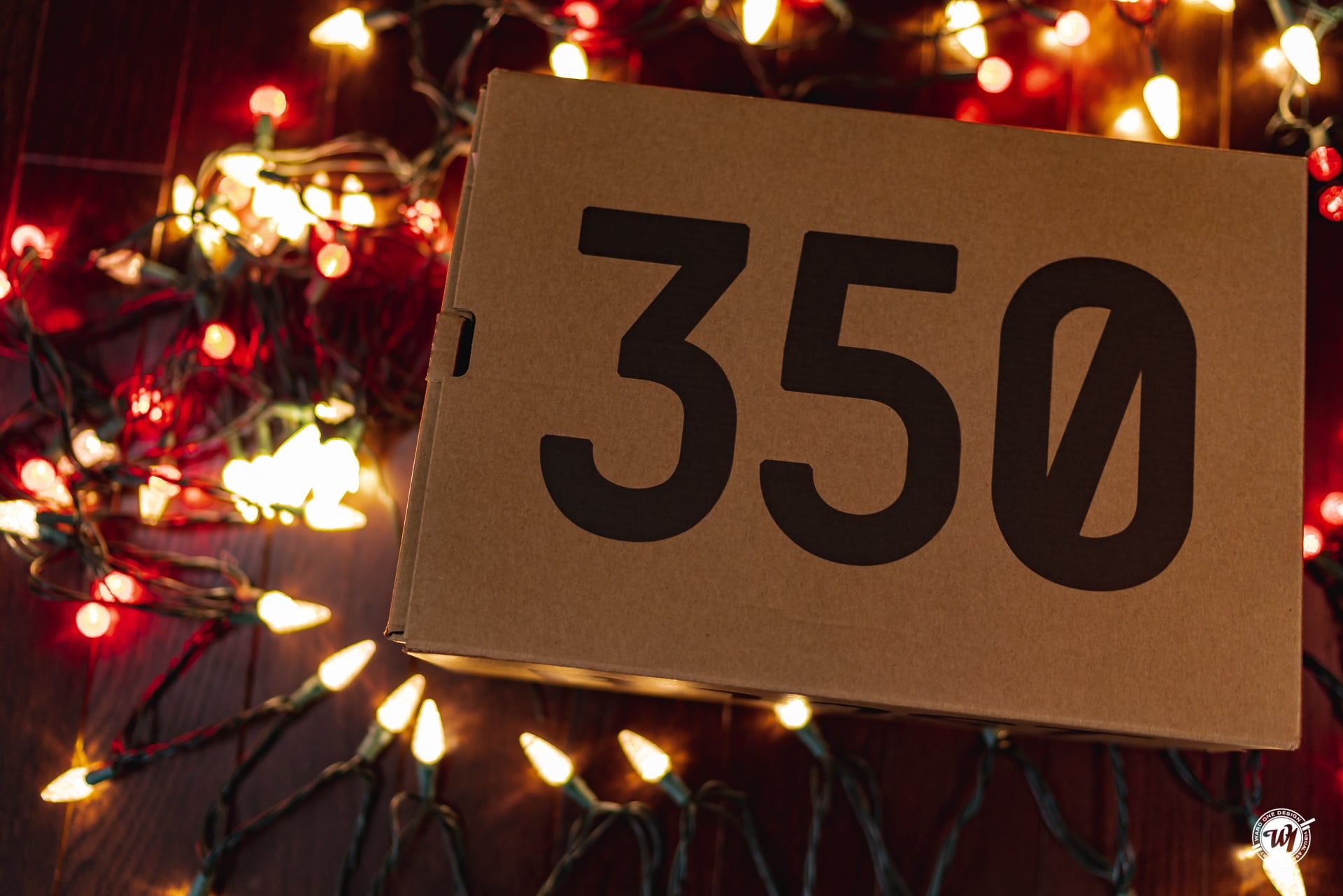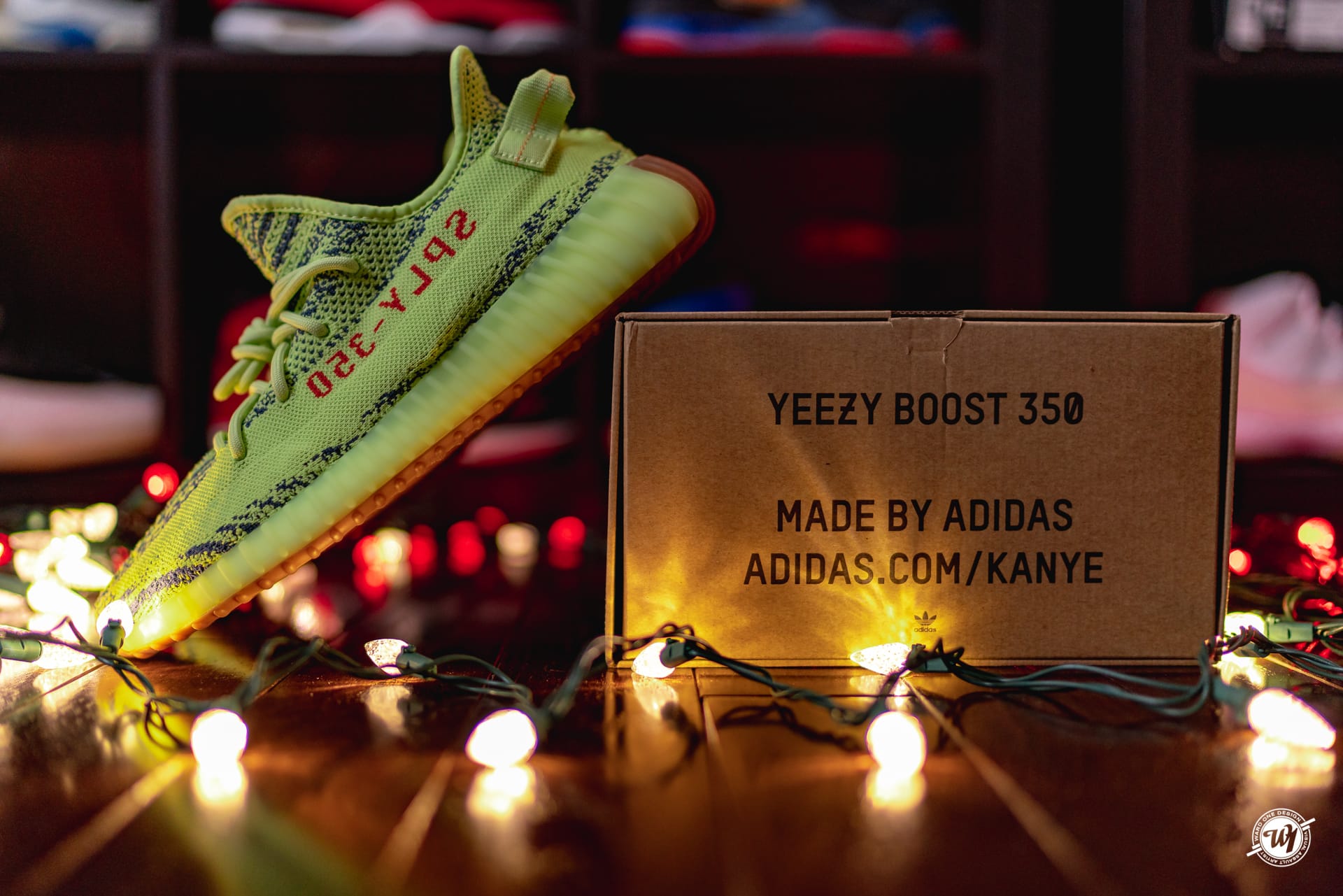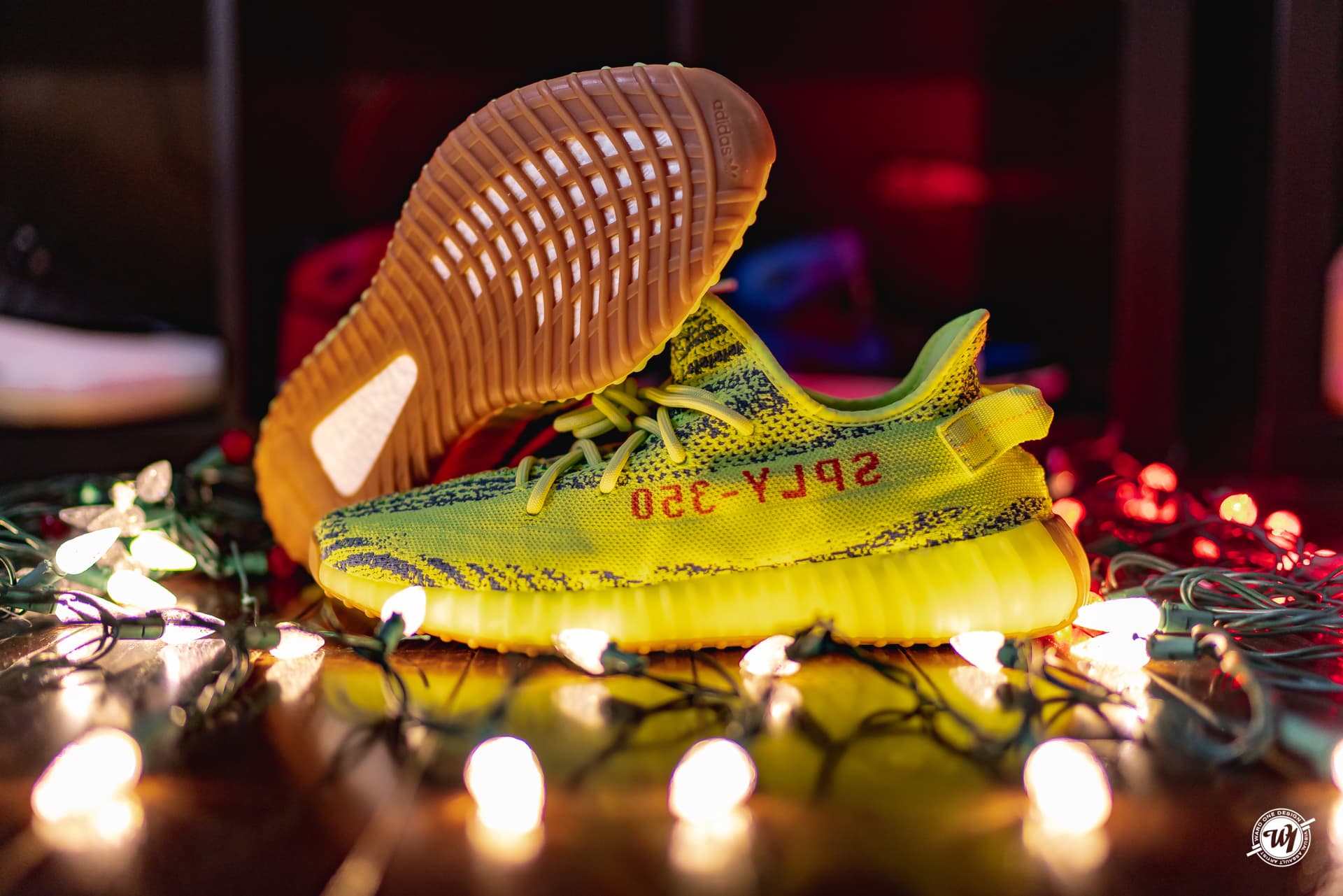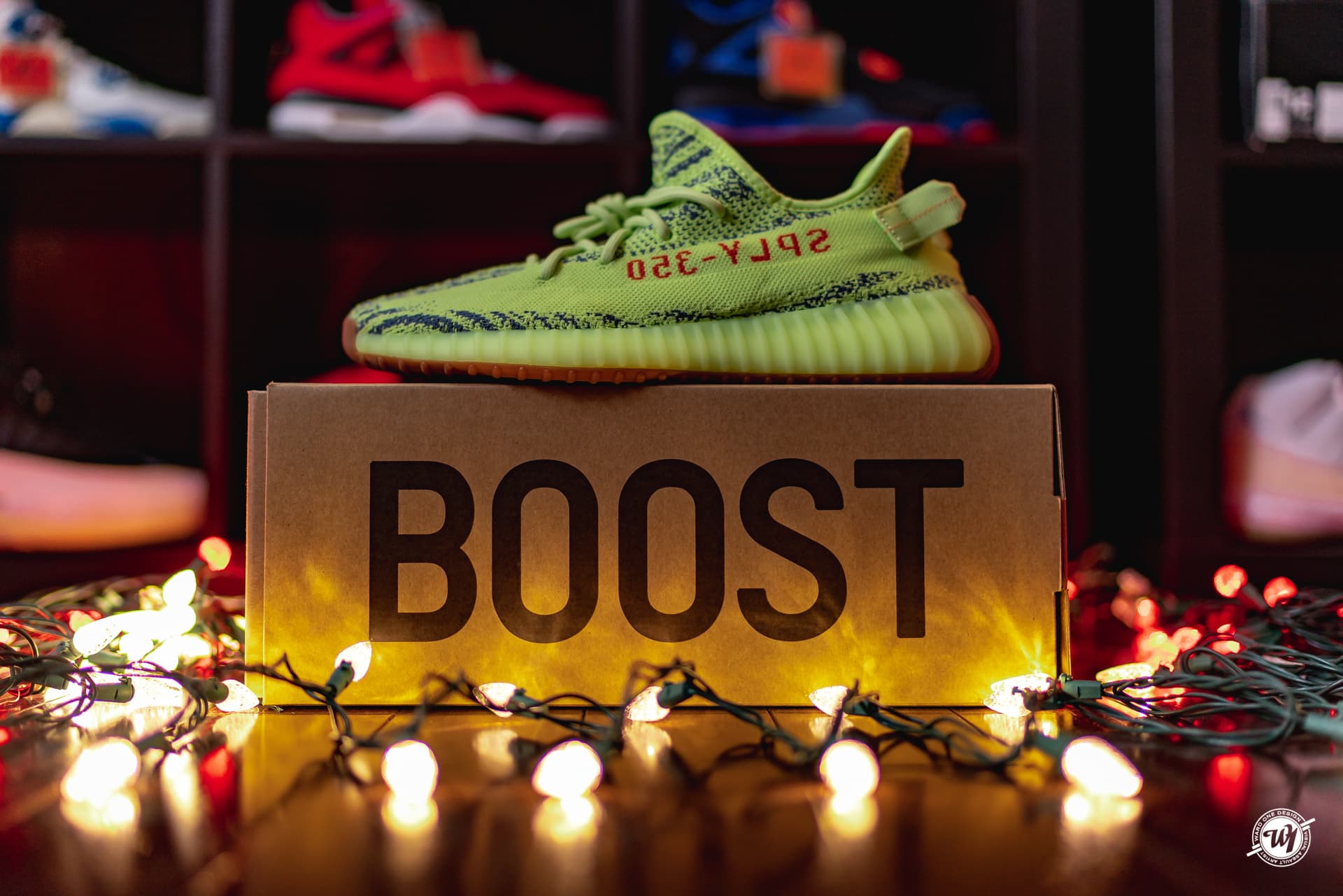 YEEZY Boost 350 V2 • Semi Frozen Yellow
The Adidas Yeezy Boost 350 yellow Primeknit upper features "SPLY-350" branding on the side with gray stripes throughout. A full-length Boost midsole is wrapped in a rubber cover, with a gum outsole completing the look.